Today our entire community is facing unprecedented challenges due to the coronavirus.
With many services for the vulnerable and homeless running at limited capacity, demand at Wayside Chapel is increasing each day. As an essential frontline health service, we urgently need your help during this crisis.
Right now, Wayside is providing:
emergency meals
showers, clothing packs, blankets, phone charging and sanitization
housing, medical care, legal and Centrelink referrals
phone outreach support to the isolated through this period
outreach teams connecting with and delivering meals and care packs to people sleeping rough on the streets, and to people at their homes (to the front-yard or driveway)
We're expecting to see more and more people every day.
Imagine being anxious about this pandemic but not having a home to isolate yourself, or no one to turn to for help.
Many Australians who are already in vulnerable situations, will be facing even worse times during this pandemic. Domestic violence against women and children increases during times of stress or anxiety. People are losing their jobs, with no savings to fallback on. More people will become homeless.
With many services running at limited capacity around us, Wayside is one of only a handful of places for them to go. They have no choice, and so we have no choice.
We can't close.
We can't isolate.
We must help others survive.
Choose love over fear. Choose life over death. Please stand with us, and provide love and support to people facing homelessness.
Help people in crisis by donating now.
Frequently Asked Questions
How is COVID-19 (coronavirus) affecting the people that access support from Wayside Chapel?
Our priority is to maintain sustainable access to Wayside Chapel's frontline services so that people in crisis can access essential support when they have nowhere else to go.
Coronavirus creates an added layer of vulnerability on top of the critical support that people accessing Wayside's services already need.
Similar health and homelessness services in the area have already shut their doors and put signs up directing visitors to us, Wayside Chapel. We are determined to stay open. With robust precautions in place, we will continue to do what we do best; love those who need us the most and support the most vulnerable in our community.
The virus poses particular risk in Aboriginal and Torres Strait Islander people who already experience a significant burden of chronic disease including respiratory conditions. The elderly and people experiencing homelessness also often have underlying medical conditions.
Many Australians who are already in vulnerable situations, will be facing even worse times during the pandemic. This need will only grow as more people lose their jobs, domestic and family violence rates grow, people lose support networks, and mental health issues increase during isolation.
Please donate today and help keep us operating - today and always.
Providing resources to protect against an outbreak of coronavirus among people who are experiencing homelessness and displacement is not only a moral imperative, it's an urgent public health necessity.
No matter how tough things get in the next few months, Wayside is determined to continue supporting people in crisis. With your support – we can do it!
Our staff are on high alert for increasing rates of domestic violence. Often what happens in times of crisis like this, along with being quarantined and isolated at home, is that we see an increased risk of violence towards women and children.
Now more than ever people will need nutritious meals, a hot shower, clean clothes, help securing emergency accommodation, medical assistance and help navigating centrelink and other support services set up in response to this pandemic.
Due to an influx of people accessing our services, we are needing to create a new model of care that will focus on 'emergency relief' to provide the basics to keep people alive. E.g. emergency clothing, showers, food, water, blankets, medical support, etc.
What is Wayside Chapel doing to support at-risk people?
At this stage our focus is on immediate risk mitigation and preventative measures. However Wayside acknowledges that there will likely be more changes announced in the near future as the situation changes.
Our Community Services Centres will continue to operate under limited opening hours, with all physical distancing requirements being met.
Wayside will provide assertive phone outreach to visitors who choose to isolate themselves from our centres. We will also deliver care packs to people in need. Emergency items such as food, blankets and showers will be made available.
Hand hygiene products like sanitiser will be provided, with more frequent cleaning of surfaces, rubbish bins and waste disposal.
Staff who identify any visitor displaying symptoms, including fever, coughing, sore throat, fatigue, and shortness of breath, will be referred for testing at St. Vincent's Hospital, or other testing facility. If the visitor is too unwell to make their way to a hospital, the staff member will call an ambulance and isolate the visitor in a meeting room until they can be taken to testing facilities at St Vincent's Hospital.
How is COVID-19 affecting Wayside Chapel's services and programs?
Wayside is directly dealing with people vulnerable to COVID-19; elderly people, Aboriginal and Torres Strait Islander peoples (as they have higher rates of chronic illness), people with chronic medical conditions and compromised immune systems, people experiencing homelessness who are unable to self-isolate or have easy access good hygiene facilities. Many people living on the street already have diminished health and chronic illness.
Physical distancing and stringent sanitisation rules mean we can no longer host a community lunch or dinner in the same way. In the past, at an average community lunch, we would see 70 people sitting side by side, enjoying a two course meal together. This is no longer possible to maintain the health and safety of our community. We're still serving hot meals, but they are now in takeaway containers with disposable cutlery from outdoor areas. Wayside Chapel's non-essential activities have been scaled back to enable all resources to be focused on the sustainable provision of services in our Community Services Centres in Kings Cross and Bondi. This will include limiting opening hours to restrict the flow of people inside Wayside Chapel, and the move towards a phone-based model of care coordination for people at home in self-isolation. Outreach services will be mobilised to deliver care packs and support to people in need on our streets.
We are expecting to see more people turning to Wayside Chapel each day as other community services shut down. We will remain agile to respond to changing needs of our community.
Here is our response to COVID-19: https://www.waysidechapel.org.au/covid19
Why do you suddenly need more funds?
Due to COVID-19, we are facing a financial crisis. It is the result of both rising costs and a dramatic increase in demand for our services in the wake of the pandemic.
We have been forced to cancel future fundraising events which means 60% of our income stream is now at risk. More people are facing financial hardship, including our faithful supporters, and there is more pressure on government funding. Corporate and school groups are no longer able to attend, we have sent many of our at-risk volunteers home and paid staff are working harder than ever to cover volunteer shifts and ensure we can continue to deliver the essentials.
If we don't act now, this pandemic will have an unimaginable impact on our services and community programs for the future.
Right now, people like you are critical. We need your support now more than ever. If you're in a position to do so, we urge you to donate to our emergency appeal.

If you are able to volunteer your time, please reach out directly to waysidevollies@thewaysidechapel.com.
What if a visitor or staff member gets COVID-19?
We will follow the national health protocols regarding testing, mandatory isolation, and referrals to medical facilities. The building would need to be shut down to follow mandatory procedures including cleaning, and it would reopen once all health guidelines have been met and we have received clearance from the appropriate authorities.
If I need help or know someone who does, how can I contact you?
Please contact us by phone so we can best direct your call and find the right person to assist.
Are you only accepting online donations? How do I donate in other ways?
Wayside Chapel is following the advice of the Australian Government Department of Health, which means that all non-frontline and administrative staff have been directed to work from home. Access to our post office box, printing and postage will be intermittent during this time.
If you can, please make your donation online. Online donations will be automatically receipted and sent to your email address. This method is safe and secure with PCI compliance.
If you are unable to donate online and would like to help, please post your cheque, credit card slip or cash to our address, below. Please note that processing of manual donations will slow down during the COVID-19 pandemic and your receipt will take longer than usual to reach you, as our administrative and non-essential frontline staff are working from home as directed by the Australian Government. Please be patient with us during this time.
Wayside Chapel
PO BOX 66
Potts Point 1335 NSW
Our staff can also call you to process a donation over the phone or step you through an online donation. Please call our office on 02 9581 9101.
All donations over $2 are tax-deductible within Australia.
Do you need donations of clothing, blankets, etc?
We are in need of clean, warm clothing, shoes, towels and blankets as we prepare for the cold days and nights of winter.
These items can be donated to our op shop donation bins, as our op shops are now closed. Please find address' below.
Wayside Chapel Kings Cross Donation Chute - 29 Hughes St Potts Point - Donation chute in Orwell Lane (next to painted wings on wall, open 24 hours)
Wayside Chapel Op Shop Bondi Beach Donation Bin at Cnr Warners Ave & Niblick Street, North Bondi (open 24 hours)
Elizabeth Bay Donation Bin – 19 – 23 Bradley Ln, Potts Point
We are also always in need of the following items:
New Men's underwear – Medium and Large sizes preferred
New Women's underwear – Size 10- 12 preferred
Bras – can be new or used but clean
Men's and women's socks of all sizes – these can be new or used but clean
Sample size toiletries

shampoo
conditioner
soap
shower gel
deodorant (spray preferred)
razors
Please note, we prefer to have these items donated directly to the front desk of the Community Service Centres during opening hours at the following locations:
Wayside Chapel Kings Cross – 29 Hughes St Potts Point, open 9:30am – 1pm
Wayside Chapel Bondi Beach – 77 Roscoe St Bondi Beach, open 9am – 1pm
We are incredibly grateful at Wayside for all our supporters who keep us stocked with the necessities we need day to day.
When making a donation please note that we will only accept:
Good quality, clean items to Wayside as you would give to a friend or wear yourself
Items delivered in the donations bin/chute only, – anything left on the ground outside becomes contaminated and unusable and will not be accepted
Items in good condition. We will not accept broken, soiled or stained donations
A big thank you to our Supporters
The real heroes who are kindly helping us achieve our goal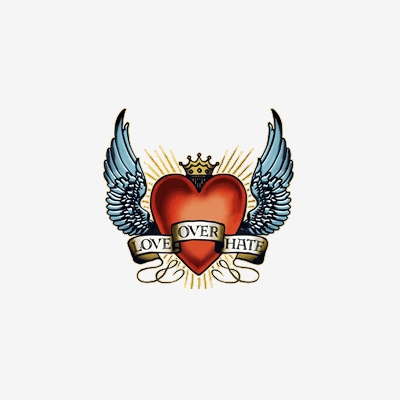 Denise Baldwin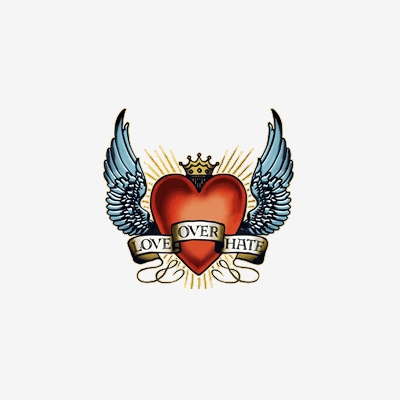 Kerry Rose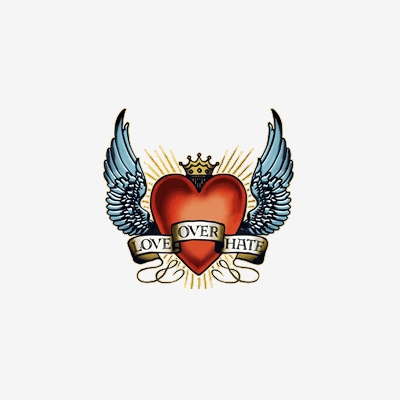 Anonymous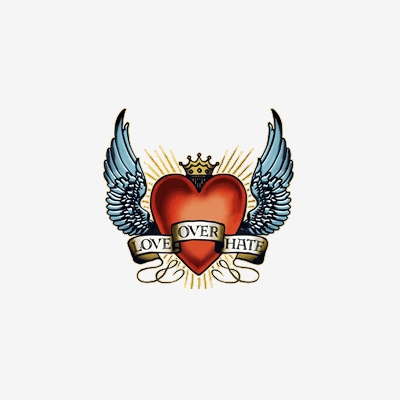 Anonymous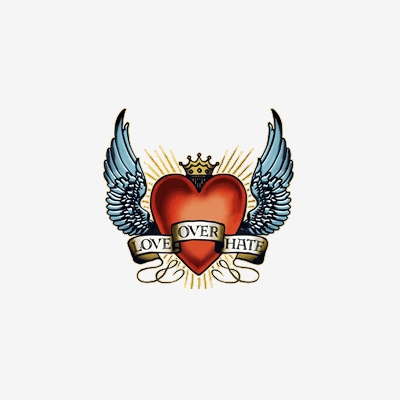 Madonna Schoonder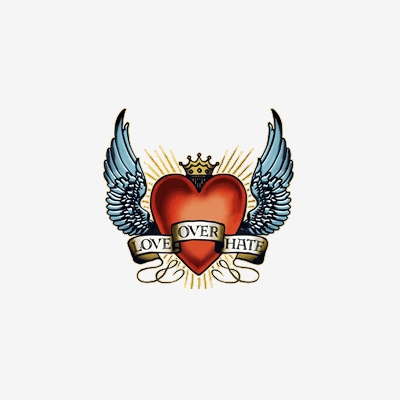 Anonymous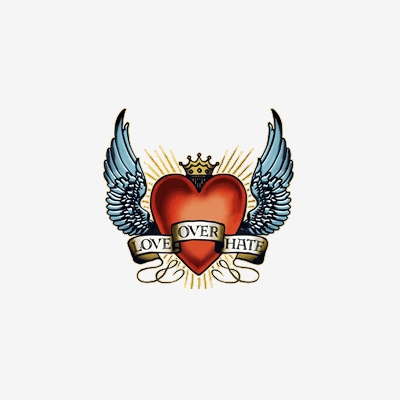 James Cehak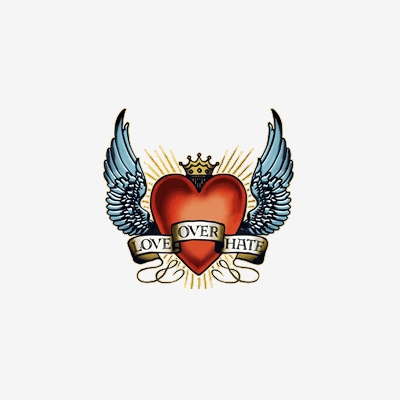 Sue Delmenico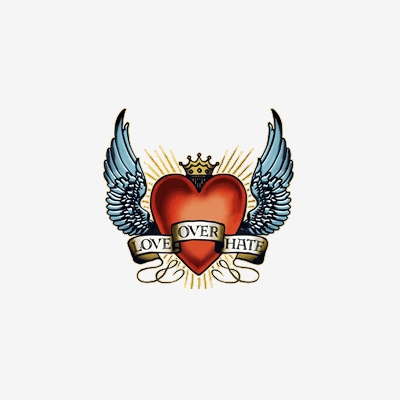 Ted Horner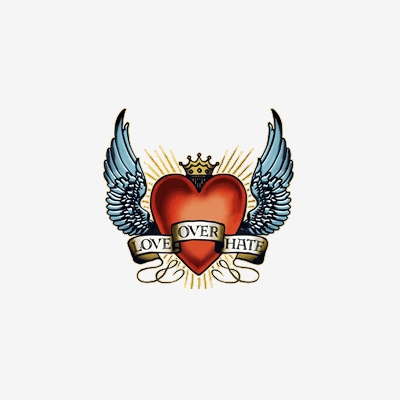 Philip Golding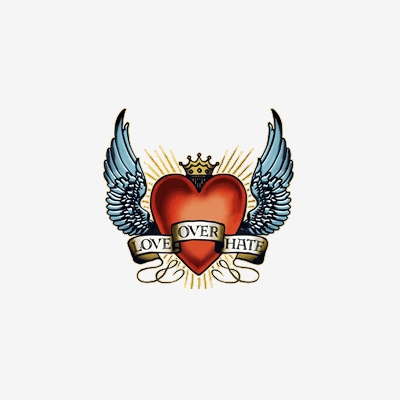 Pamela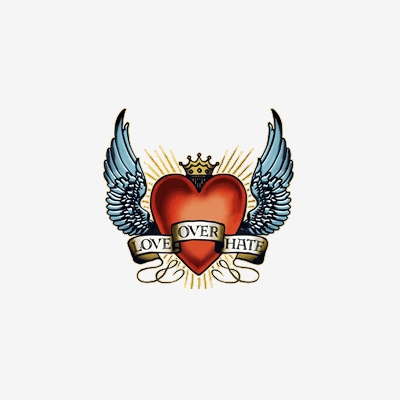 Eddie Abc.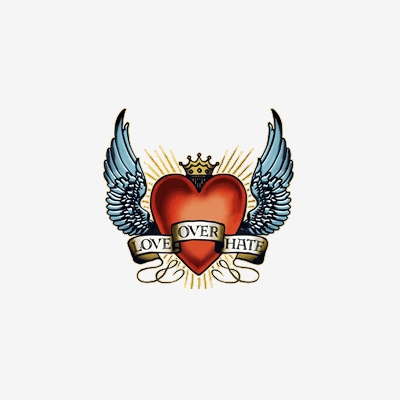 Marc Skjellerup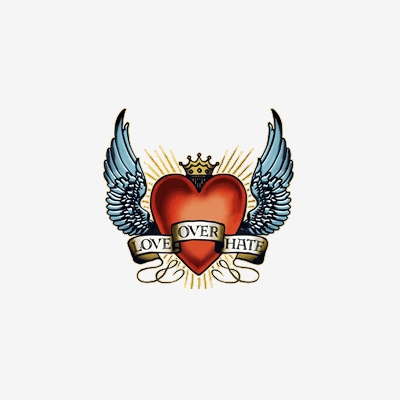 Anonymous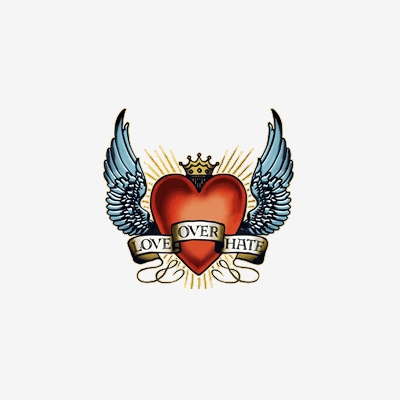 Anonymous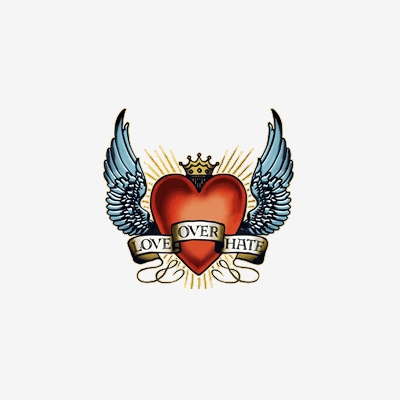 Carole Emunds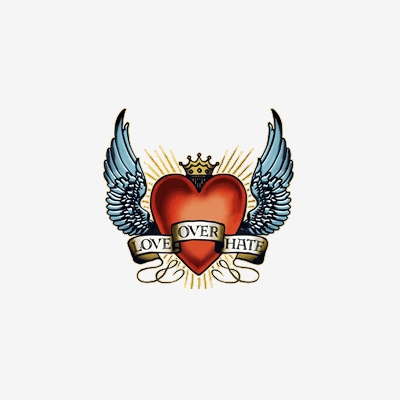 Richard Lee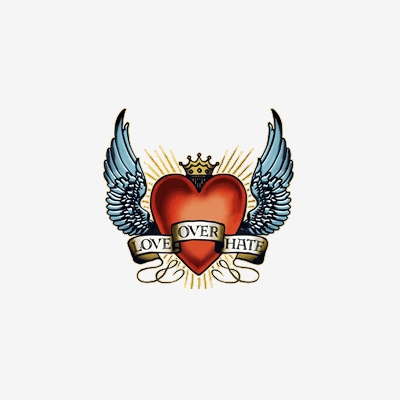 Donna Okeefe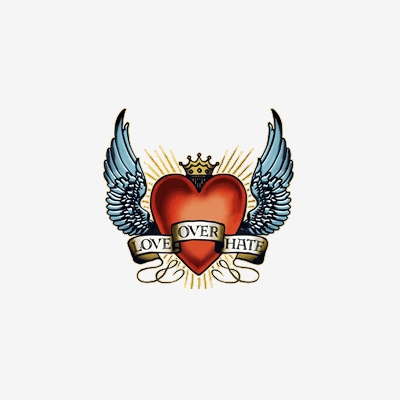 Anonymous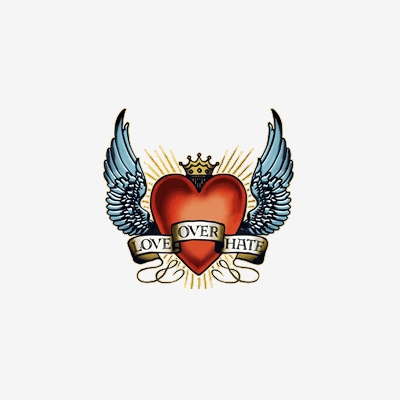 Marion Fraser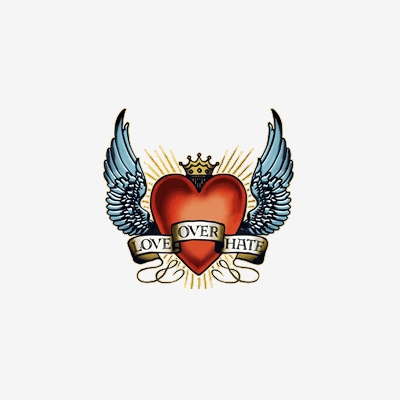 Daniel Demant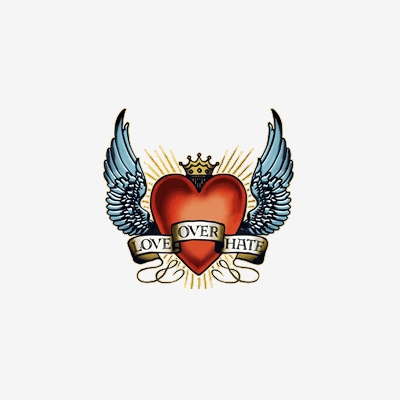 Anonymous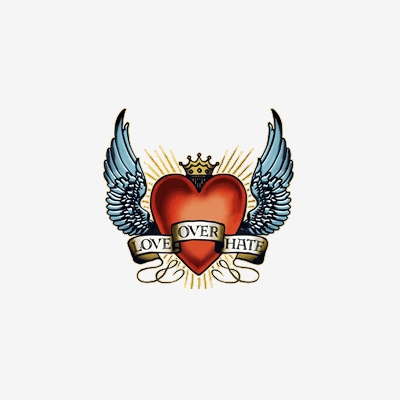 Maximilian Bak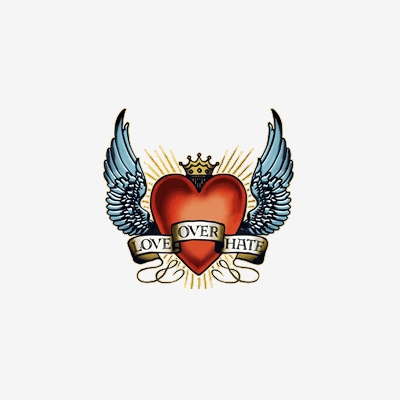 Anonymous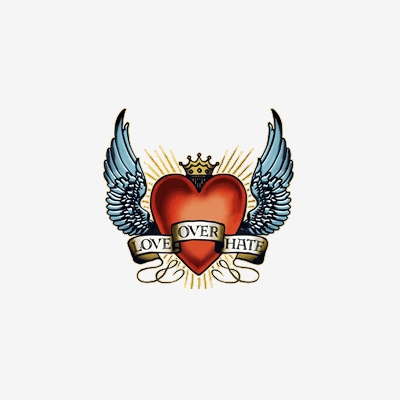 Basic Bookkeepers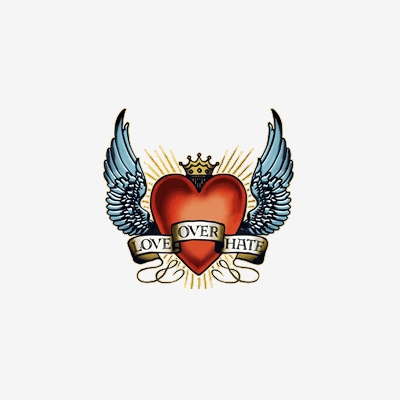 Anonymous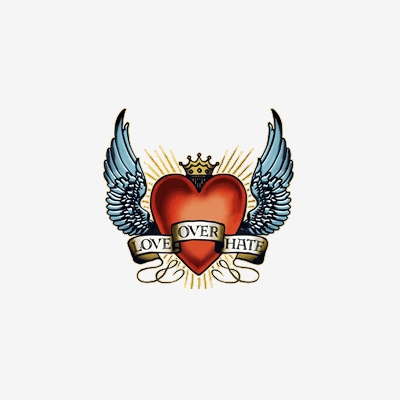 Emily Uzzel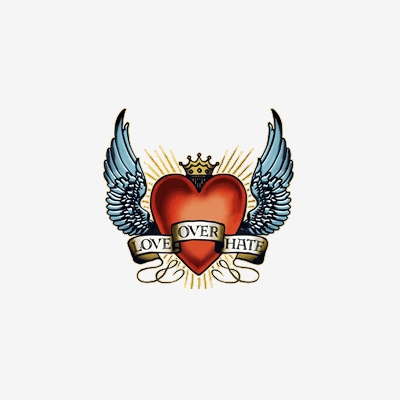 Stephen And Jill Goggs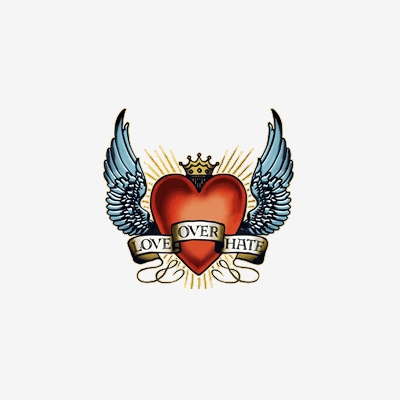 Elena Wood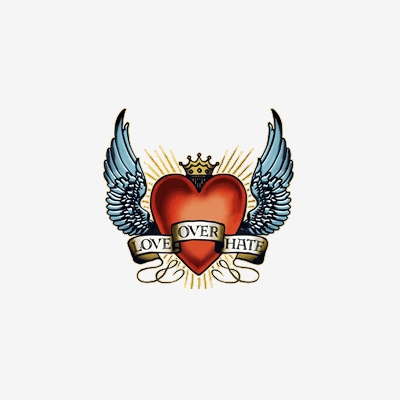 Ziz Francuz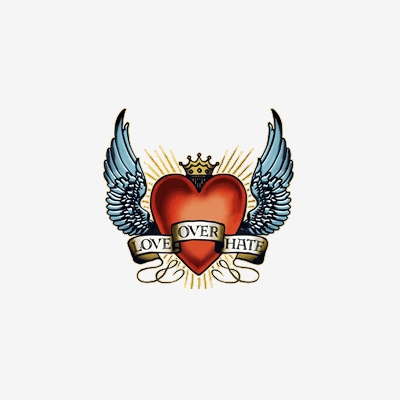 Rosemary & Adam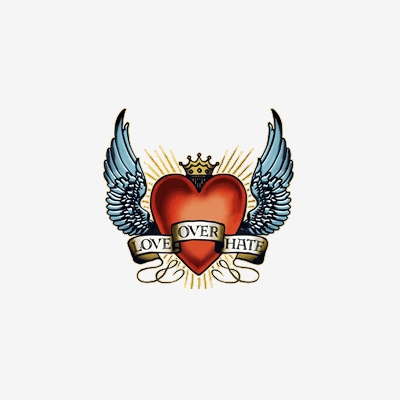 Anonymous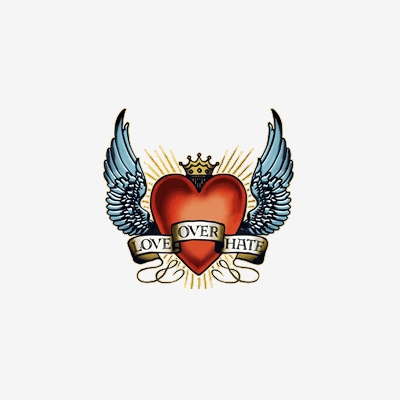 Anonymous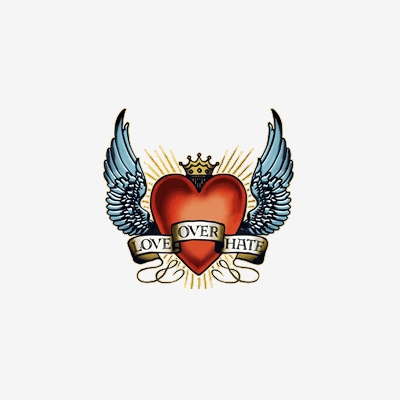 Sriyanganie Fernando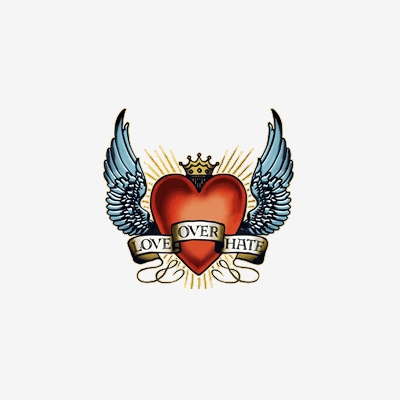 Sophia Liauw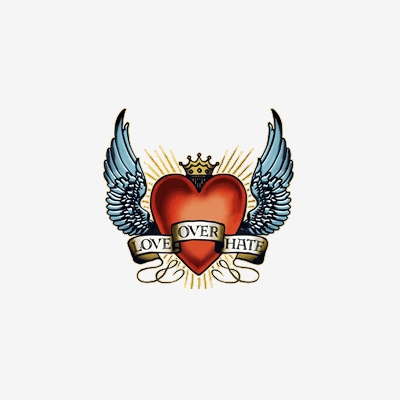 Merryl Sargeson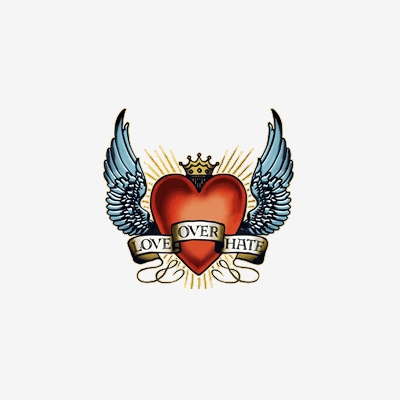 Bridget Fell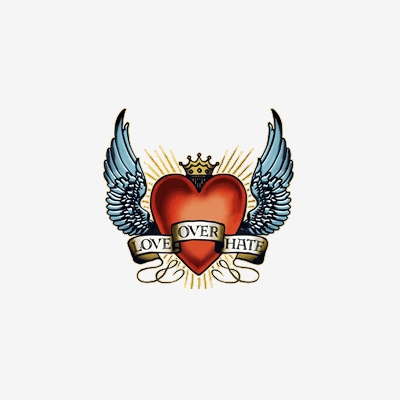 Anonymous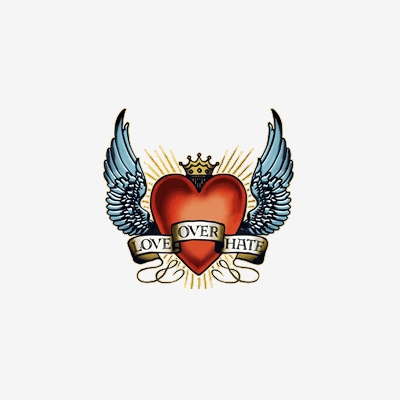 Anonymous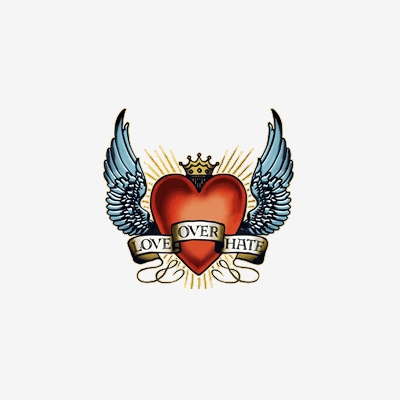 Anonymous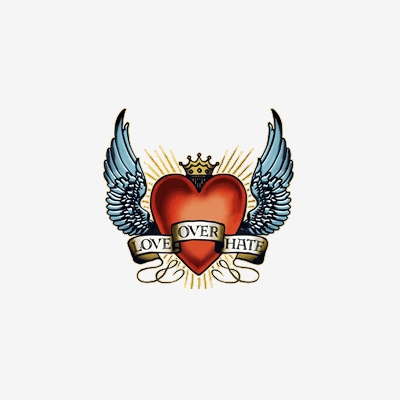 Susan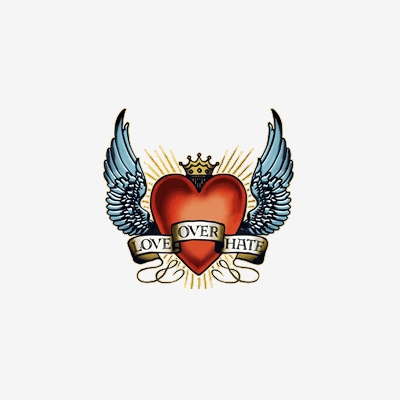 Millie Dale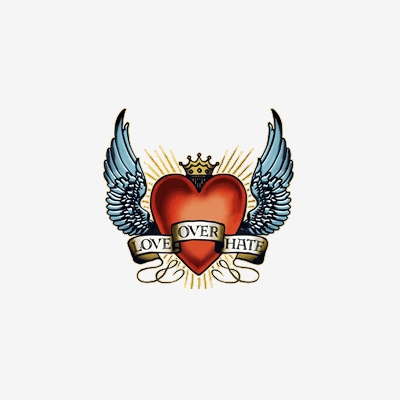 Anonymous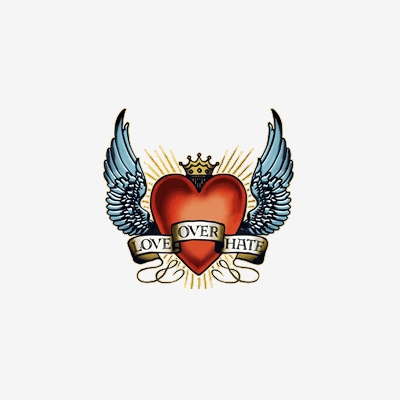 Sam Spurr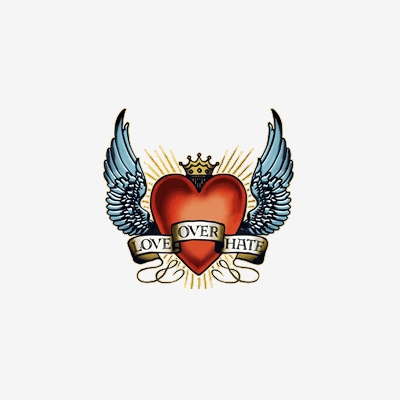 Donna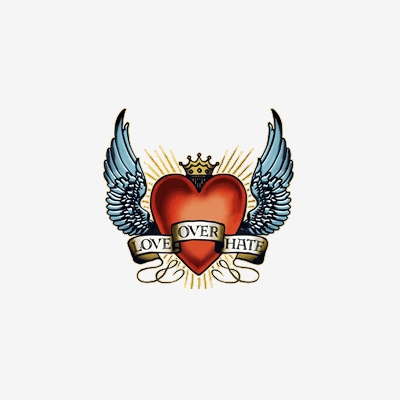 Stephen Pickles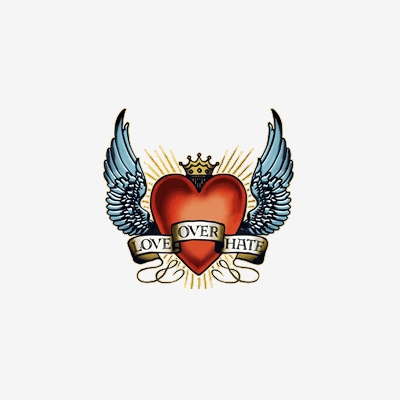 Philippa Lam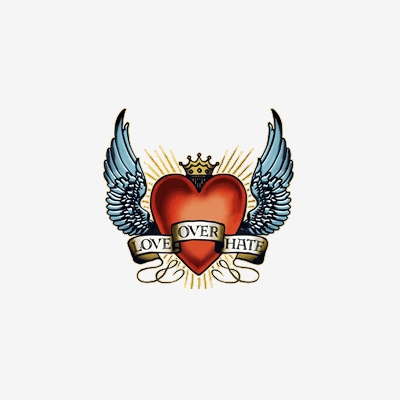 Timothy Broady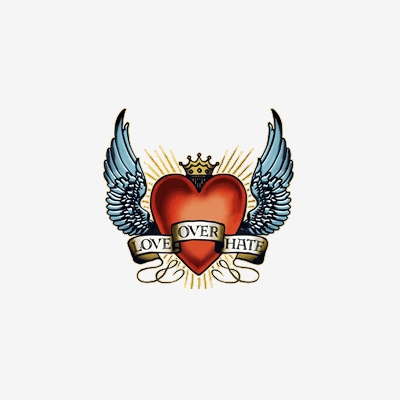 Joanne Gadd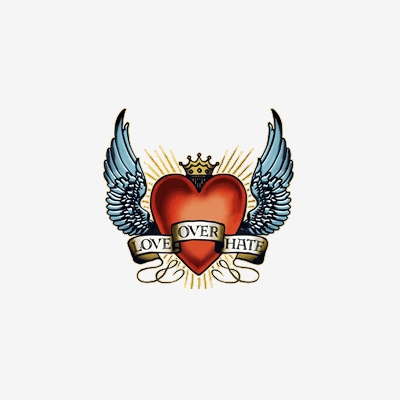 Anonymous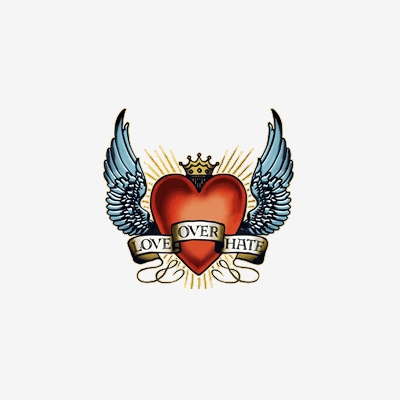 Joerg Koeppenkastrop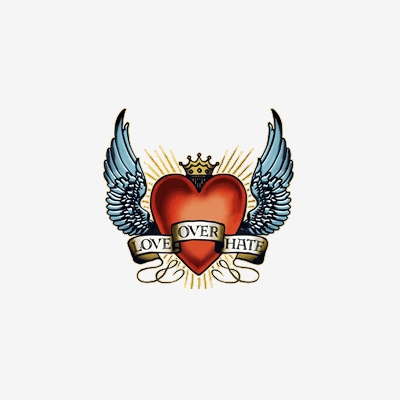 Anonymous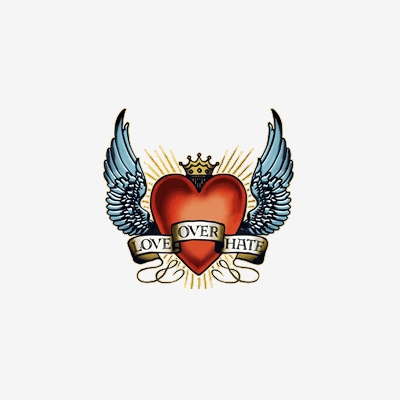 Terrsa Adams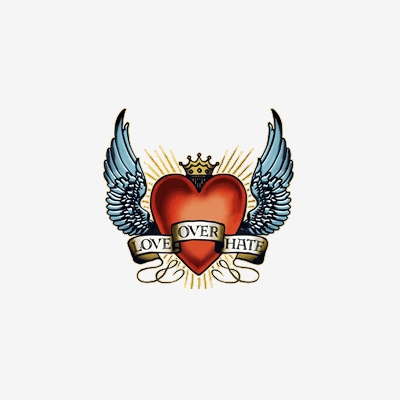 Olivia Hart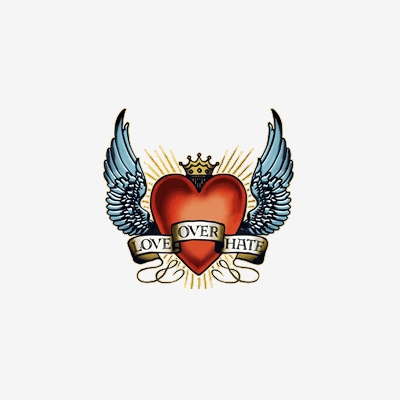 Anonymous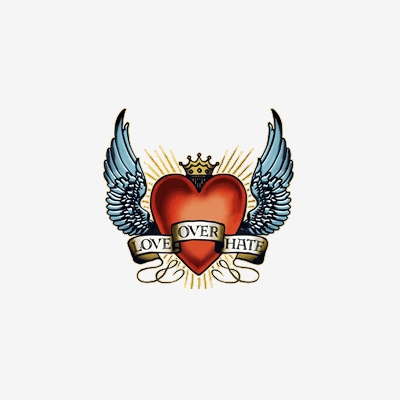 Paul Senani Peiris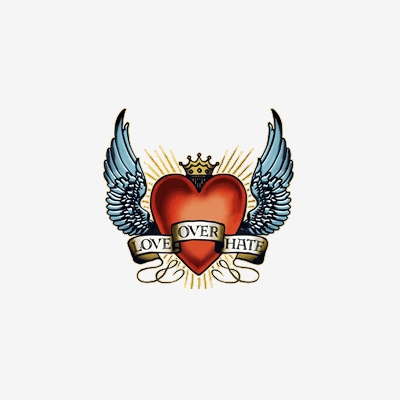 Anonymous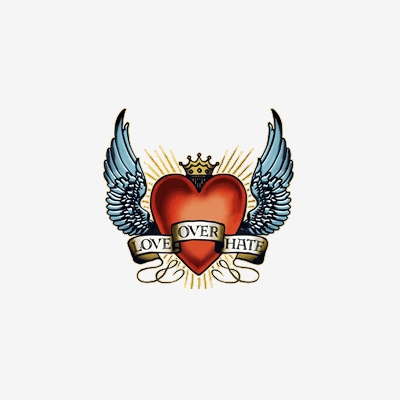 Anonymous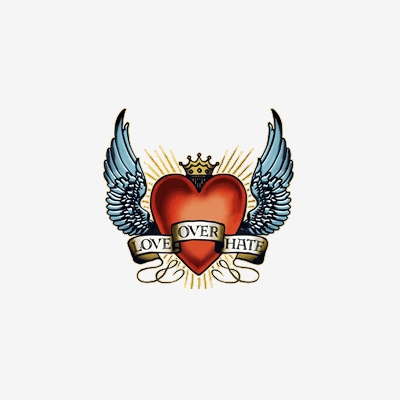 Elizabeth Evatt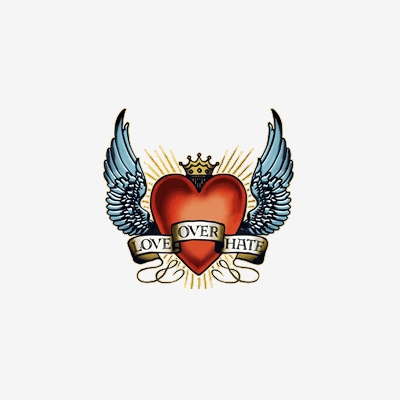 Kent + Sandra Mcphee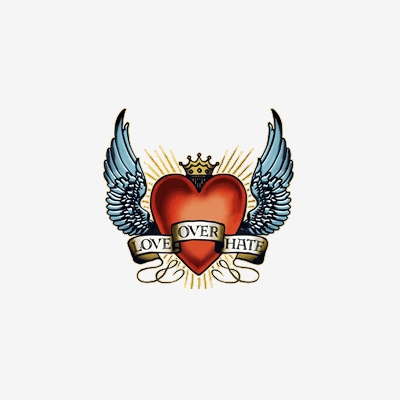 Lee And Karlina Mitchell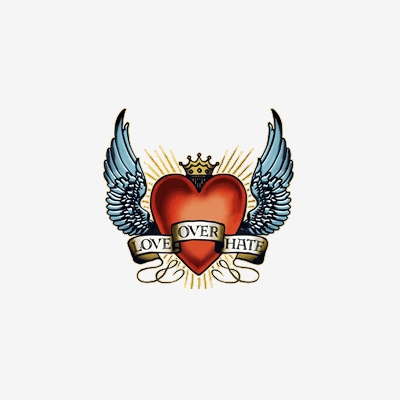 Mary Brogan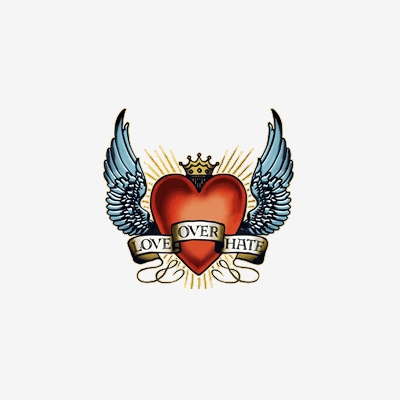 Anonymous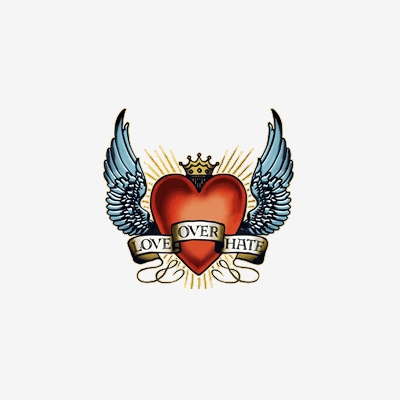 Helen Gregory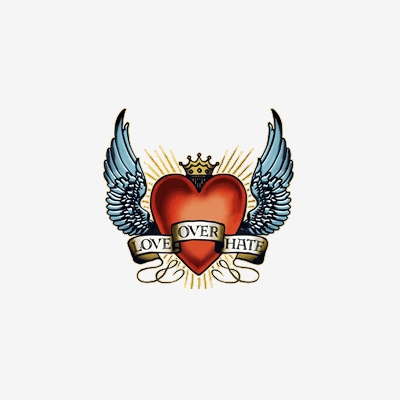 Denham Cathro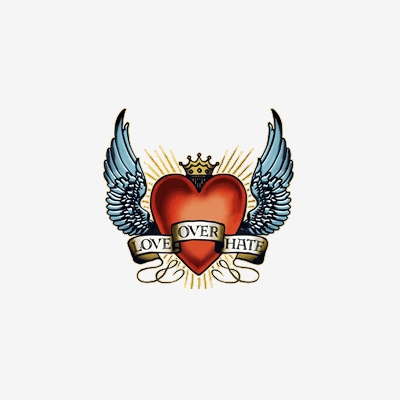 Ron Carr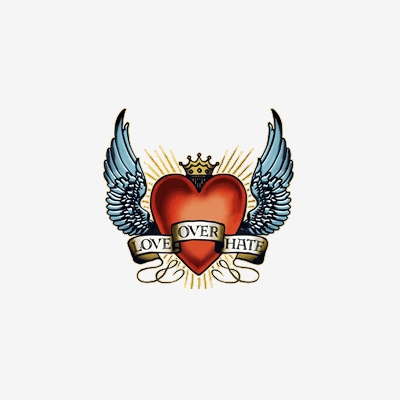 Gilbert Heaton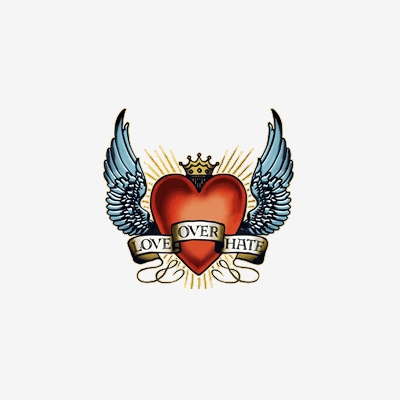 Vicki Rees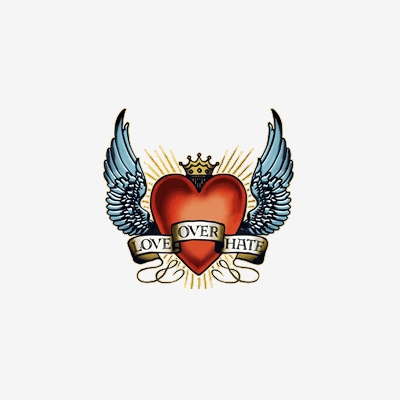 Anonymous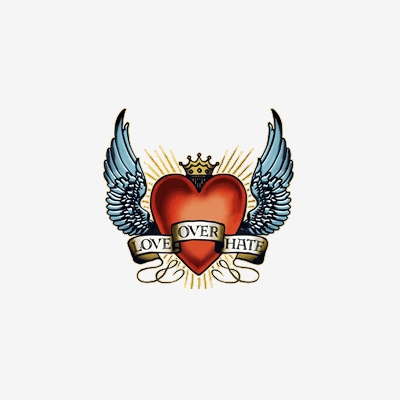 Christine Richardson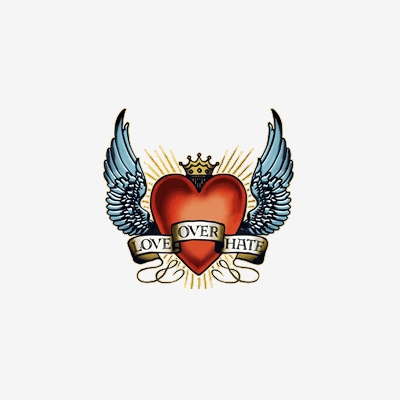 Petty Manolios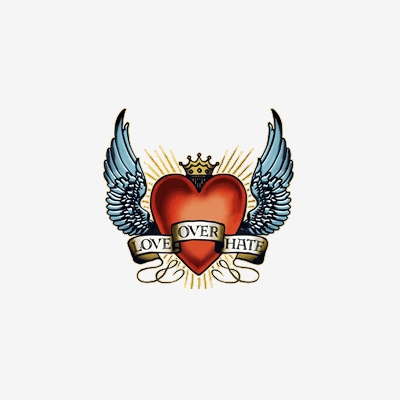 Anonymous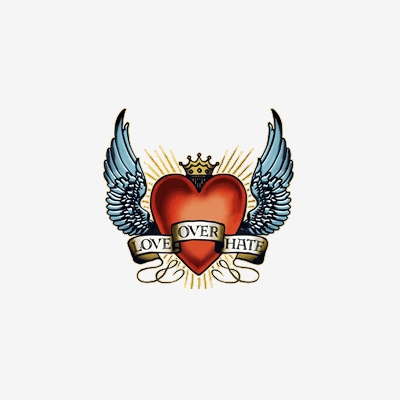 Anonymous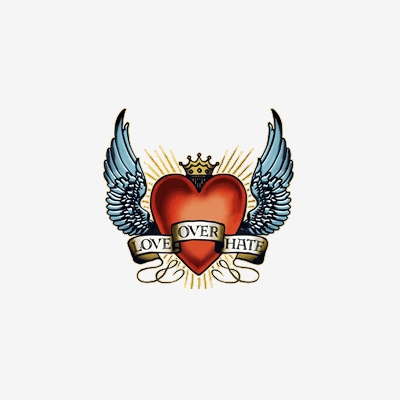 Grant L Houghton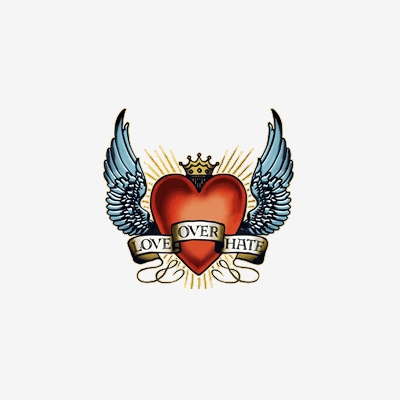 Anonymous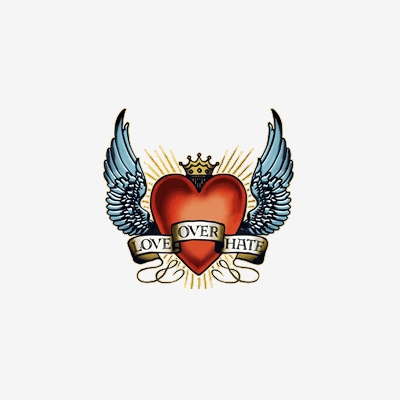 Anonymous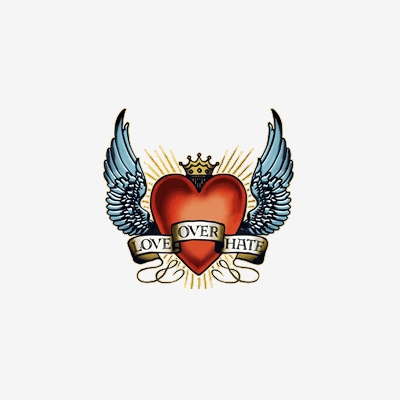 Anonymous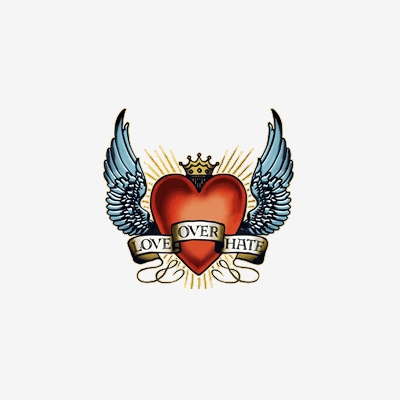 Anonymous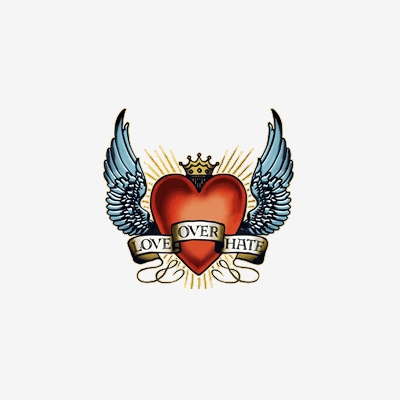 Anonymous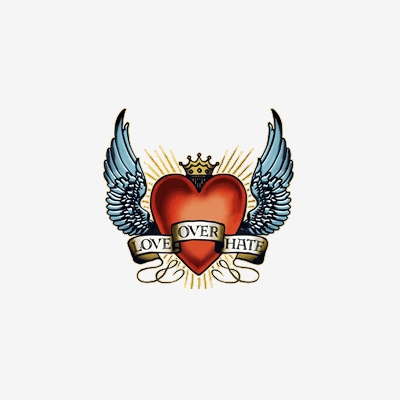 Trevor Skinner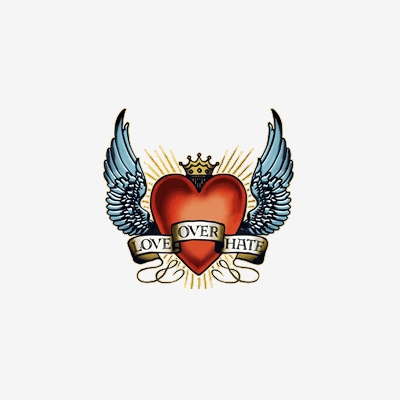 Anonymous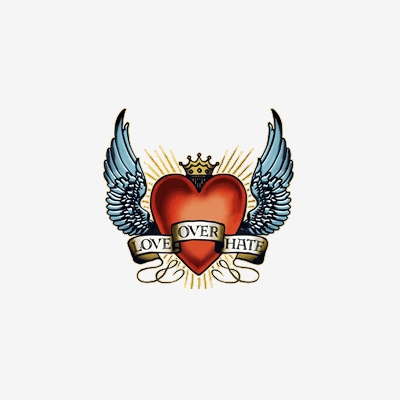 Anonymous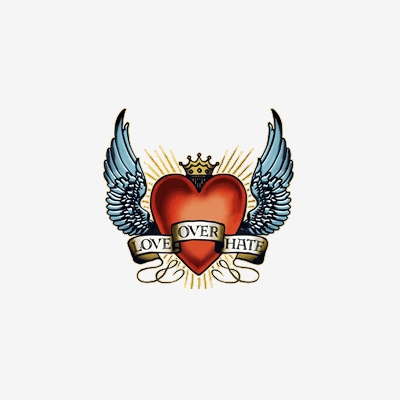 Anonymous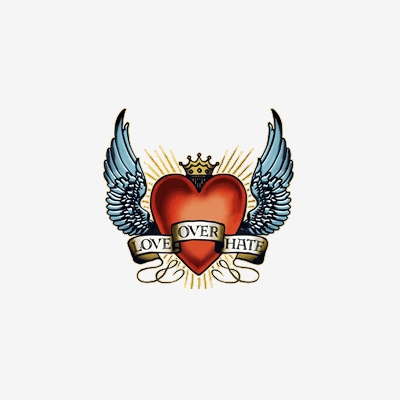 Anonymous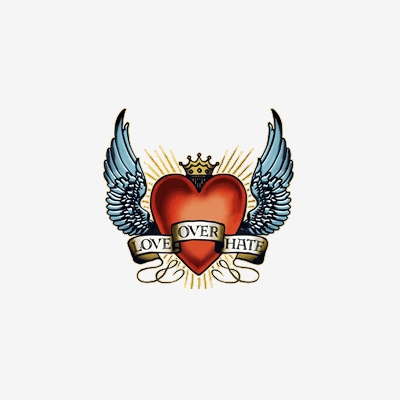 Damien Kotoulas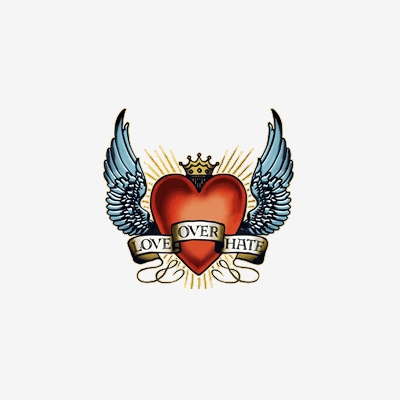 Anonymous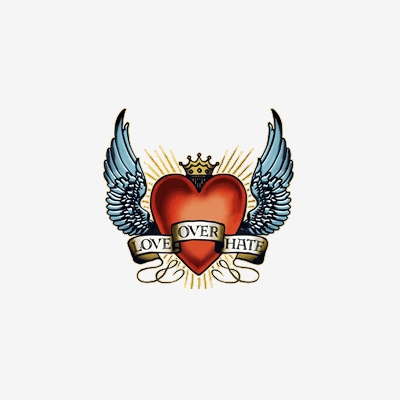 Stephen Attfield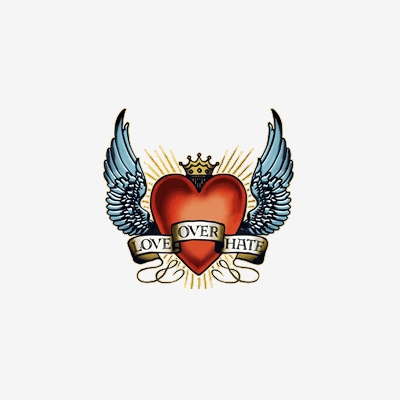 Dan Dixon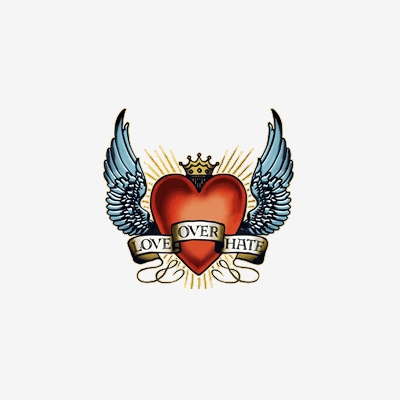 Anonymous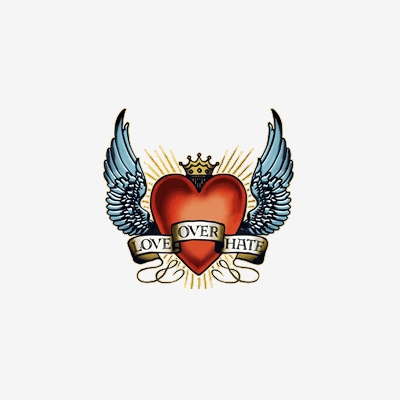 Len Wallis Audio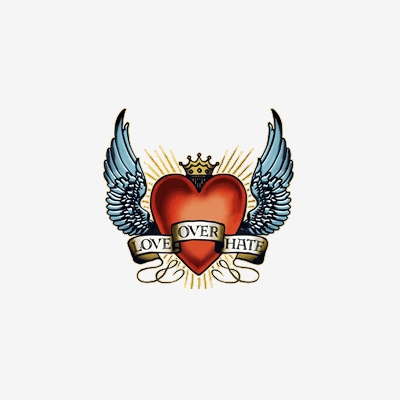 Anne Munro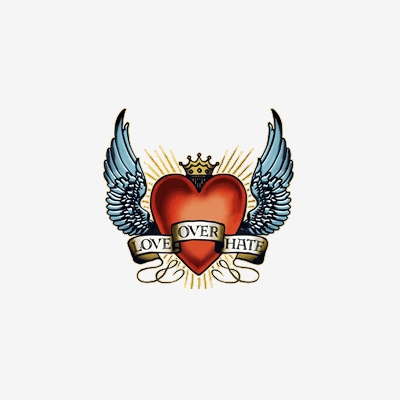 Robyn Richardson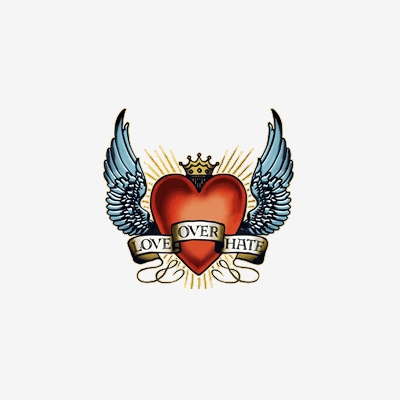 Anonymous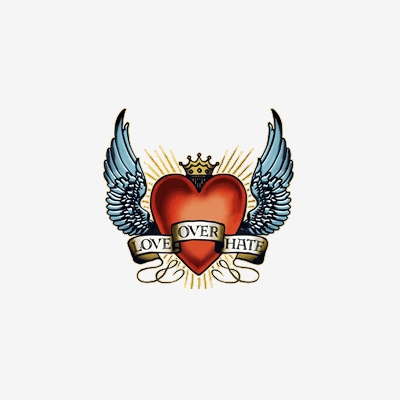 Anonymous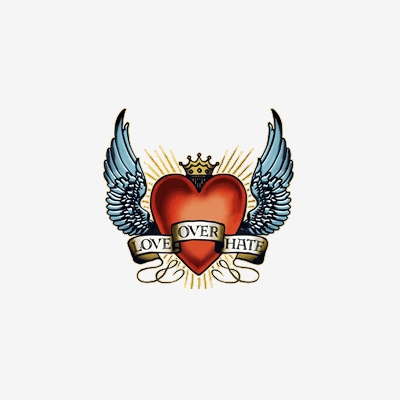 Hill Family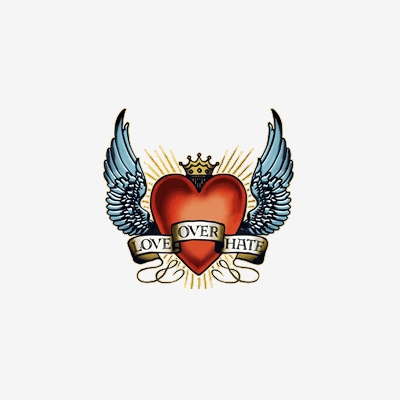 Anonymous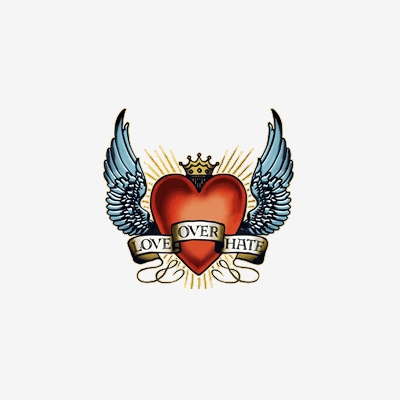 Marcia Gillford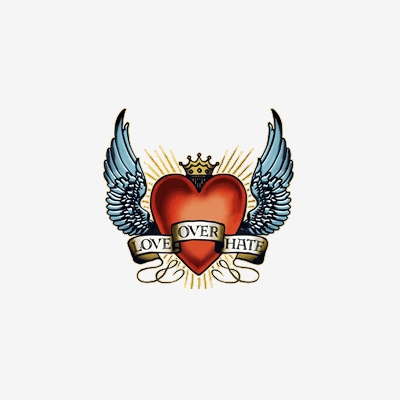 Anonymous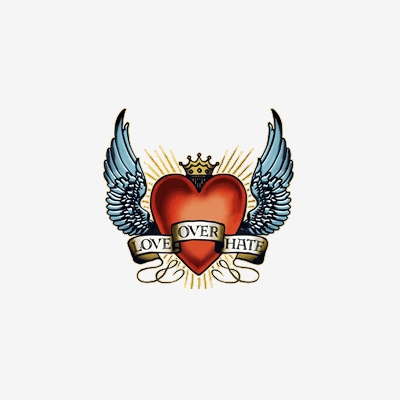 Anthony Fletcher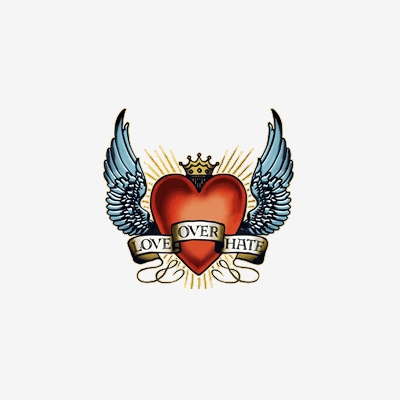 Anonymous