The Problem
For over 37,715 people experiencing homelessness in NSW, Christmas is such a lonely and difficult time.
And while most kids look forward to Christmas all year, that's not the case for over 3,963 NSW children under the age of 12 who are homeless.
There will be no presents under the tree, stuffed stockings or a warm family lunch...But there is Wayside Chapel.
Each year, a constant stream of men, women and youth walk through our doors at Wayside Chapel, in desperate need of food and support.
On Christmas Day, 1,000 men, women and children attend our free community lunch. This is a special time when those experiencing homelessness and social isolation can enjoy a free meal (with all the trimmings!) on Christmas Day, surrounded by a loving community.
Because no one should go hungry at Christmas.
Wayside Chapel is one of a handful of organisations open every single day, offering support for those experiencing homelessness and social isolation over the Christmas and New Year period.
People turn to Wayside Chapel because we are open seven days a week, 365 days a year. We provide free meals on Christmas Day.
We are asking for your support to keep the kitchens cooking and our programs running over the Christmas and holiday season.
We need to raise $400,000 before Christmas to make sure anyone in crisis or experiencing homelessness is fed and supported during what can be a lonely and difficult time of year. Funds raised will go towards our Christmas Day Street Party and towards the cost of opening our programs and services throughout January so that no-one is left out.
We're asking you to Donate a Plate and to keep those experiencing homelessness fed and supported over the Christmas and new year period.
For just $25, you'll provide a meal with all the trimmings for those living on our streets.
$25 will provide one meal to feed a homeless person
$50 will feed a couple
$100 will feed a family of four
$250 will sponsor a table to feed 10 people
$500 will sponsor two tables of 10
Your name will be written on a plate at the Christmas Day lunch to recognise your support.
PLUS you can receive a giftcard 'plate' to gift to a friend or loved one.
Simply make a donation, and then select whether you wish to receive a card.
A big thank you to our Supporters
The real heroes who are kindly helping us achieve our goal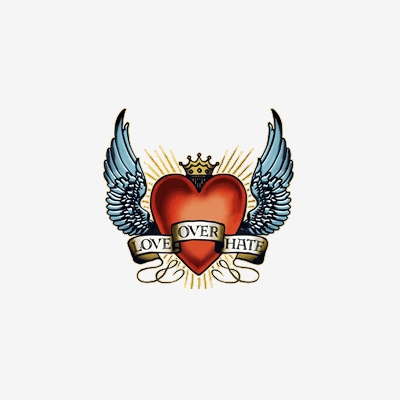 Leonie Robertson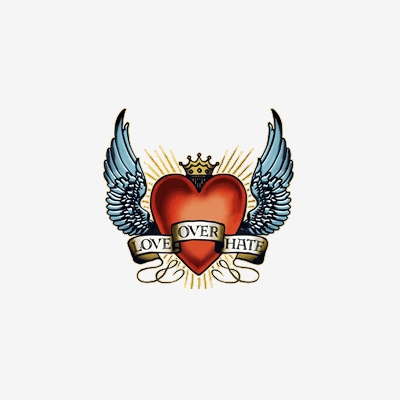 Bindi Gethen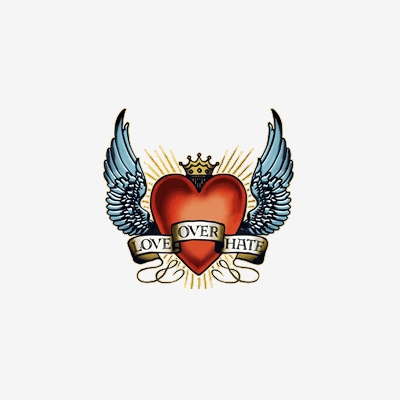 Rosie Langley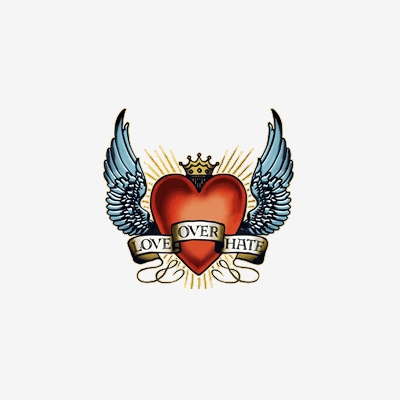 Anne Grace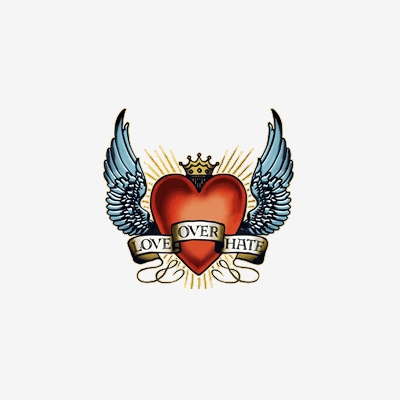 Melinda Berliner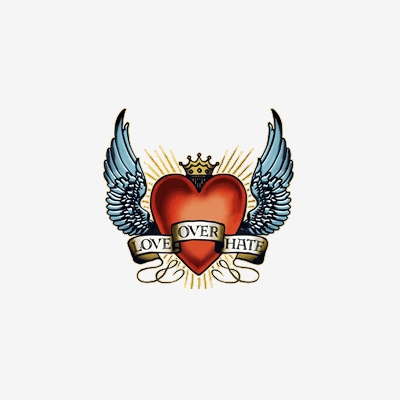 Kirsty Dunn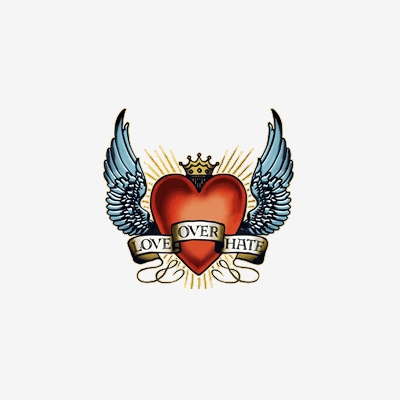 Anonymous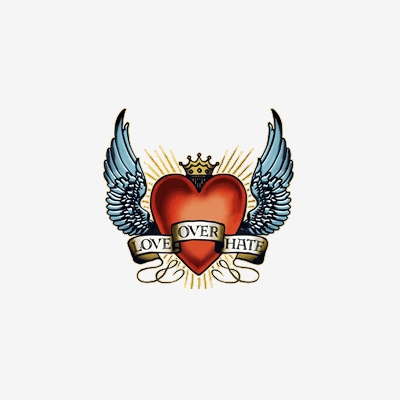 David Collins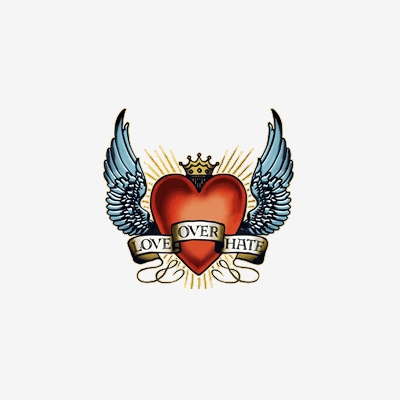 Anonymous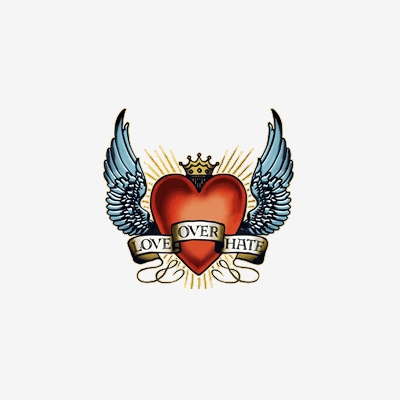 Sally Chik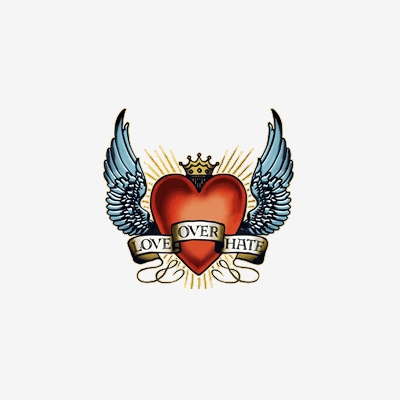 Nancy Downes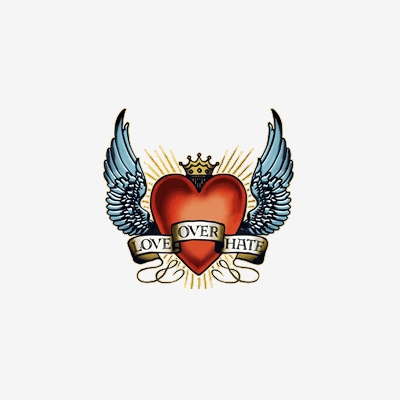 Denise Kirkbank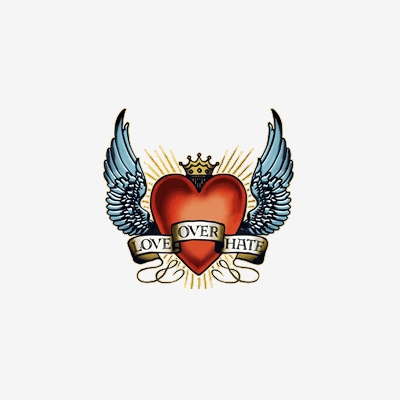 Anonymous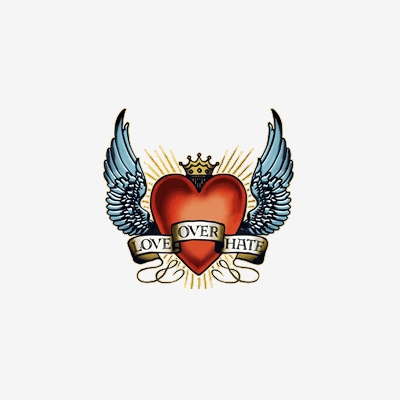 Kamal Singh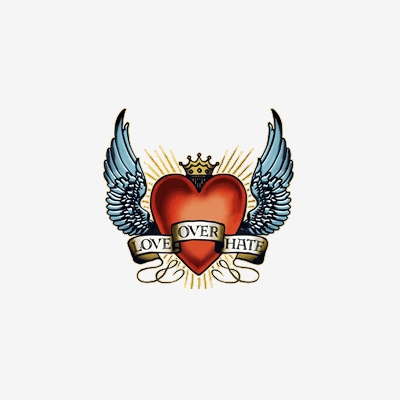 Brendan Leonard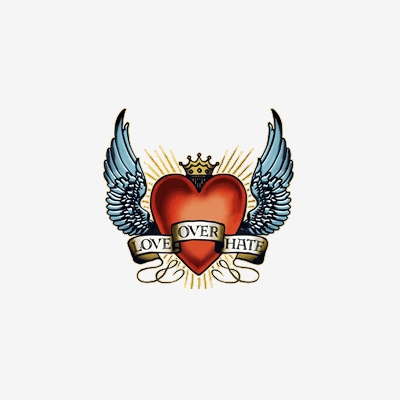 Siegrun Krauss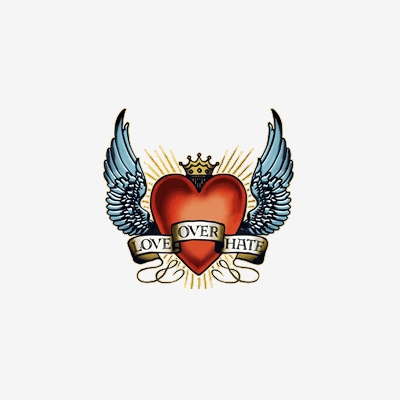 Anonymous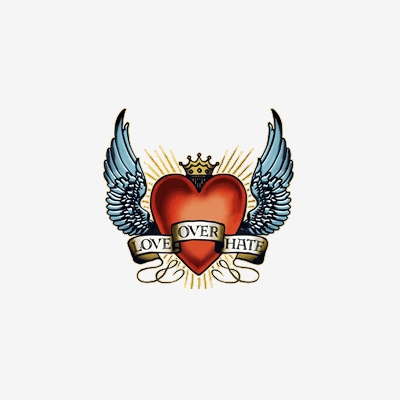 C.diuco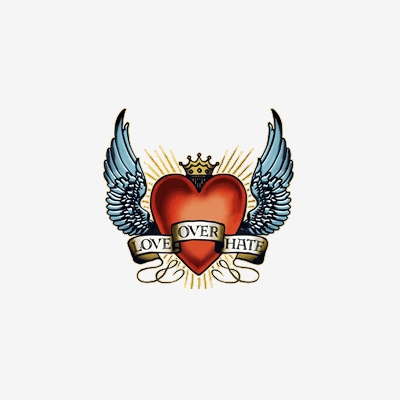 Anonymous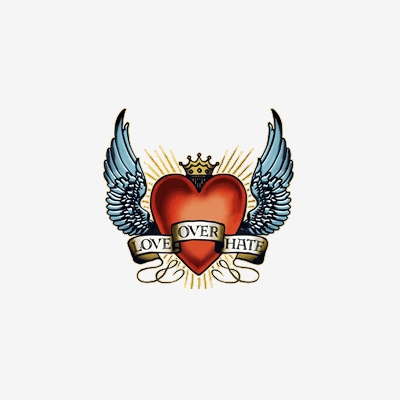 Michael Rowe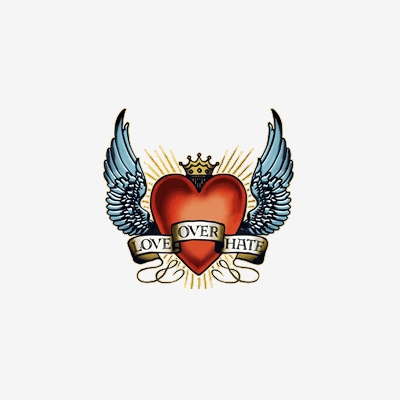 Lyn Mateer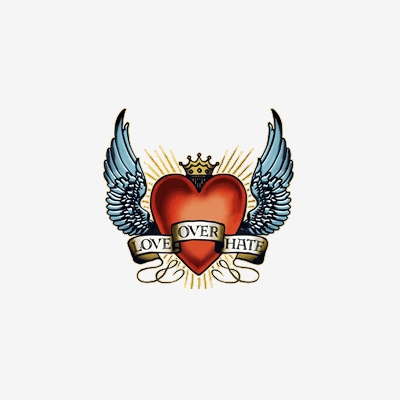 Rachael Wakefield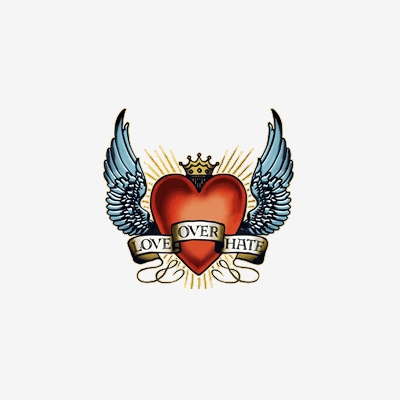 Katie Milton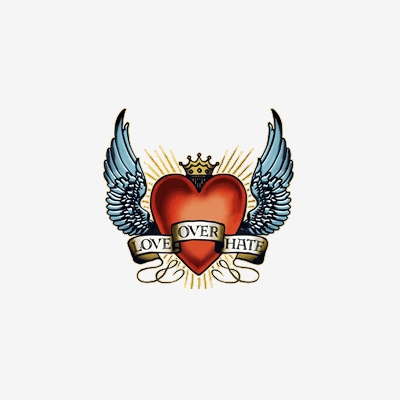 Anonymous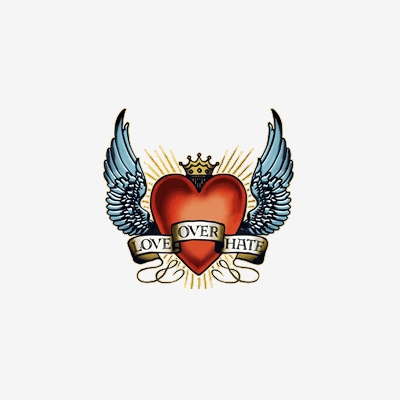 Angela Ayers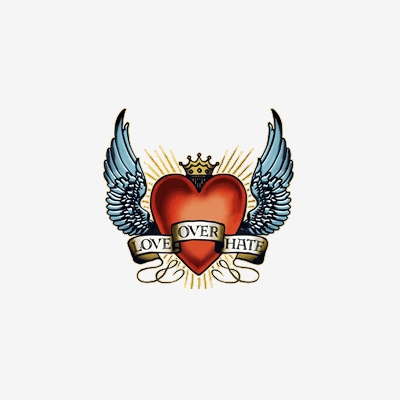 Lisa Mcintyre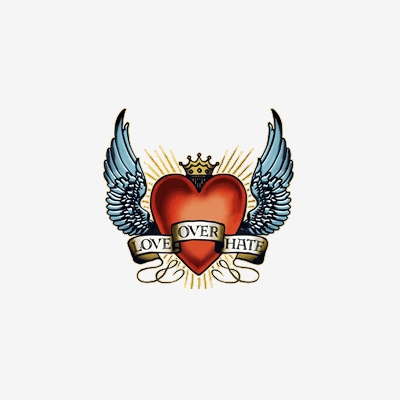 Heather Davies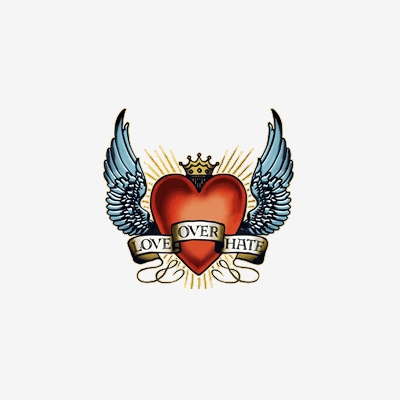 Anonymous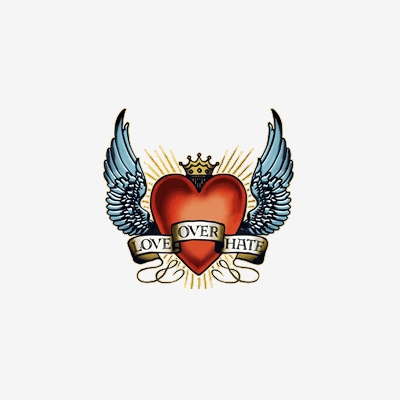 Jocelyn Gaskill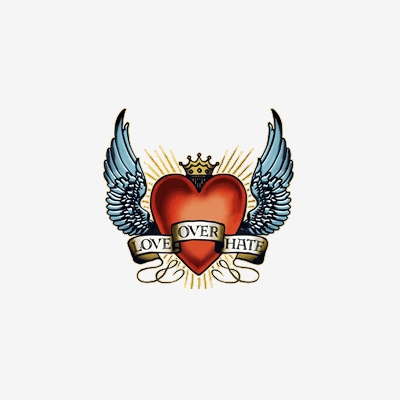 Yung Ok Yoo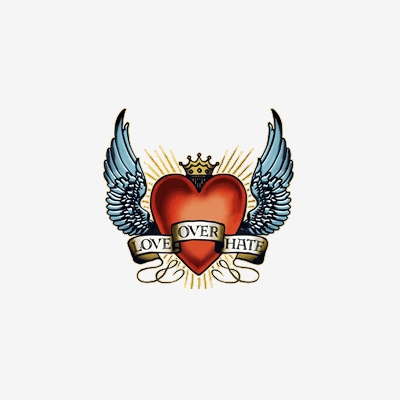 Kjam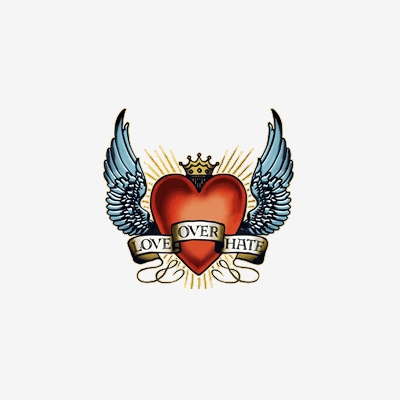 Julia Angove-plumb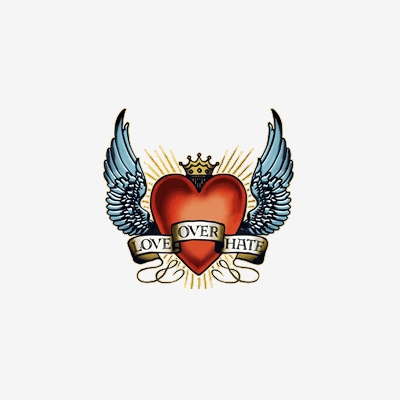 Selena Douglas-brown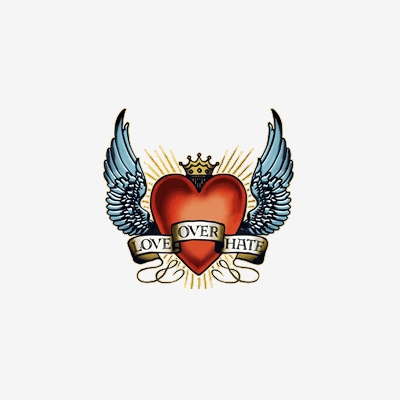 Philippa Stanford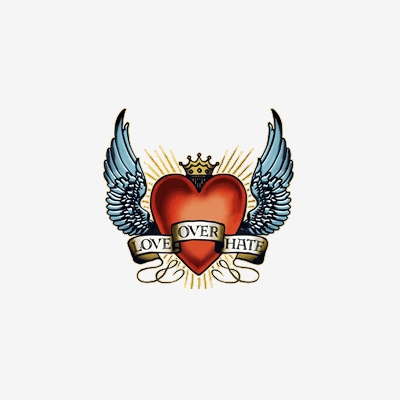 Kylie Jones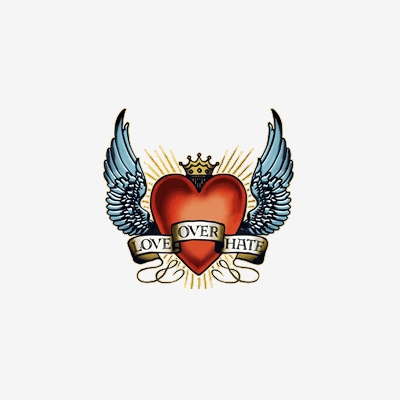 Gill Stanford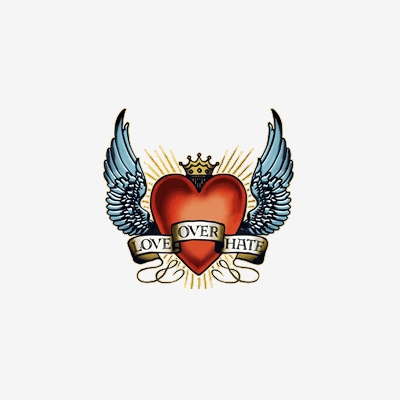 Peter Stanton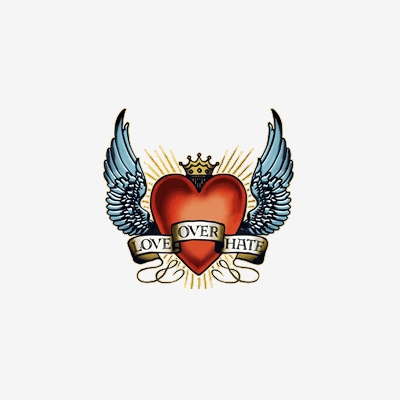 Cheryl Hastings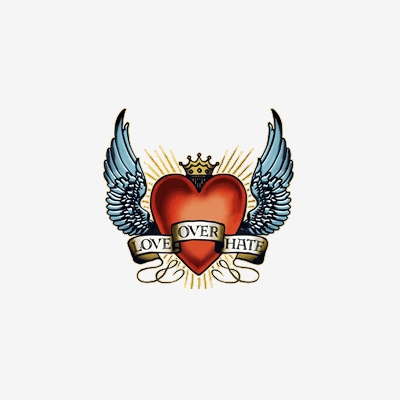 Kerrie Percival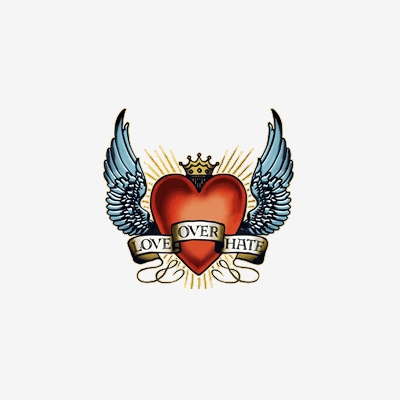 Robyn Dunn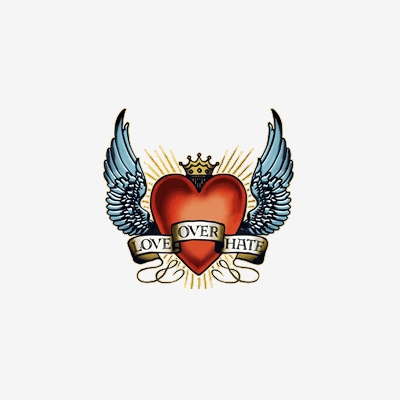 Anonymous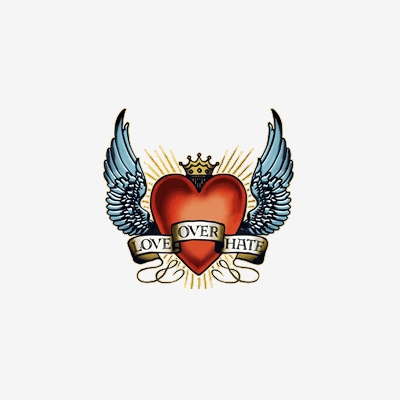 Gayle Ashtiani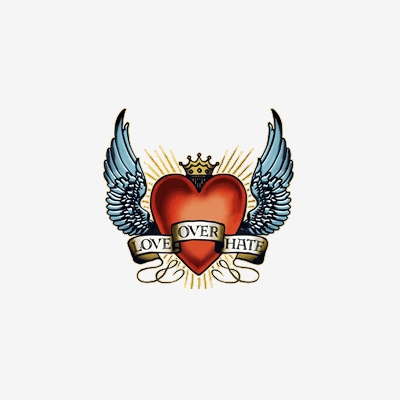 Rachael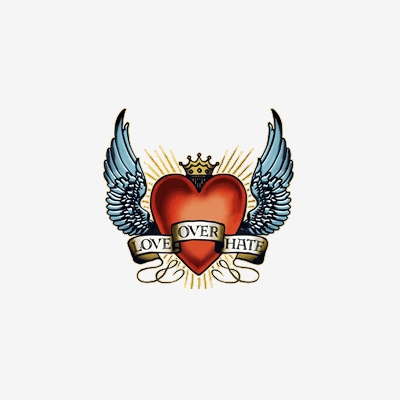 Lynn And Cam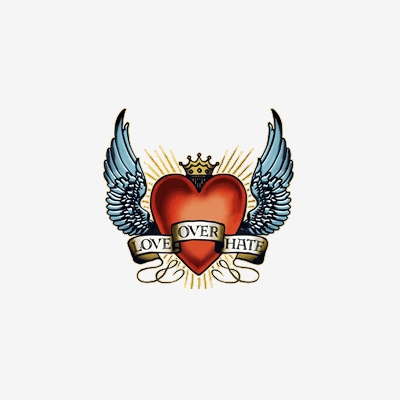 Ann Forster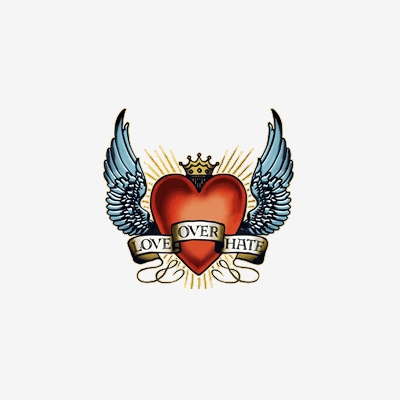 Anonymous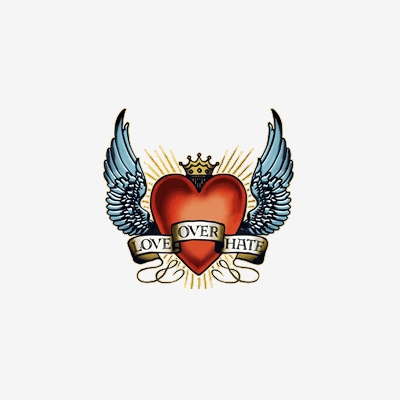 Kathy Hill-smith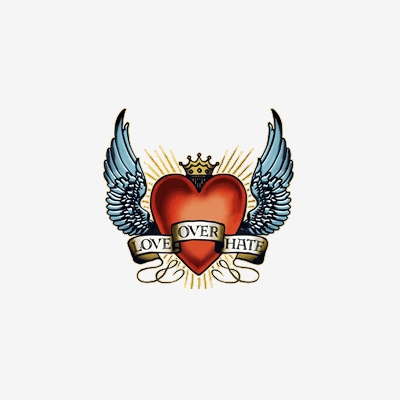 Jill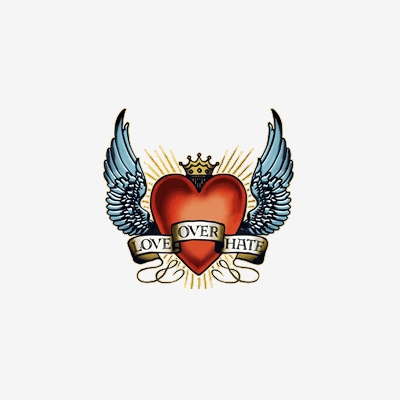 Paulina Saldouzi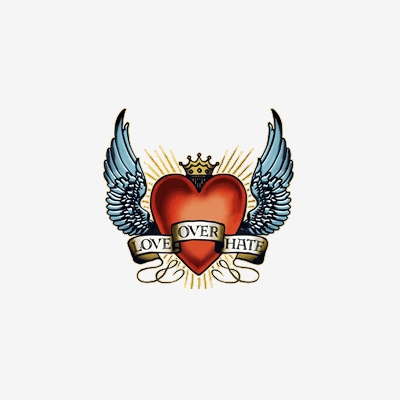 Anonymous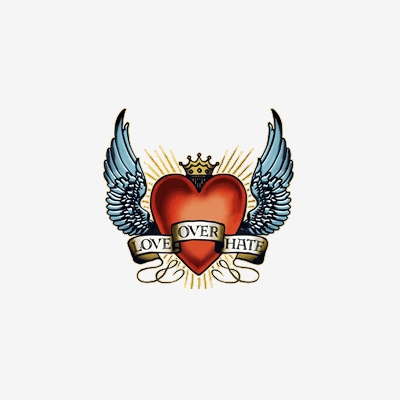 Jane Mcguire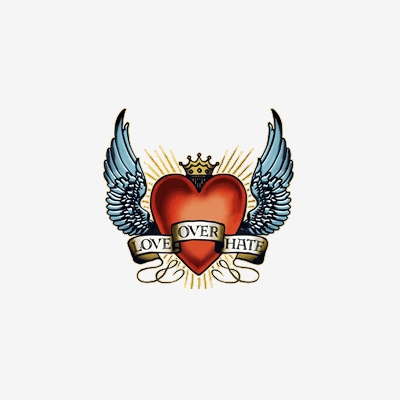 Laurie Soper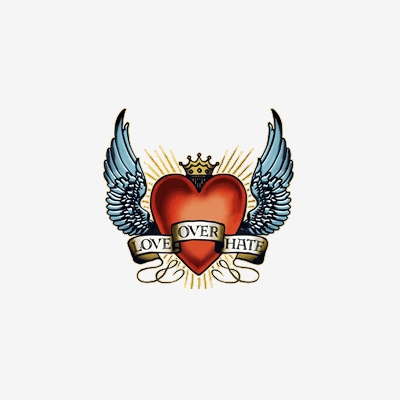 Eleanor Gough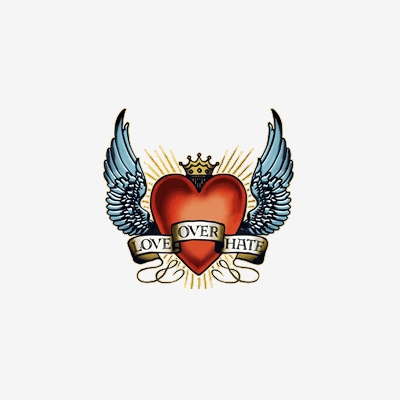 Darcey Farrell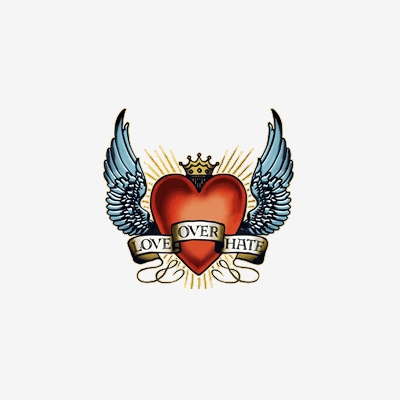 Anonymous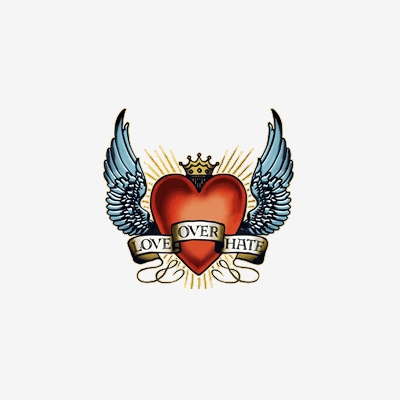 Anonymous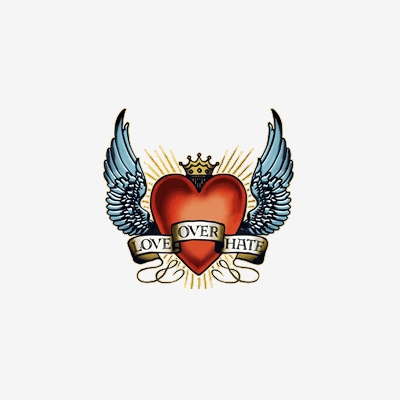 Julia Perry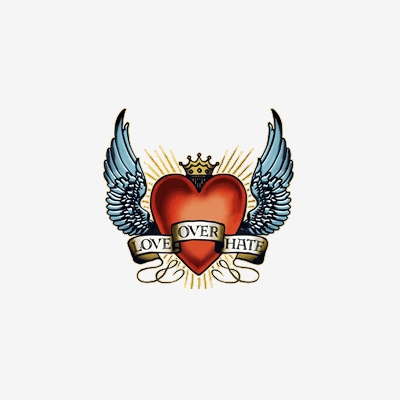 The Rowes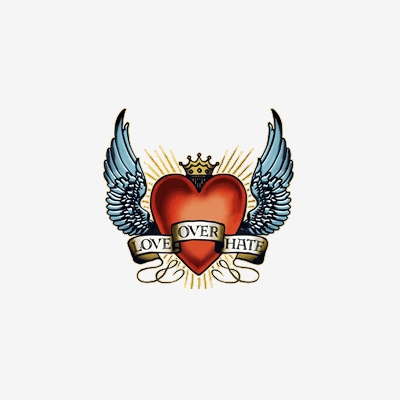 Anonymous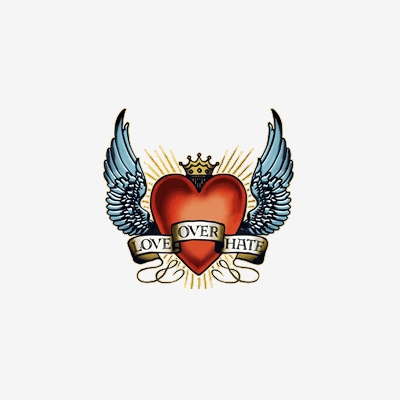 Helen Watterson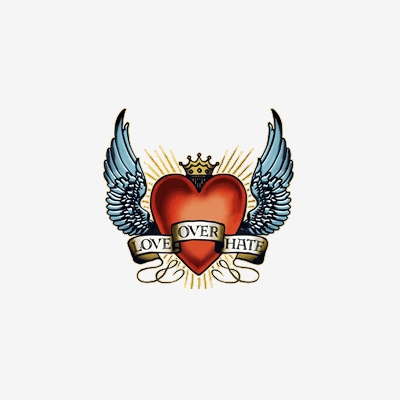 Anonymous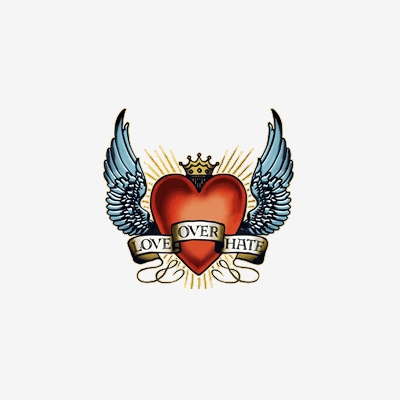 Belinda Close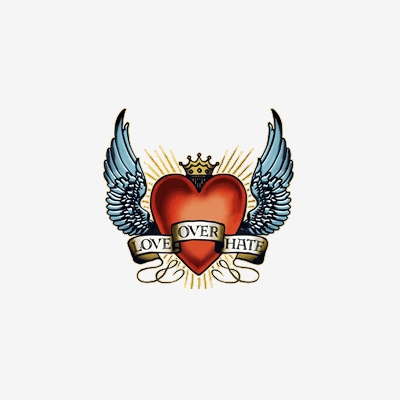 Lucy S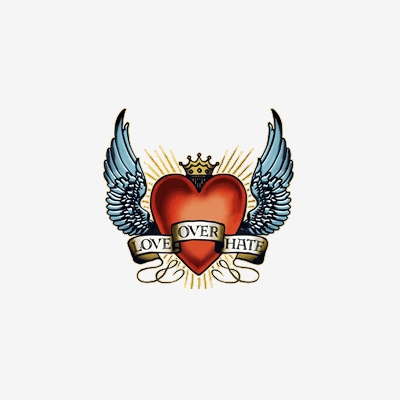 Anonymous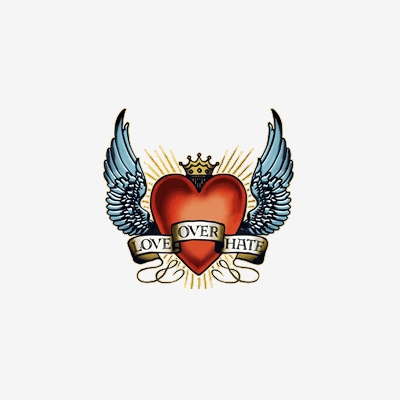 Anonymous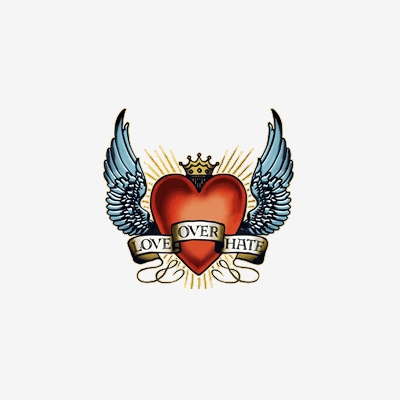 Katherine & Chris Neal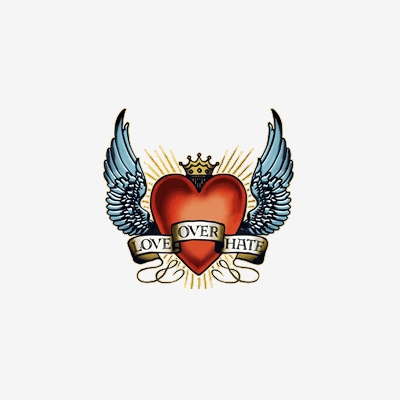 Liza Geddes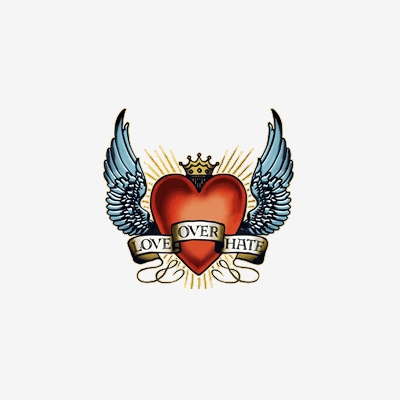 Anonymous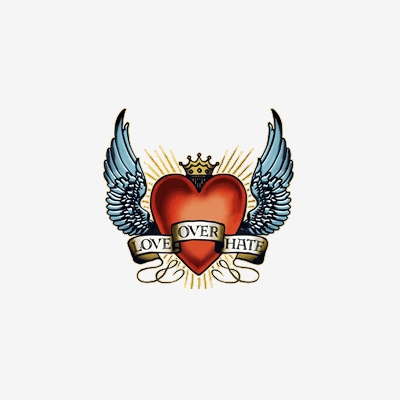 Leone: Lynne: Jenni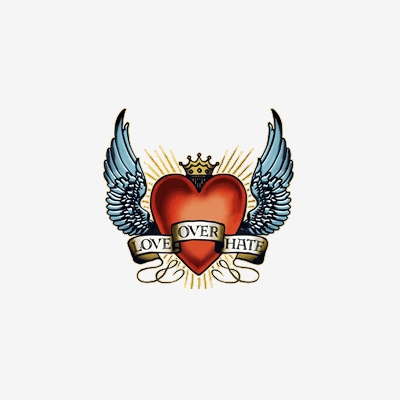 Jayne Langrell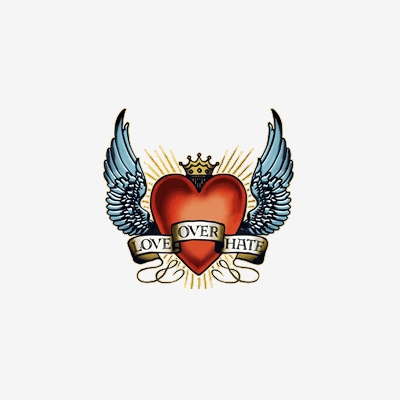 Jannifa Everingham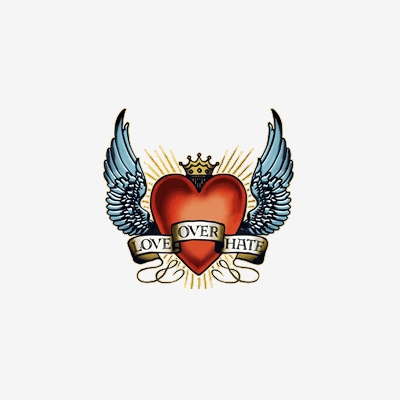 Elaine Hone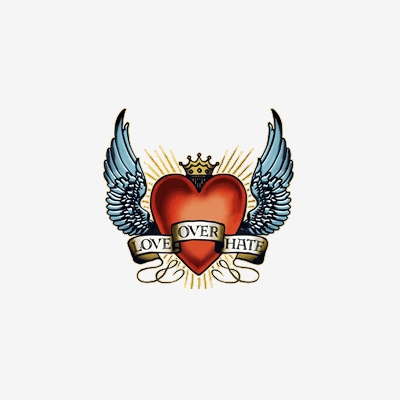 Kylie Blarasin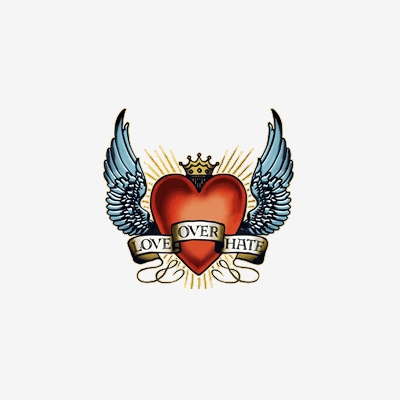 The Tselepatiotis Girls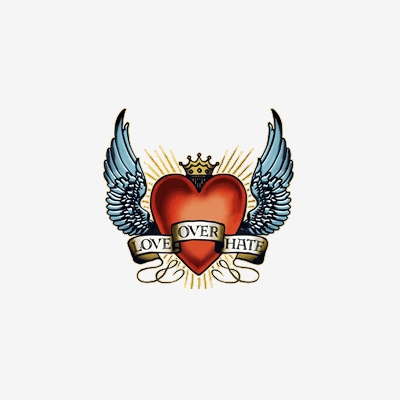 Sarah Susak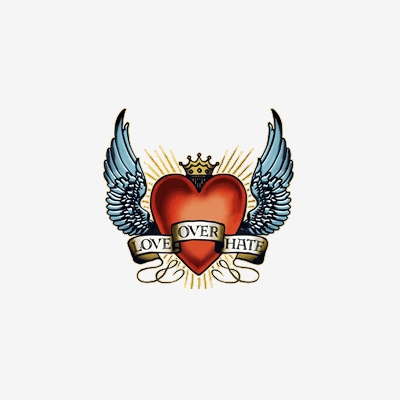 Michele Chevalley Hedge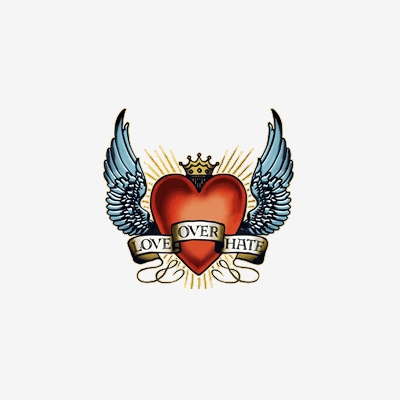 Asha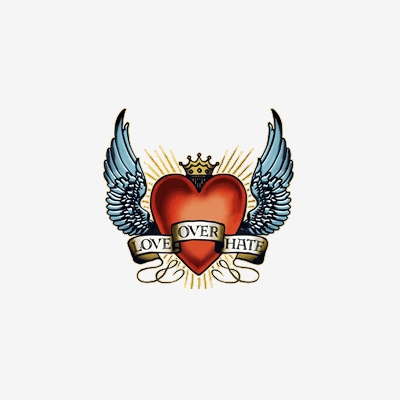 John Green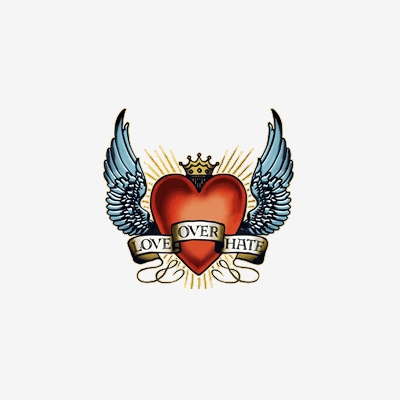 Anonymous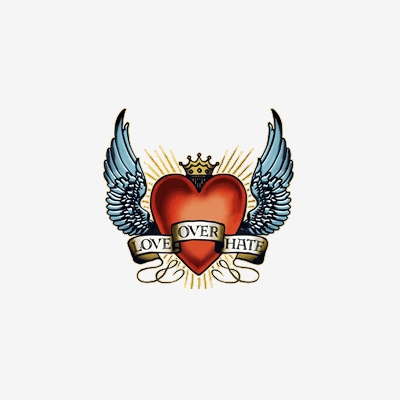 Anonymous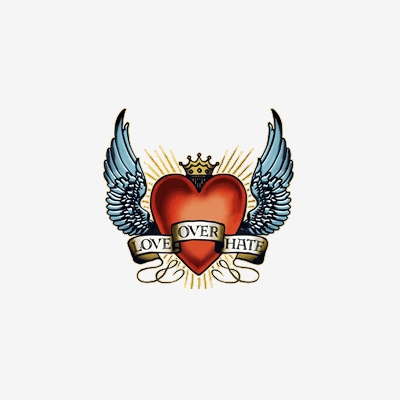 Veris & David Appleyard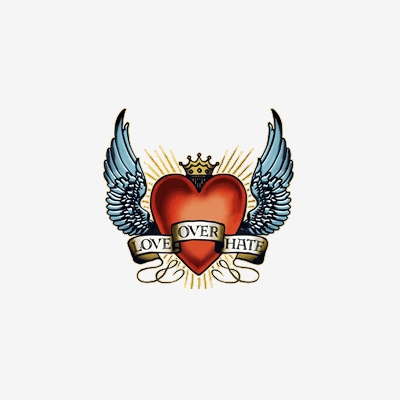 Evie Mccutcheon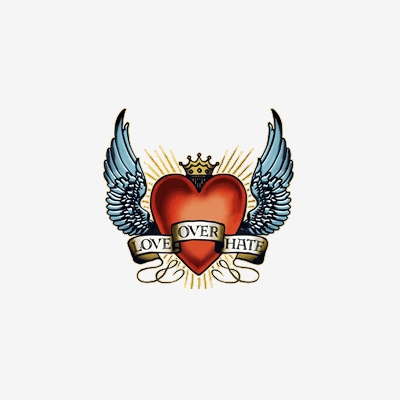 Anonymous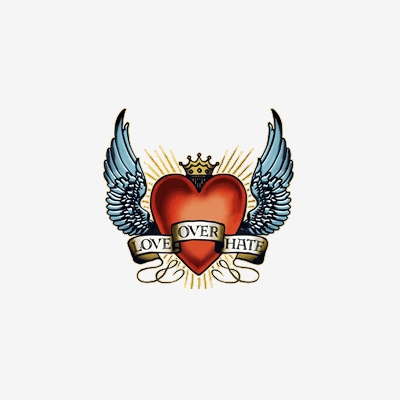 Tara Pace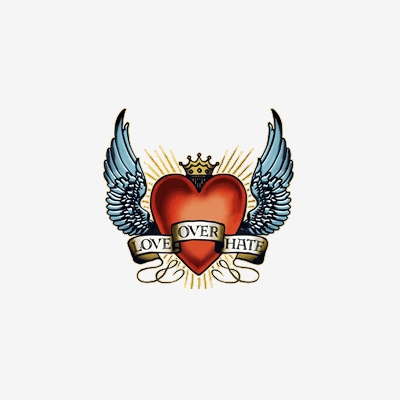 Will Giblin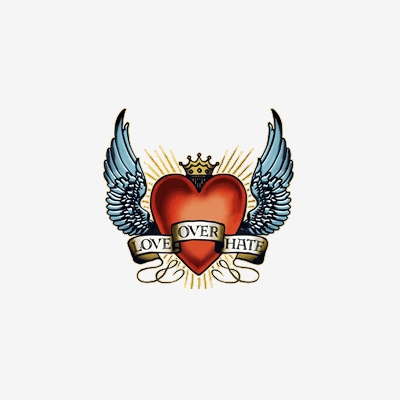 Juliette Doro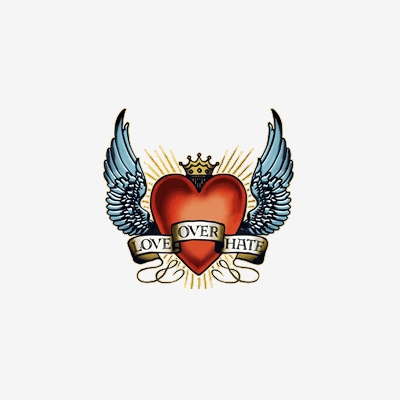 Marg And Bruce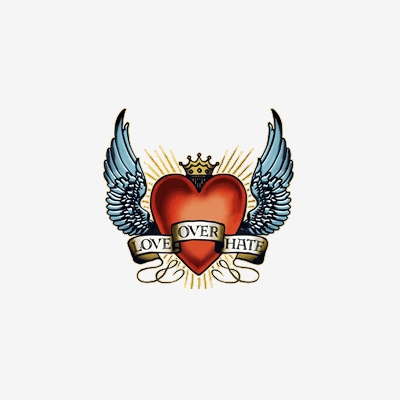 Vicki Behn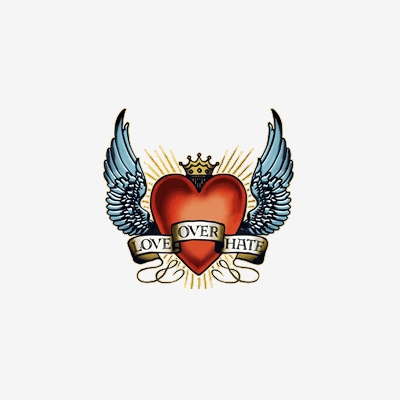 Gail Plater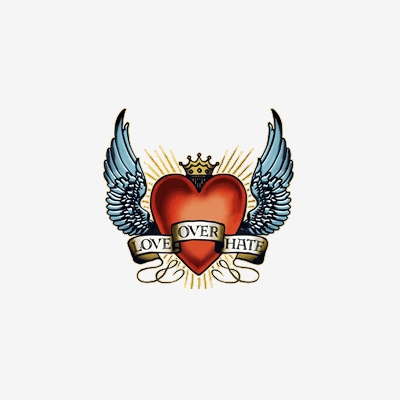 Michele & Glen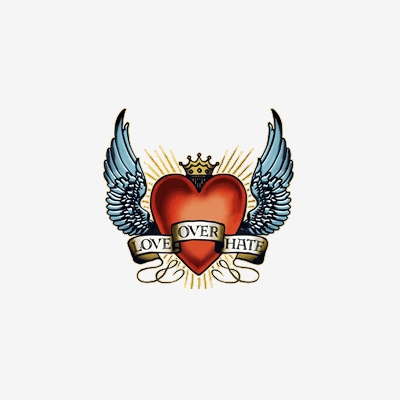 Belinda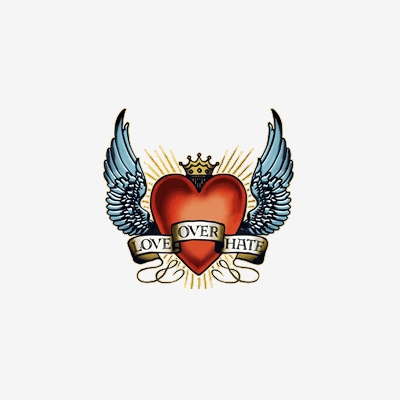 Anonymous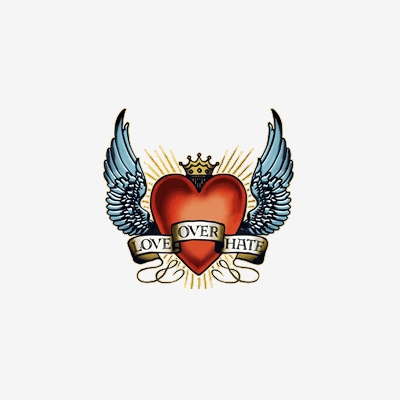 Maureen Ayre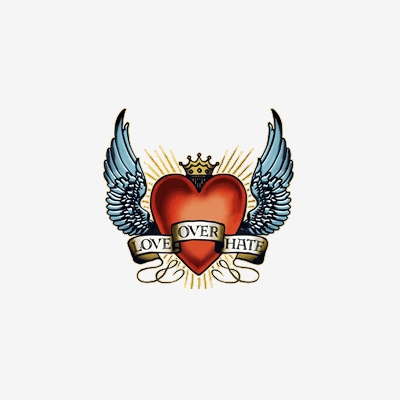 Sarah Ghali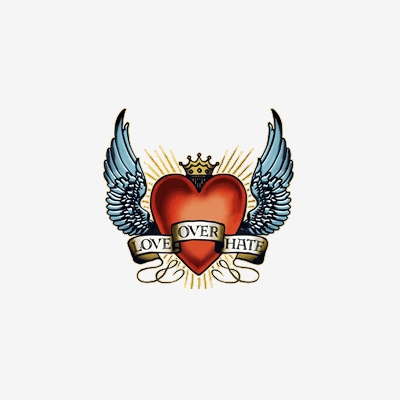 Jacob Kandalaft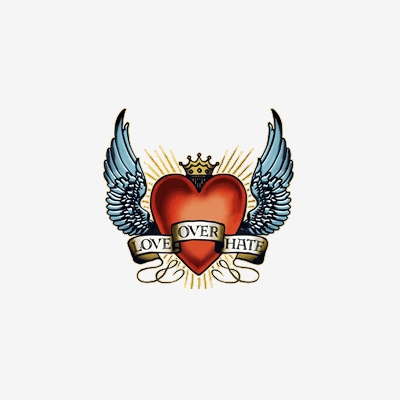 Christian Kandalaft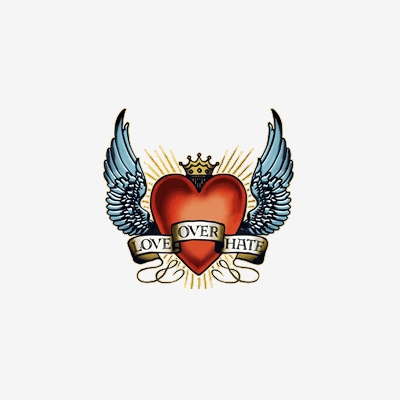 Anonymous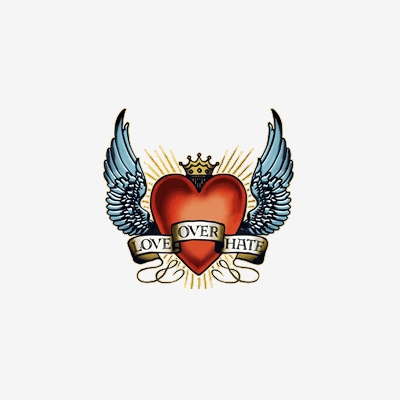 Christene Altamura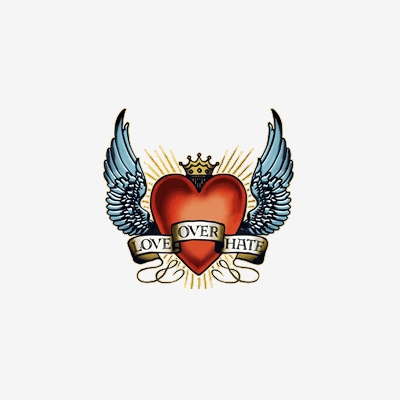 Anonymous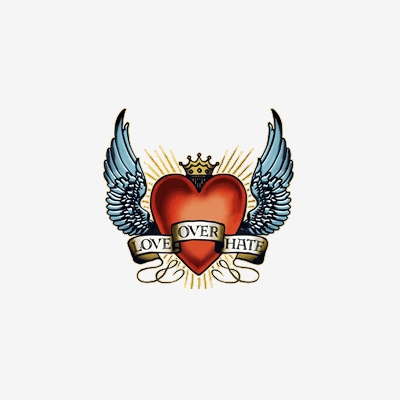 Goddard Family