This Valentine's Day, share the love with someone doing it tough!
People who walk through the doors of Wayside Chapel for the first time often arrive with next to nothing – they are lonely and without clean clothes, or access to hygiene and showers.
A warm welcome, a hot shower and a clean pair of undies can mean the world to someone sleeping rough on our streets.
This Valentine's Day, forgo meaningless gifts and instead, make a donation to help make sure the vulnerable members of our community can always receive the dignity that everyone deserves – access to life's basic necessities, including fresh undies!
After all, nothing says 'I love you' like a clean pair of undies!
Through your support, you are making sure that our stocks of undies and socks are full throughout the year, alongside the assistance needed to deliver critical services and programs.
Now is the time to help turn a person's life around and give the gift of love and dignity.
Please share the love and make a donation today.
Plus, as a thank you, you can choose to send a gift card to your loved one. Simply make a donation and then select the type of card you wish to send to someone special this Valentine's Day.
"When I come to Wayside Chapel, I am treated with dignity and respect. Being able to have a hot shower and clean clothes stops me from slipping into despair.
Feeling clean and having something to eat makes all the difference."
- Wayside Visitor*
We'll always be there to deliver love and connection
As a frontline organisation, Wayside Chapel plays an essential part in providing unconditional love, care and support for some of Sydney's most vulnerable people, including those who are experiencing homelessness and disadvantage, and who are already facing physical and mental health challenges.
We pride ourselves on creating community with no "us and them". Through the pandemic, we have provided critical support to make sure our visitors remain safe and have equal access to necessities, accommodation assistance, medical help, legal and Centrelink assistance, and vaccination and health care.
Donate now so we can continue to be there for our community this Valentine's Day and beyond.
A big thank you to our 329 sponsors
The real heroes who are kindly helping us achieve our goal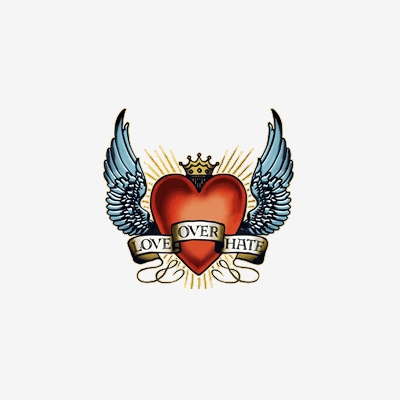 Anonymous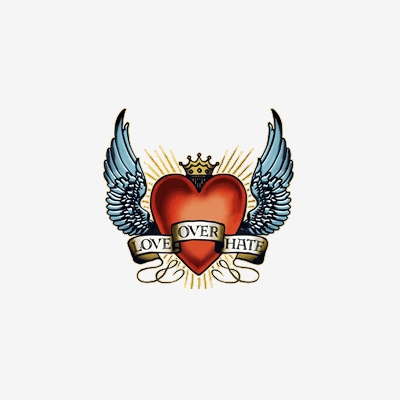 Miffy Swan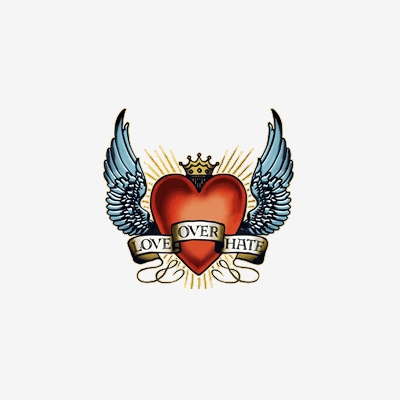 Glenda Dwyer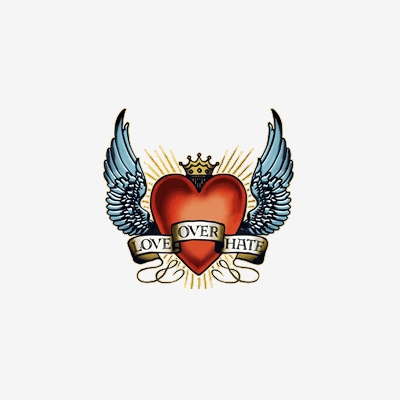 Justin Goodwin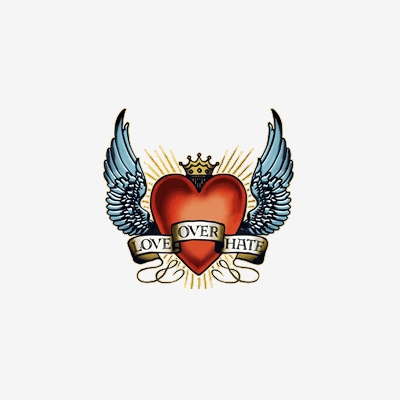 Anonymous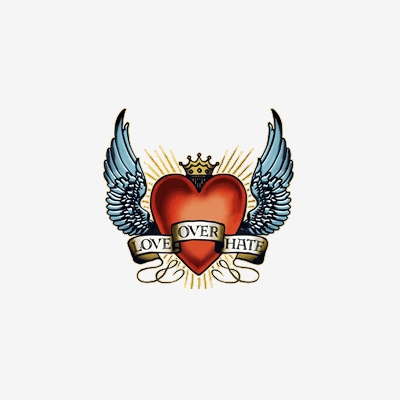 Anonymous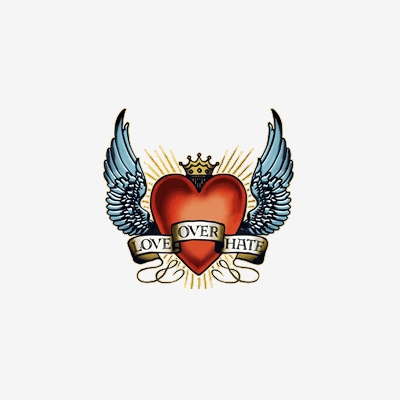 Anonymous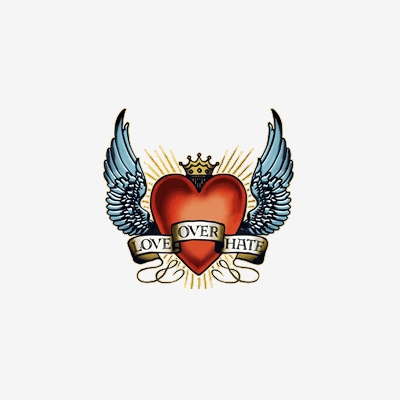 Anonymous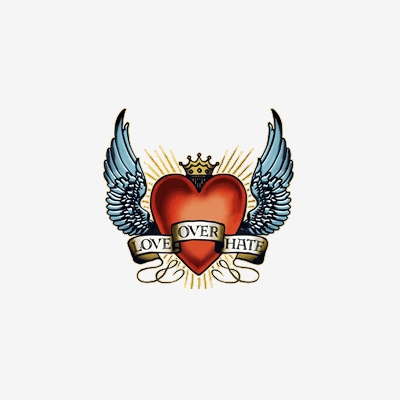 Anonymous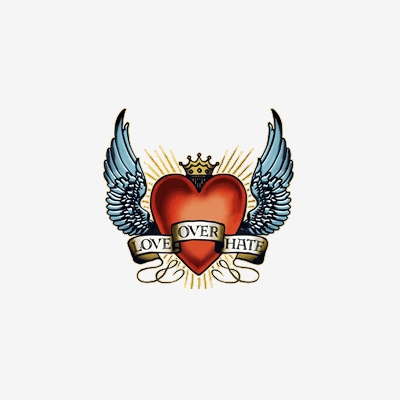 Anonymous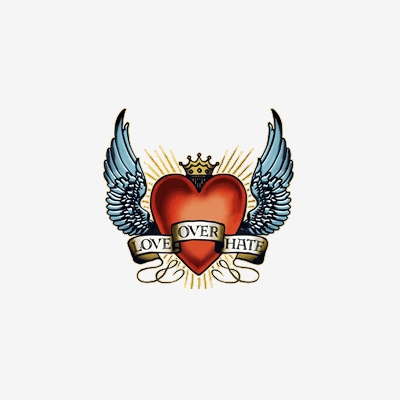 Anonymous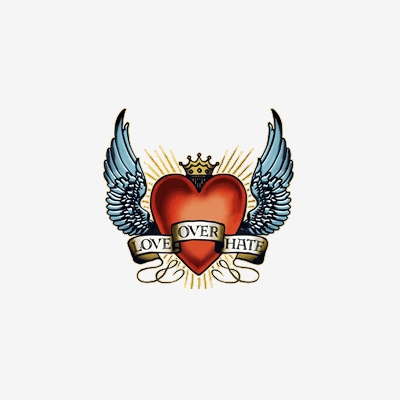 Anonymous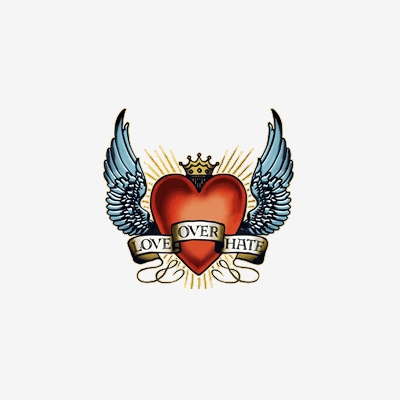 Jacqueline Russell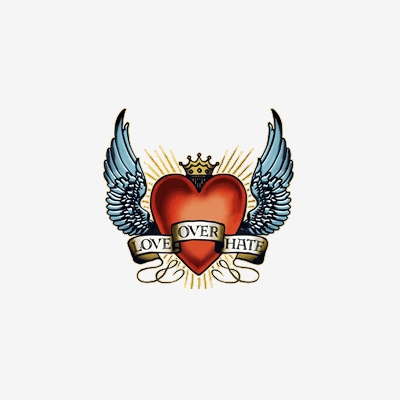 Marie-pierre Cleret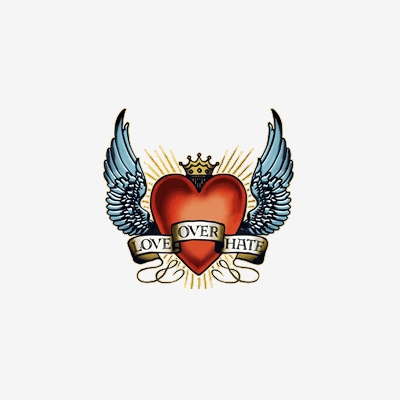 Patricia Vial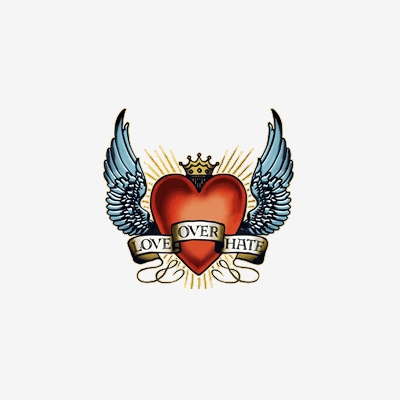 Anonymous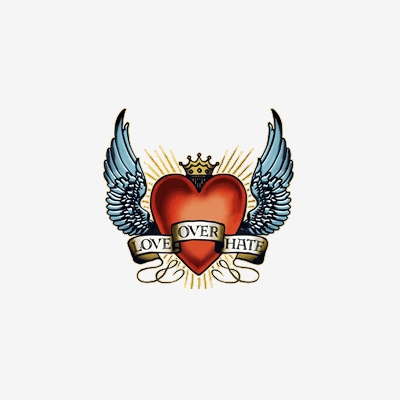 Anonymous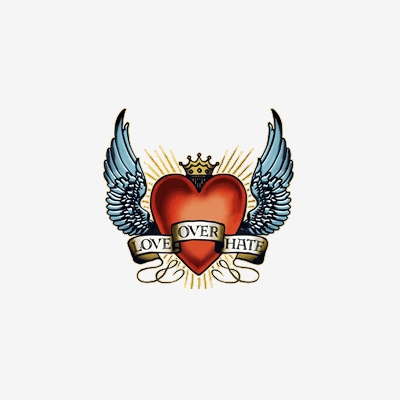 David Leigh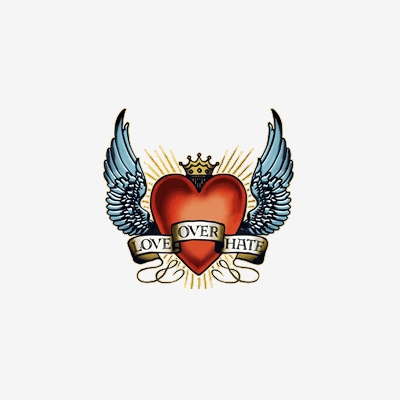 Christine Courtnall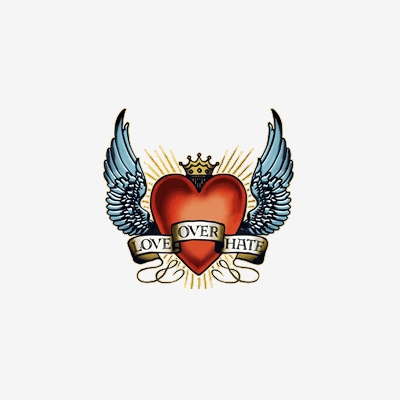 Anonymous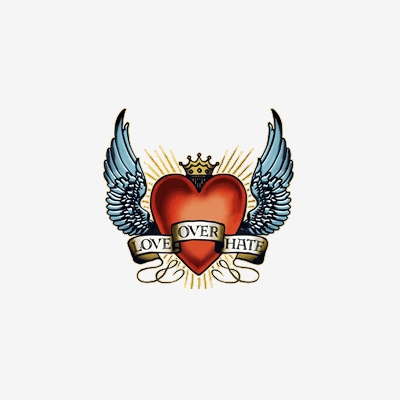 Nikki Mann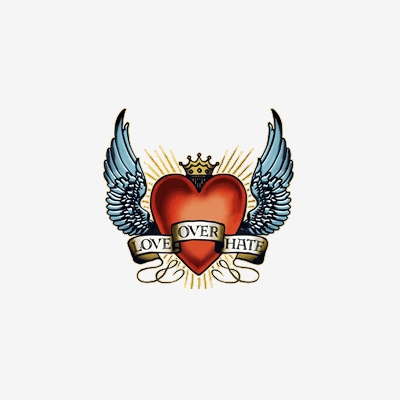 Kerrie S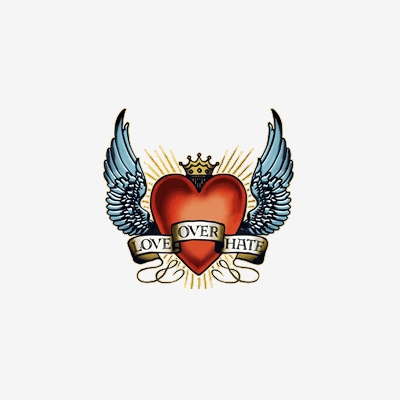 Jenny King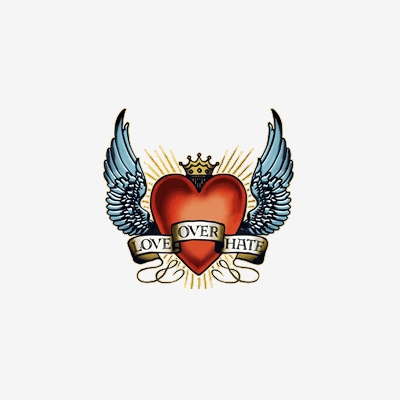 Sandra Ray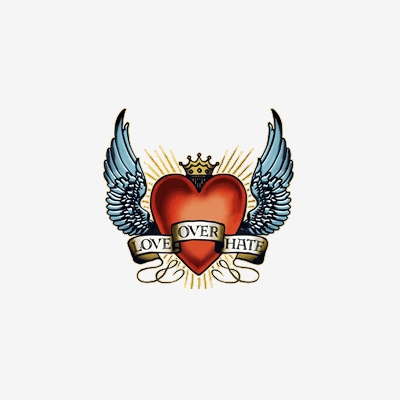 Alan Gibson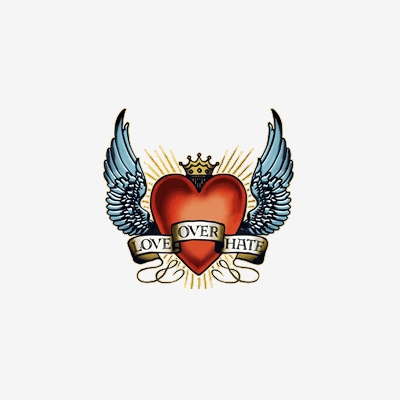 Maureen Sullivan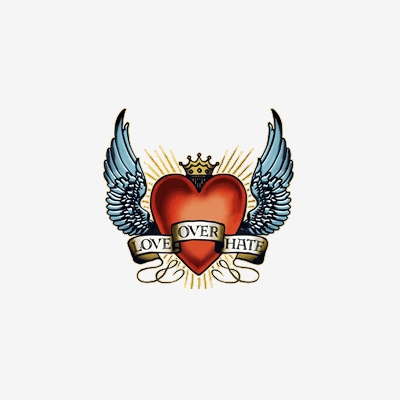 Anonymous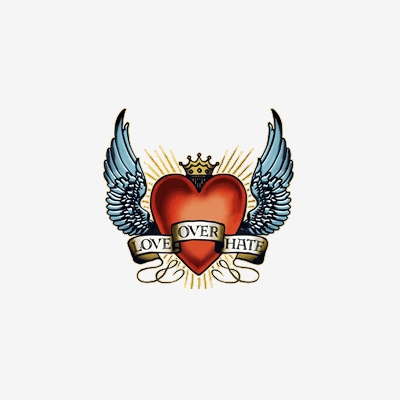 Moloney Kathryne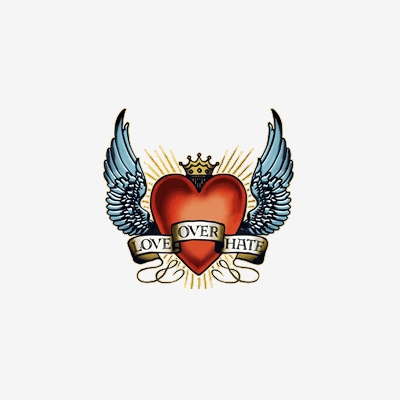 Anonymous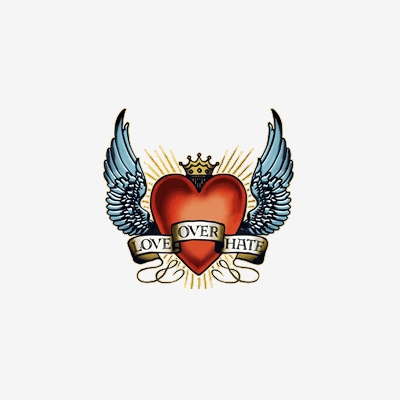 Katrina Welsh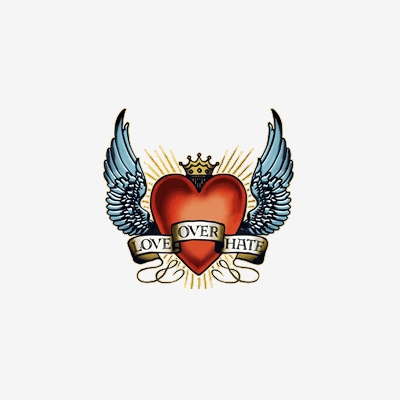 Christine Barber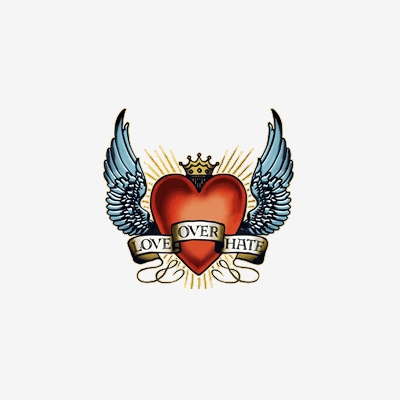 Anonymous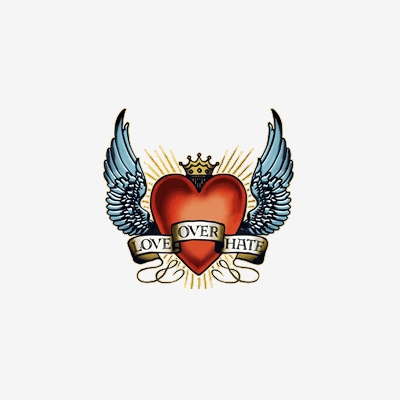 Yuri Halay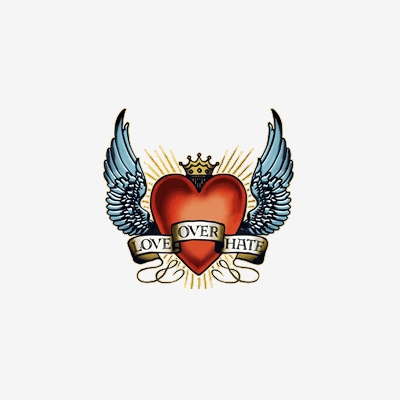 Mandy Langlois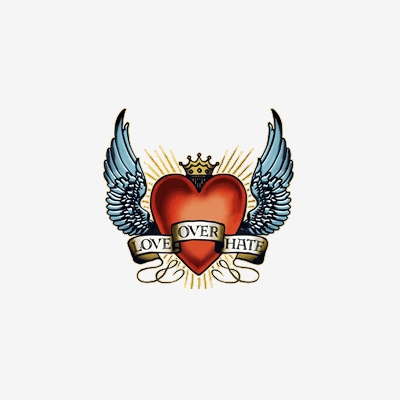 Jo Hopkins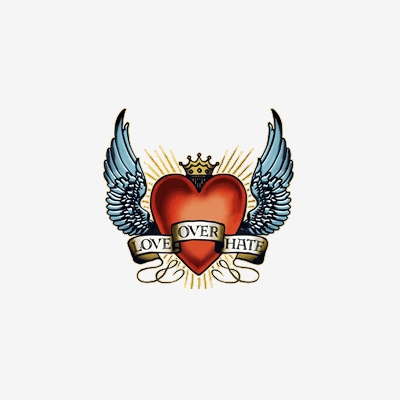 Anonymous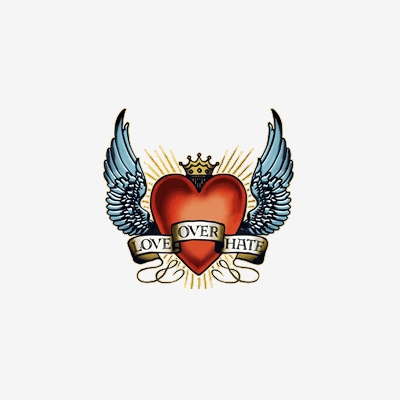 Pamela Freeman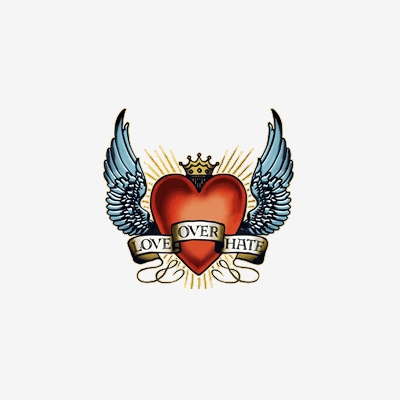 Anonymous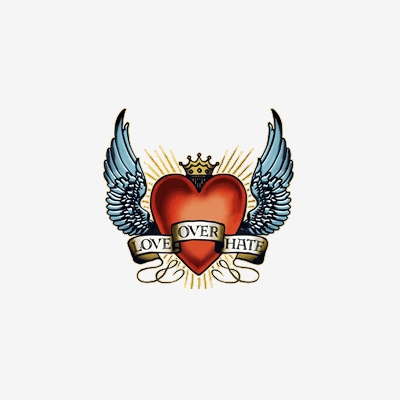 Anonymous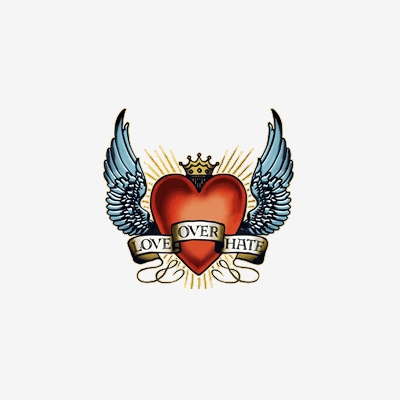 Anonymous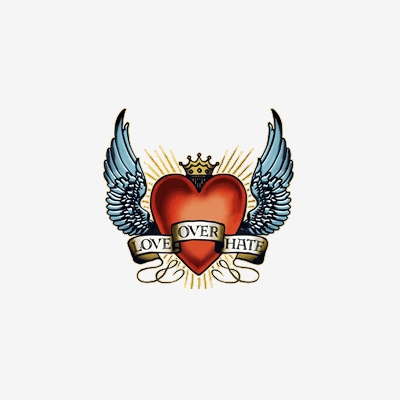 Anonymous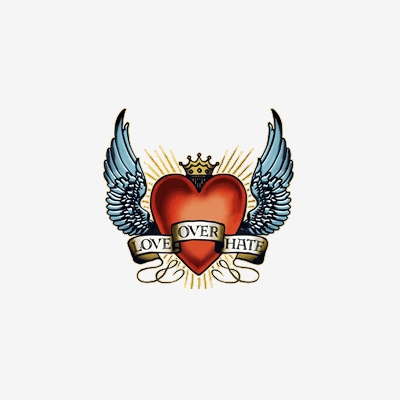 Carol Store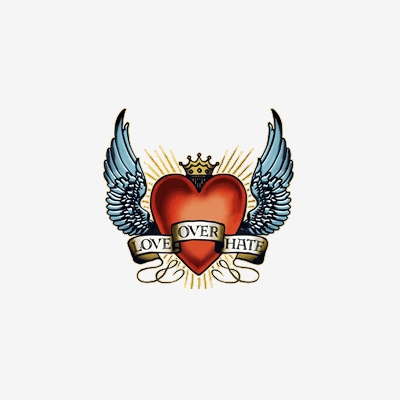 Anonymous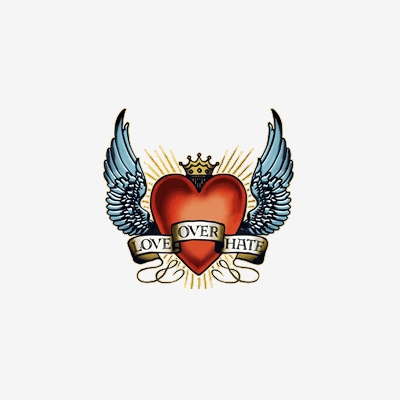 Elizabeth Haller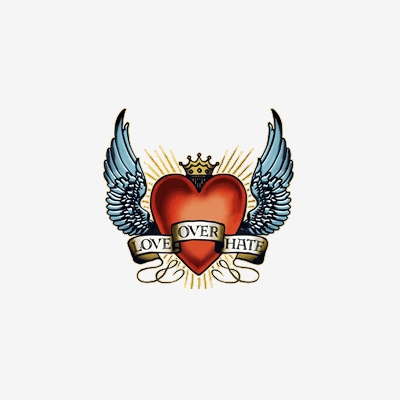 Anonymous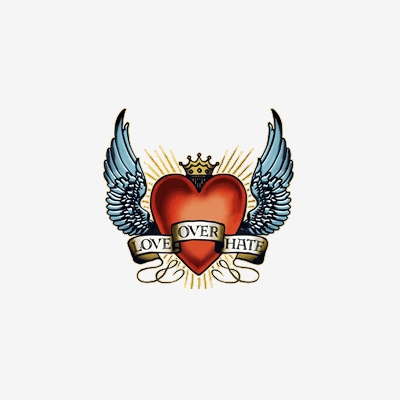 Anonymous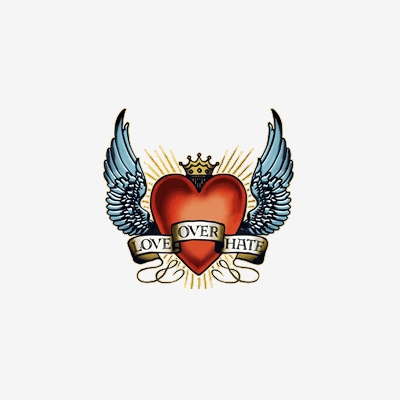 Anonymous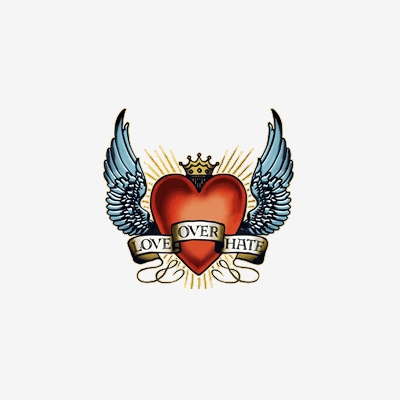 Anonymous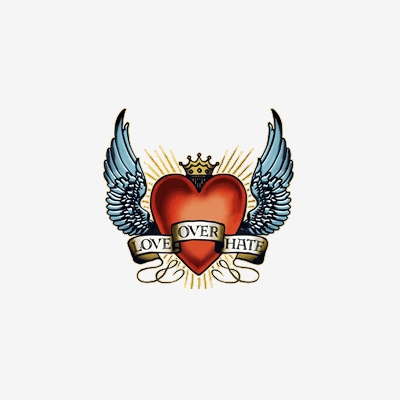 Maureen Cameron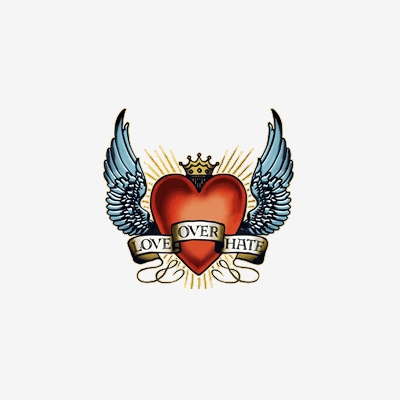 Anonymous