This Valentine's Day, share a pair with someone doing it tough!
Clean underwear is something you take for granted until you don't have it. For visitors to Wayside Chapel, a clean pair of undies might be just the change they need.
When people walk through the doors of Wayside, they're often in the middle of a crisis. They may be struggling with homelessness, addiction and mental health issues, or they might be feeling lonely, and looking for connection.
When the world feels like it's crashing down around you, little things can make a big difference, like a warm welcome, a hot shower and a clean pair of socks and undies.
This Valentine's Day, spread the love in your community and bring clean undies, socks and toiletries to people who need it most. Donate today.

You'll help stock Wayside's supply of undies, socks and toiletries for the whole year, and provide practical assistance and care to our visitors.
Thanks to you and your Valentine, our Community Services Centres at Kings Cross and Bondi Beach can continue to be inviting, love-filled places for everyone who walks through our doors.
Plus, you can choose to send a beautifully designed card that tells the story of your Valentine's Day gift, and the impact it can have at Wayside.
Simply make a donation and then select the type of card you wish to send to someone special.
Please share the love and provide dignity to someone doing it tough today.
After all, nothing says 'I love you' like a clean pair of undies!
When I come to Wayside Chapel, I am treated with dignity and respect. Being able to have a shower and clean clothes stops me from slipping into despair.
Feeling clean and having something to eat makes all the difference.
— Wayside Visitor*
With your help, we'll always be there to deliver love and connection
Wayside Chapel provides unconditional love, care and support to Sydney's most vulnerable people.
Our mission is to create a community with no 'us and them', and address the underlying issues of inequality, wellbeing, and loneliness. From our centres in Kings Cross and Bondi, and through our outreach teams, we offer a range of support services that place dignity, respect, and love at the heart of what we do.
A big THANK YOU to our 1,158 supporters for sharing the love this Valentine's Day
The real heroes who are kindly helping us achieve our goal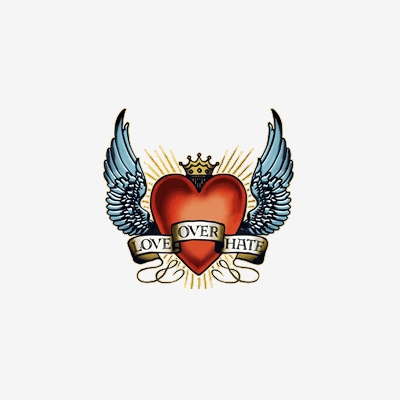 Anne Maree Russell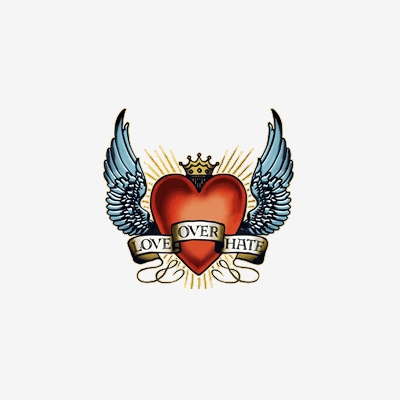 Michele Simpson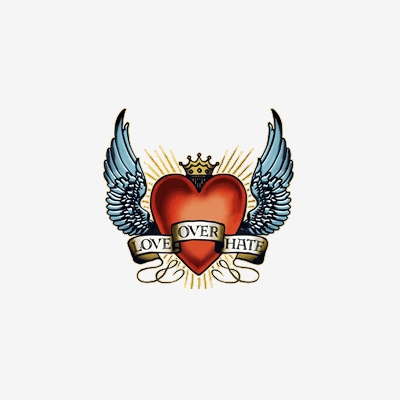 Anonymous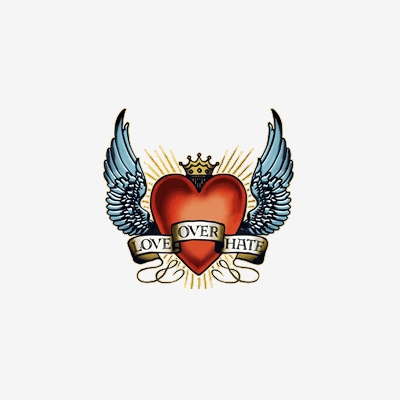 Anonymous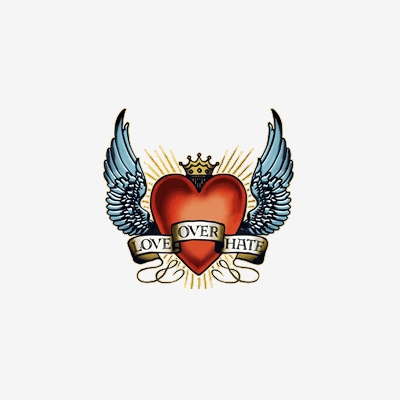 Meera Lawrence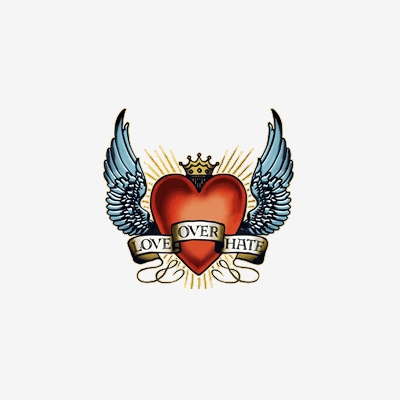 Kate Baldwin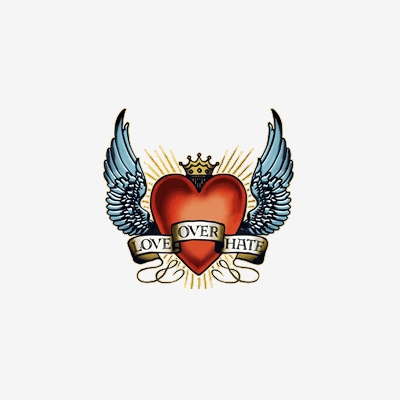 Lyndall Baum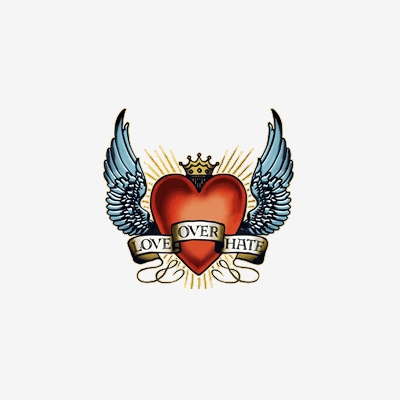 Julie Stinson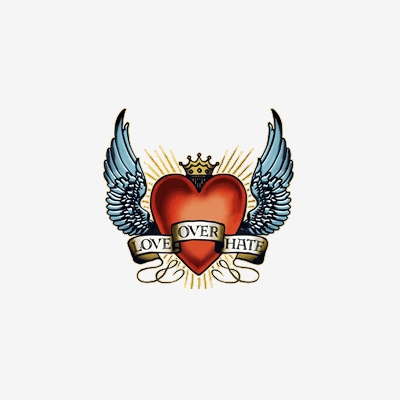 Virginia Comerford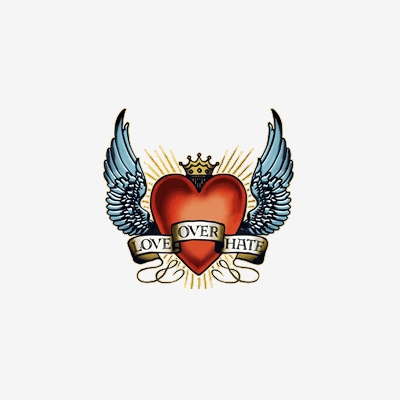 Maggie Marks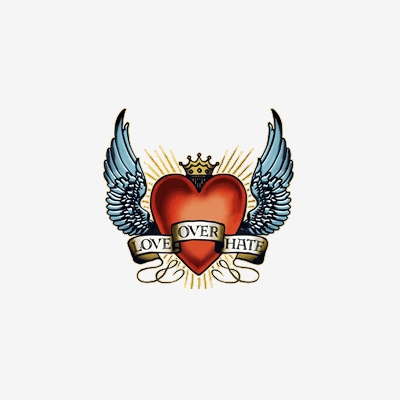 Anonymous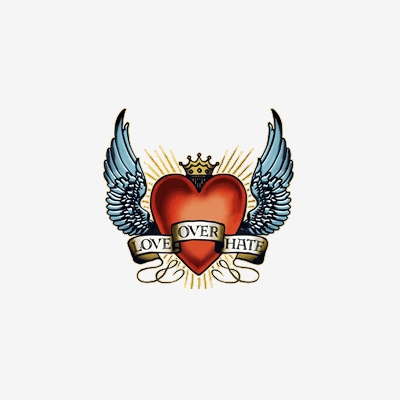 Anonymous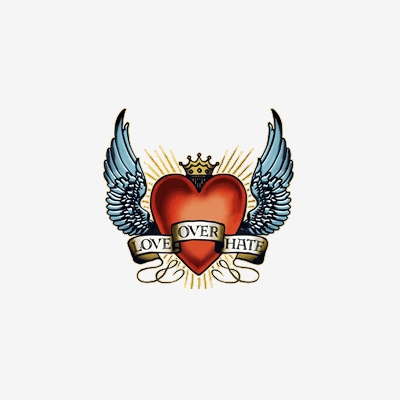 Leslie Engel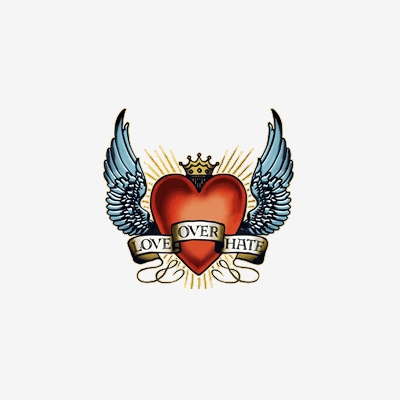 Anonymous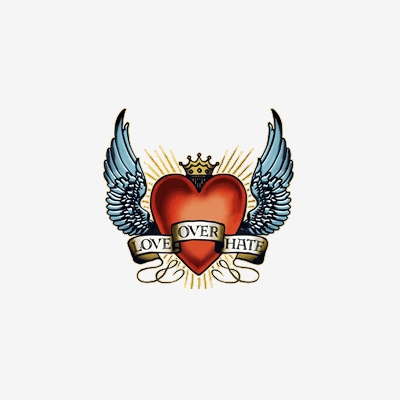 Anonymous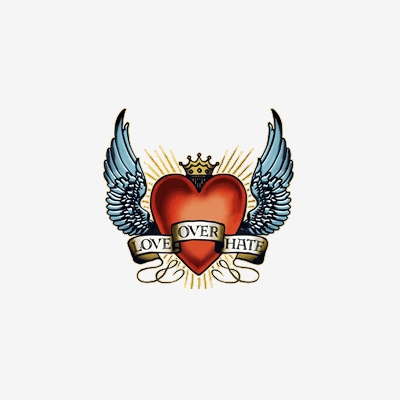 Anonymous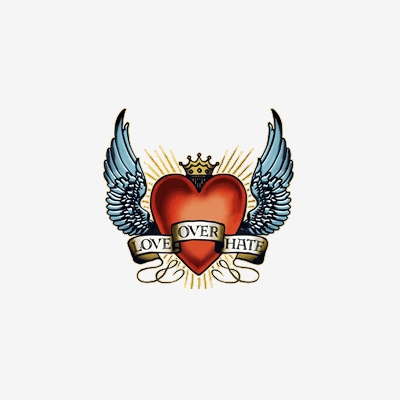 Anonymous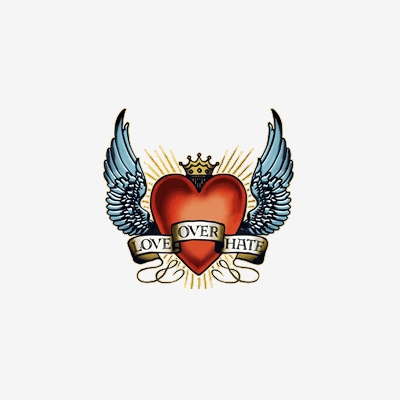 Jeena Mathew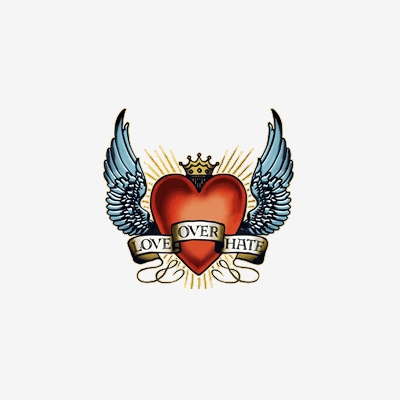 Nina Lentini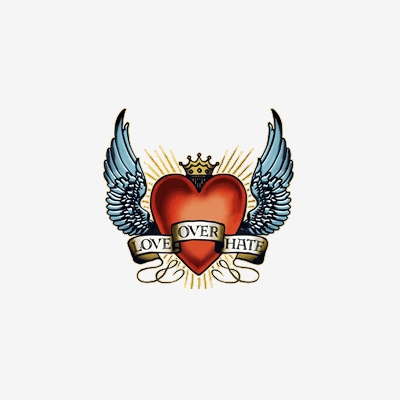 Lisa Cross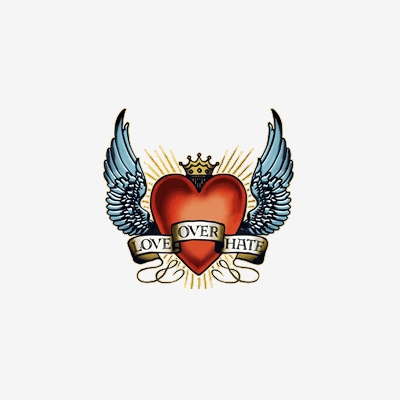 Pamela Collins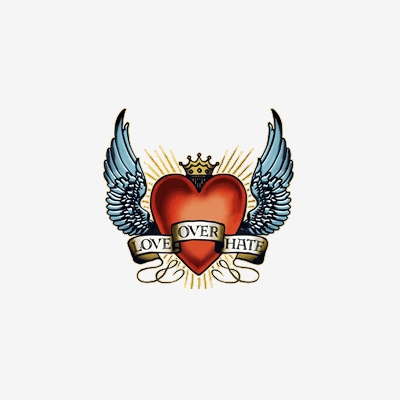 Janet Hvistendahl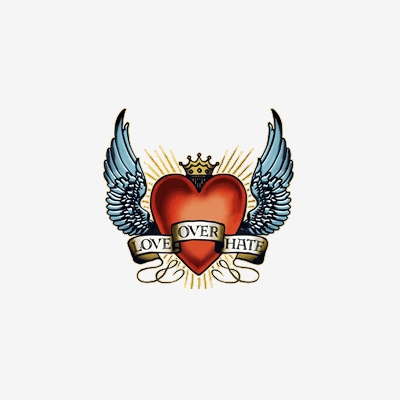 Anonymous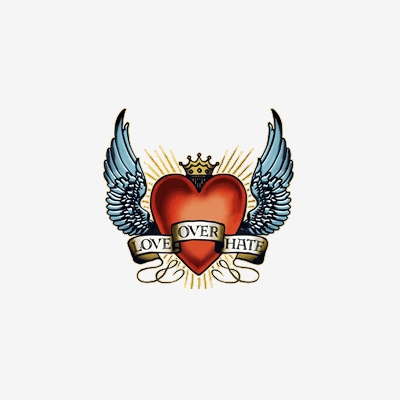 Suzanne Crosdale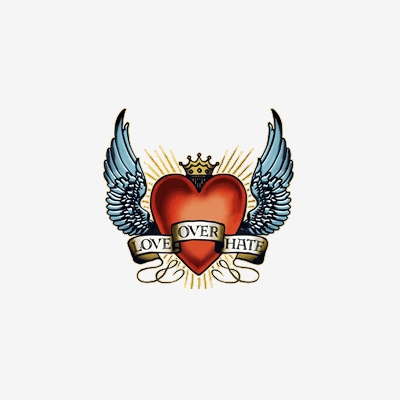 Anonymous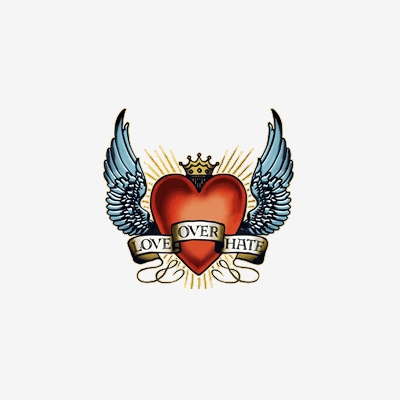 Anonymous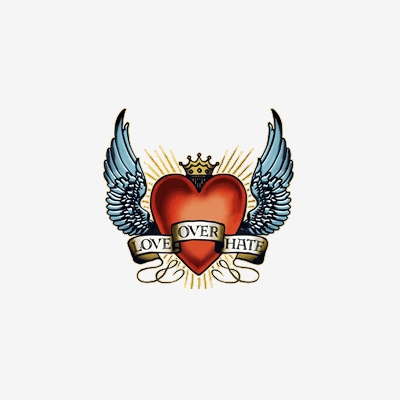 Jacqueline Russell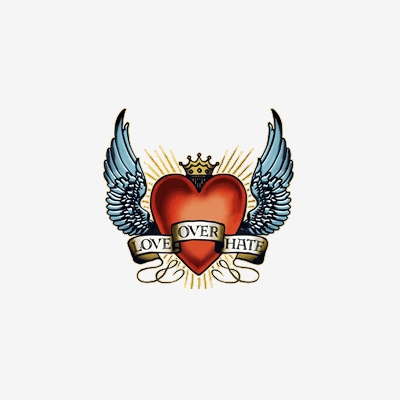 Julie Hawthorne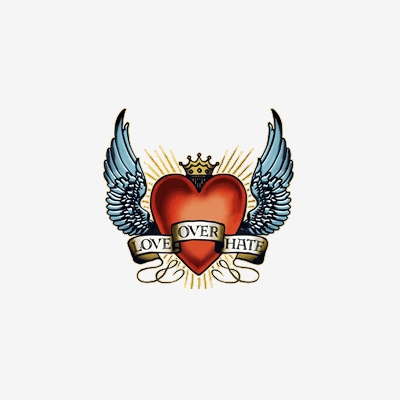 Anonymous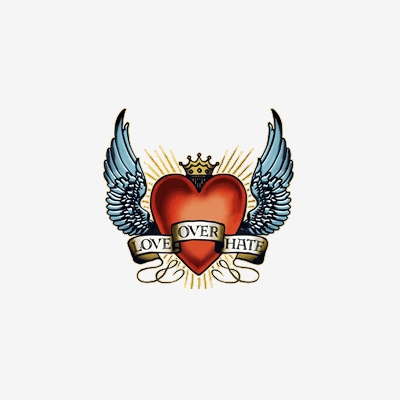 Judith Janssen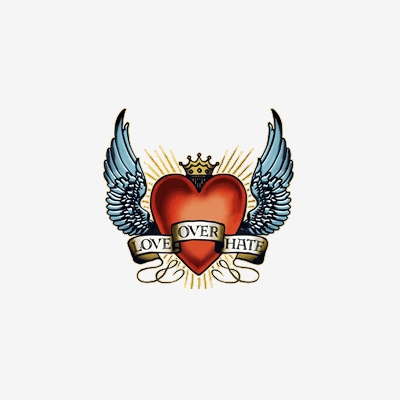 Anonymous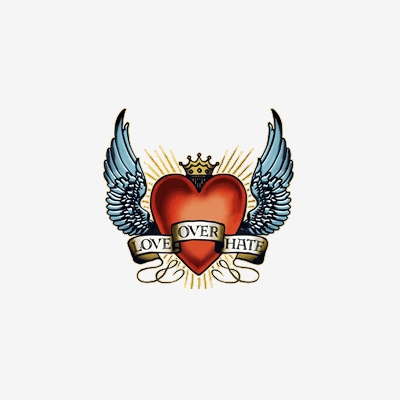 Anonymous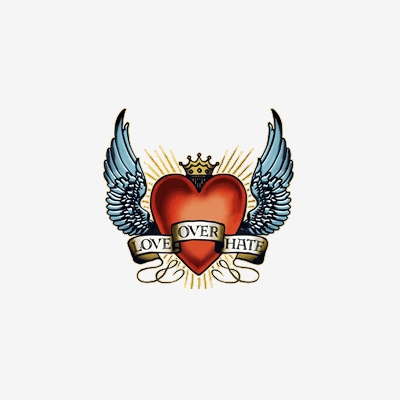 Anonymous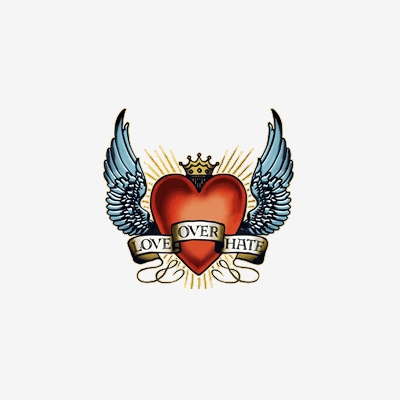 Anonymous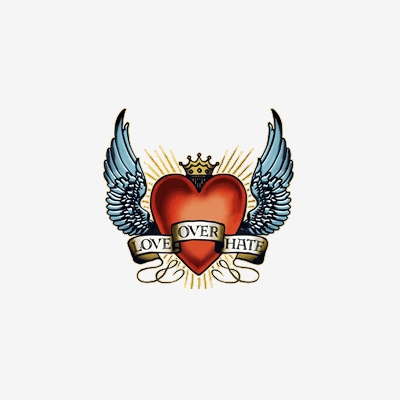 Anonymous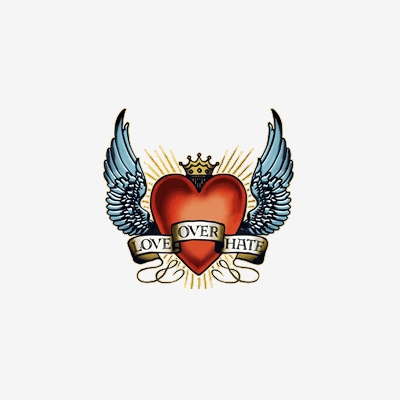 Jennifer Vaccari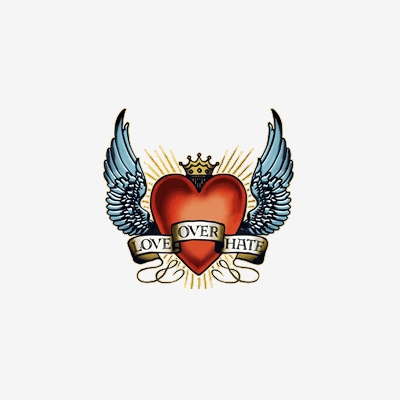 Anonymous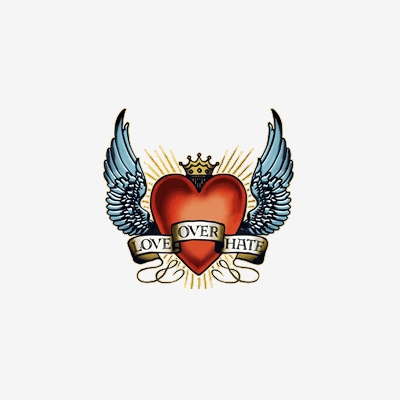 Susan Lepper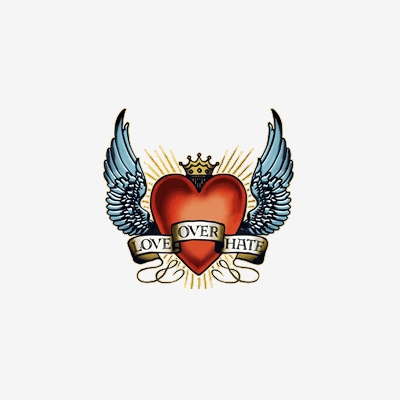 Christine Macqueen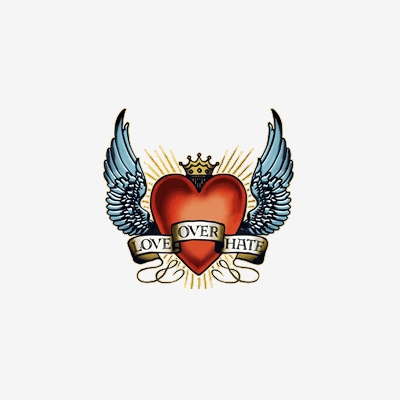 Rhys Jarvis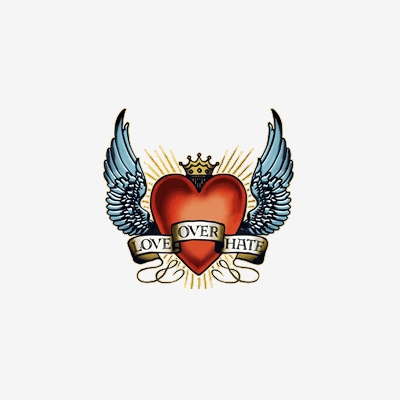 Anonymous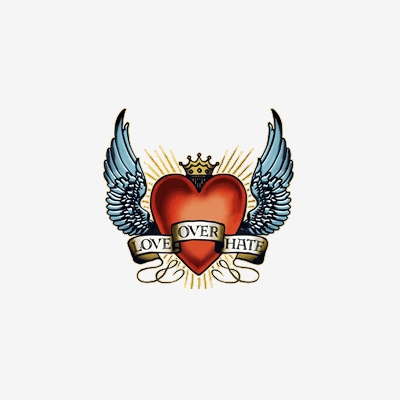 Tracie Devlin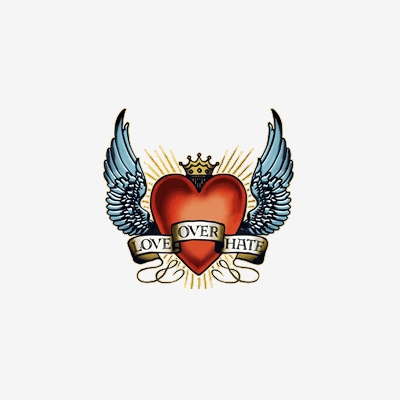 Wendy George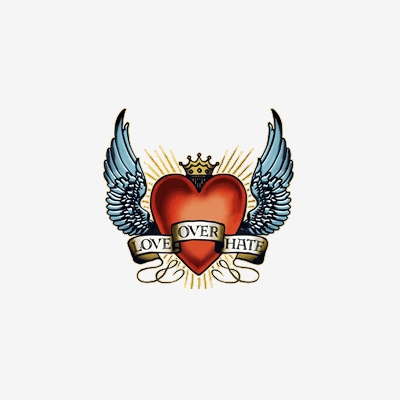 Anonymous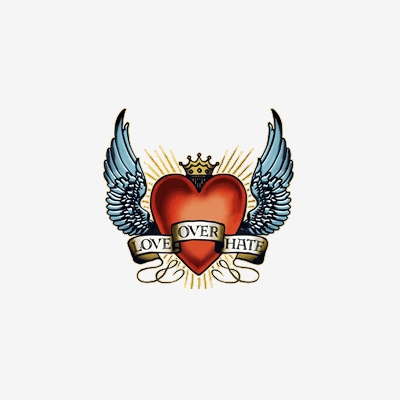 Ashleigh Whitham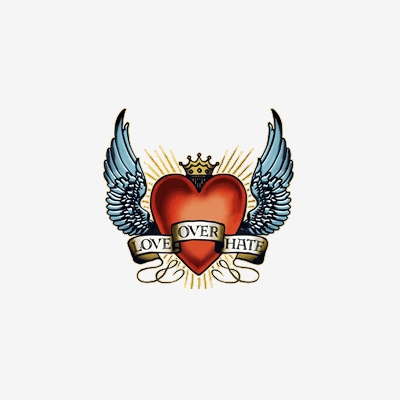 Anonymous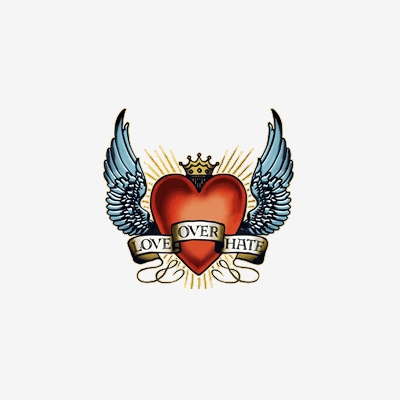 Isabella Lewis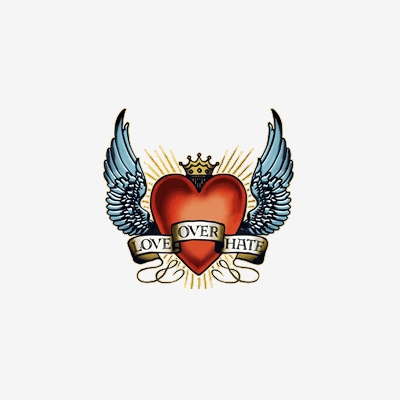 Anonymous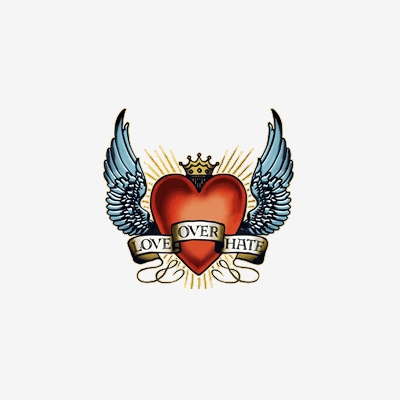 Jan Byrne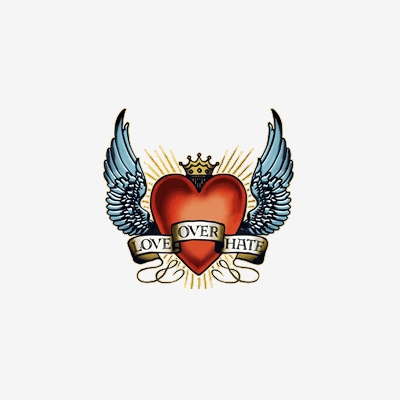 Janet Bell