For the 37,715 people experiencing homelessness in NSW, Christmas is going to be a lonely and difficult time.
There will be no presents under the tree, stuffed stockings or a warm family lunch... But there is Wayside Chapel.
Wayside Chapel is an organisation, offering love and support for those experiencing homelessness and social isolation over the Christmas and holiday season.
Each year, a constant stream of people walk through our doors, in desperate need of food and support. We are determined to spread the Christmas cheer and bring joy to our community.
On Christmas Day this year, we will be hosting a special Wayside Christmas Picnic on the streets of Kings Cross, where our loving community will come together and enjoy the festivities with a delicious Christmas lunch, outside on the grass-covered street.
And over the seven days leading up to Christmas, we will host free community lunches and serve freshly cooked meals – with all the trimmings!
In every way, we are going to show people that they are loved and not forgotten.
Because no one should go hungry or be alone at Christmas.
But we need your help…
Please 'Donate a Plate' to keep our kitchens cooking and our programs running over the entire Christmas and holiday season.
We need to raise $500,000 this Christmas to make sure the vulnerable members of our community are fed and supported during what can be a lonely and difficult time of year.
Together, we can show people in crisis, that we stand with them.
We're asking you to 'Donate a Plate' to feed and support a person experiencing homelessness and social isolation this festive season and beyond.
$25 will provide one meal for one person


$50 will feed a couple


$100 will feed a family of four


$250 will sponsor meals for a group of 10 people


$500 will sponsor meals for a group of 20 people
Every dollar raised will go towards the cost of keeping our kitchens, programs and support services open throughout the holiday season and beyond, so everyone can receive the care, love and support they deserve.
PLUS, you can receive a gift card 'plate' to a send to someone special.
Simply make a donation, and then select the number of physical cards you wish to receive and send to a loved one this Christmas.
Fundraise for Donate a Plate
Make an even bigger impact this year by creating your own Donate a Plate fundraising page to share with your friends and family.
By creating a page, you are becoming a Christmas Champion for people experiencing homelessness and social isolation.



Check out who's fundraising for Donate a Plate:
All donations over $2 to Wayside Chapel are tax-deductible.
*Statistics from Homelessness NSW
Donations made to Wayside Chapel's "Donate a Plate" will help provide meals over the festive season, alongside providing the support needed to deliver these services and support programs.
Any additional funds raised will be distributed to Wayside Chapel's programs and services that need it most.

A big thank you to our Supporters
The real heroes who are kindly helping us achieve our goal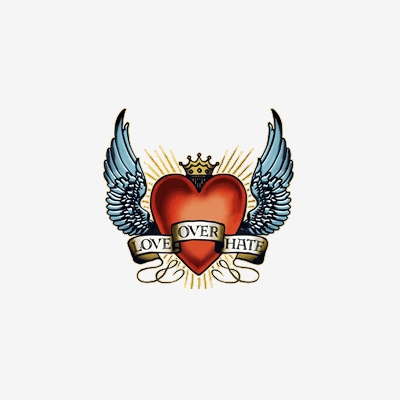 Sarah Aitken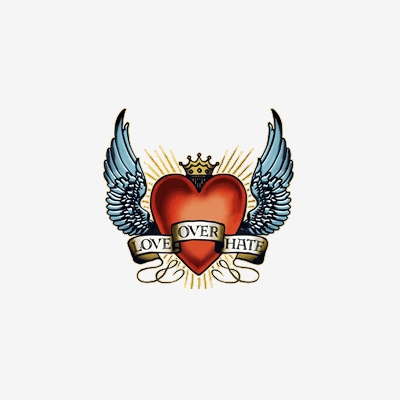 Anonymous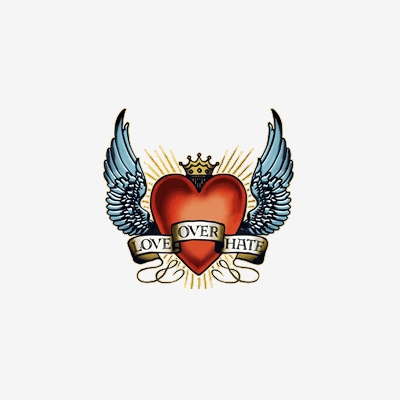 Marianne Kavanagh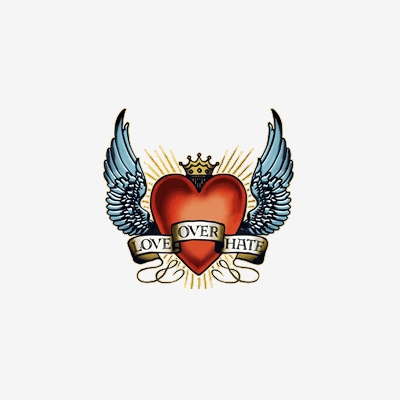 Owen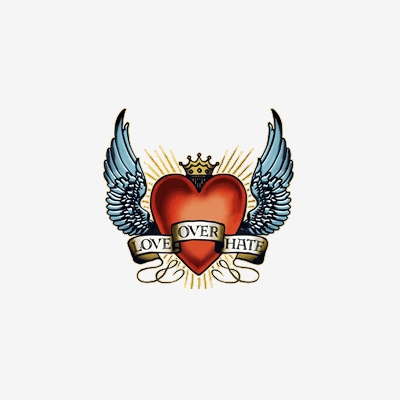 Elliot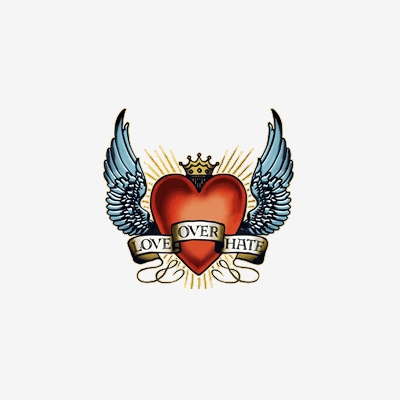 Silvia Del Caro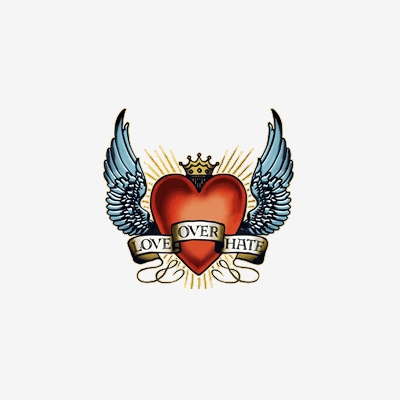 Julie Bince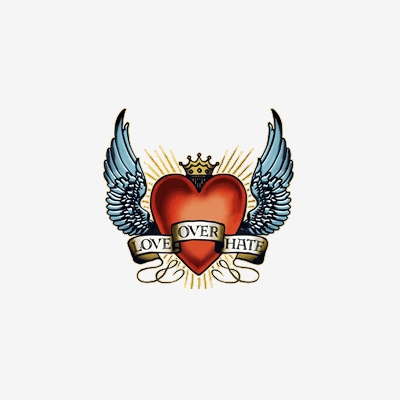 Judith Ward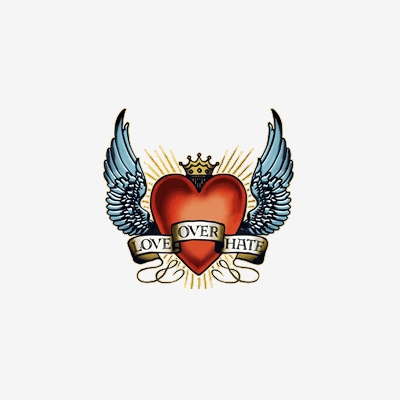 Anonymous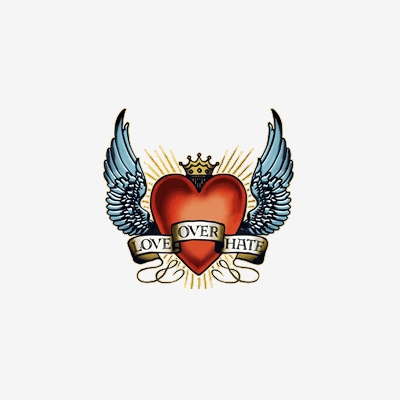 Anonymous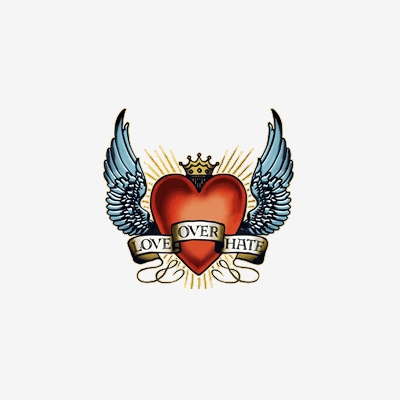 Will Mcgann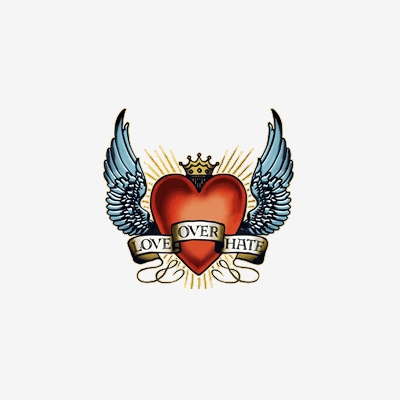 Kim Salter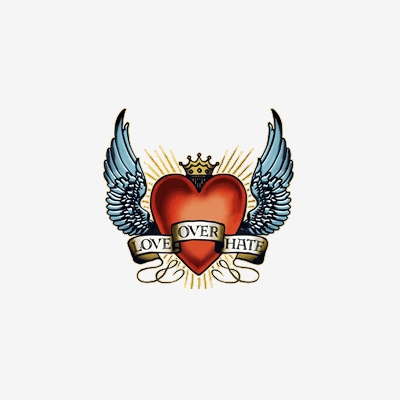 Anonymous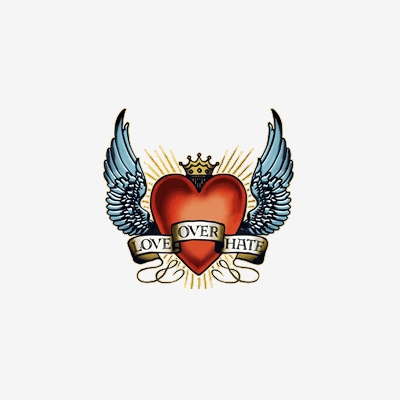 Anonymous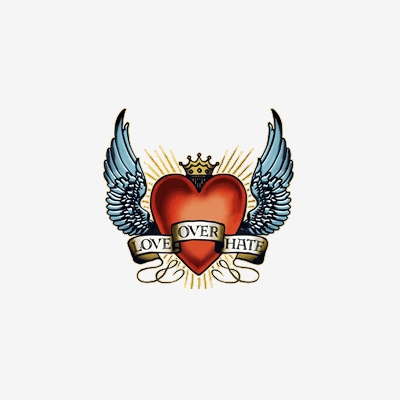 Ellen Mcwilliam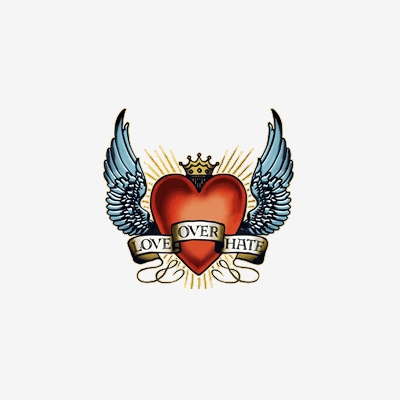 Liz Roughan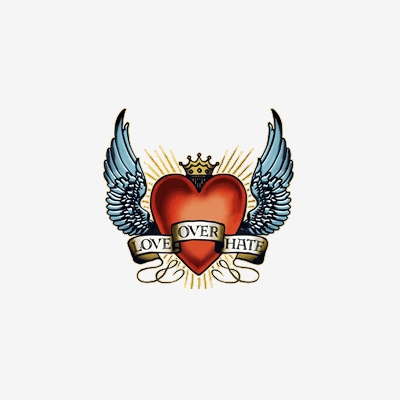 Anonymous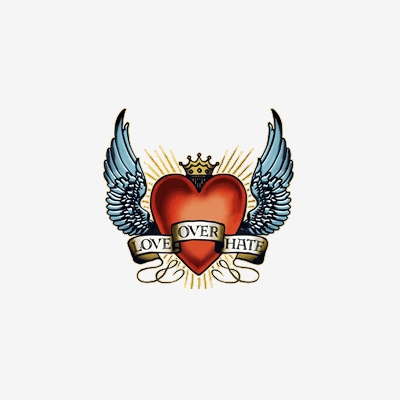 Anonymous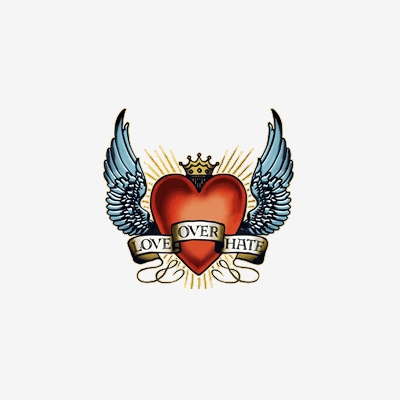 Anonymous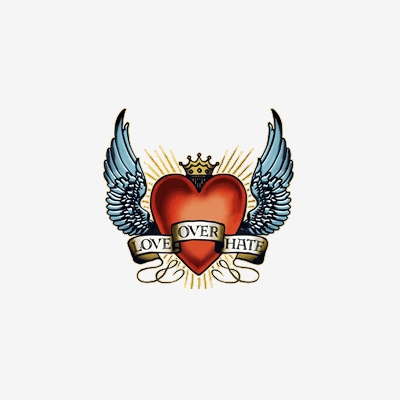 Emi Richardson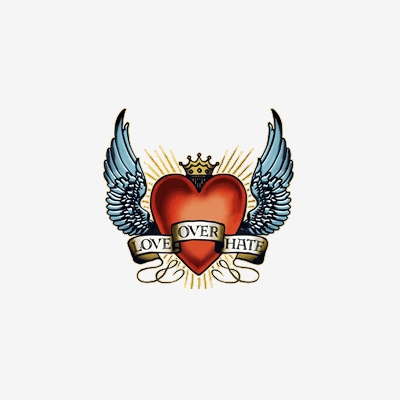 Leonie Weiss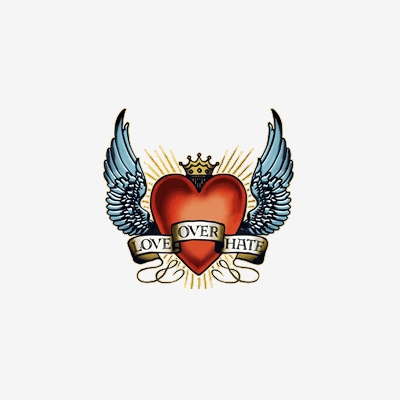 Anonymous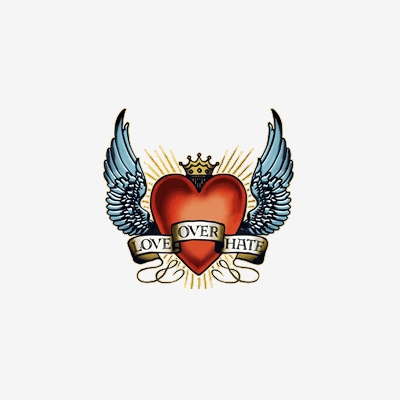 Marian Martinez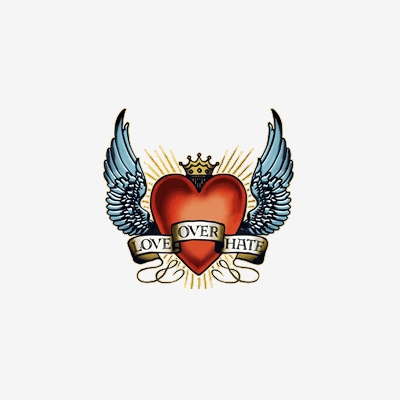 Eleanor Mcdonald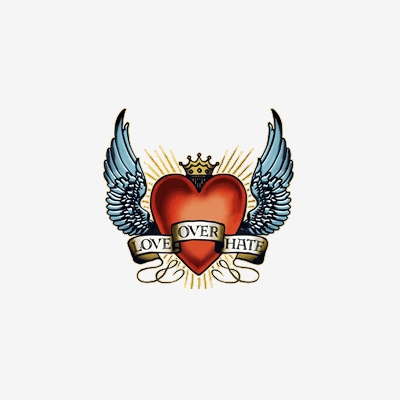 Helen Levy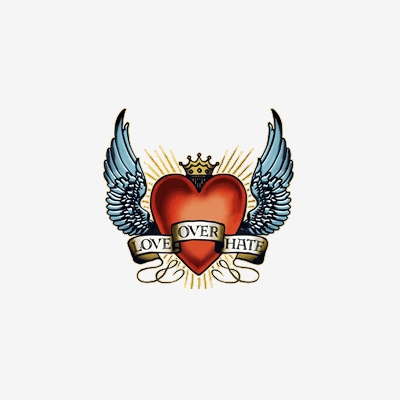 Norma Heeley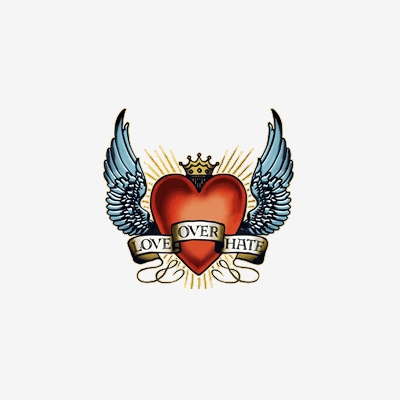 Francoise, Elisabet And Miss Gracie-grapes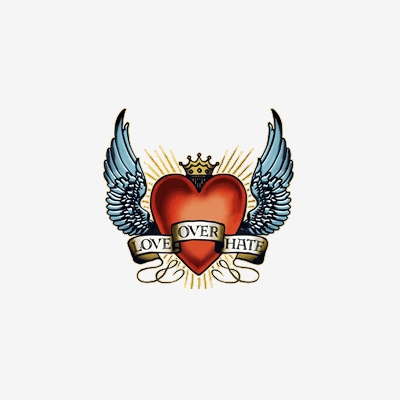 Anonymous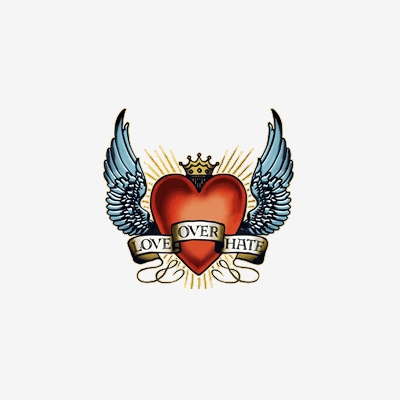 Leanne Newcombe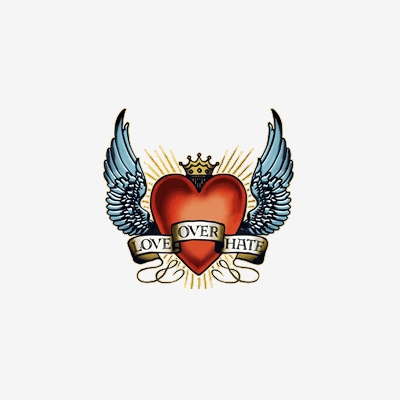 Paul Owens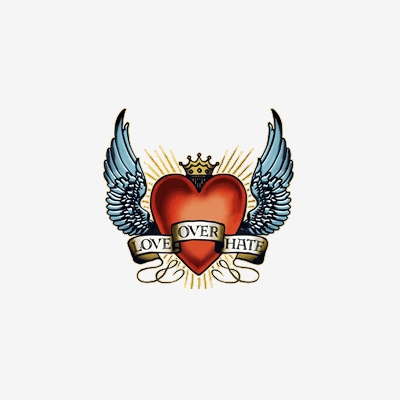 Kym Plenge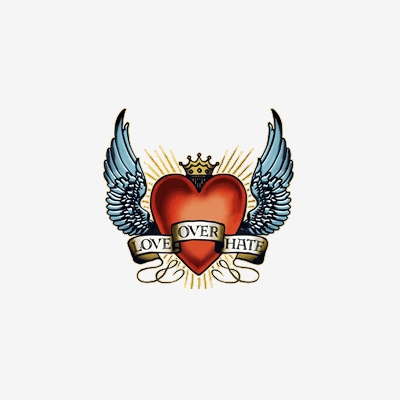 Sylvia A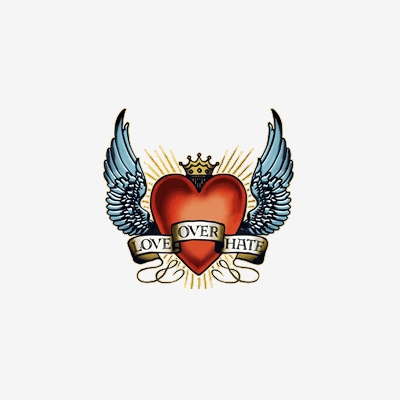 Vicki Olsen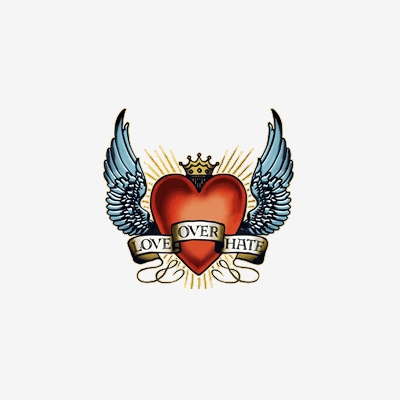 Stephen Beare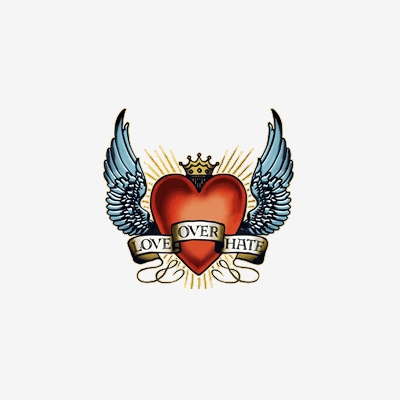 Wendy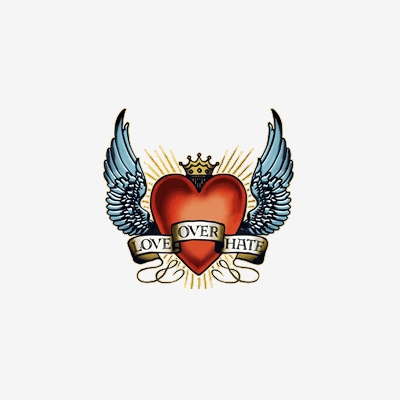 Marilyn Masters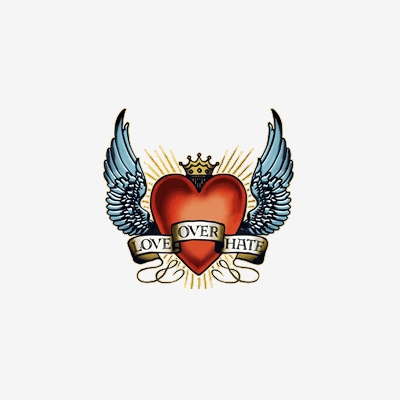 Linda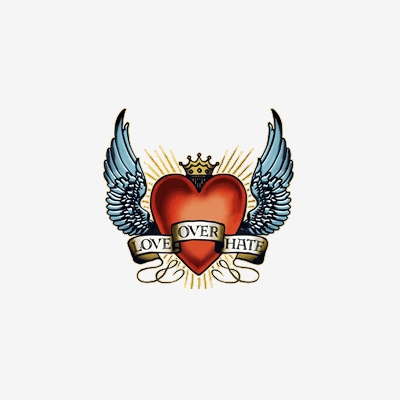 Lorraine Swift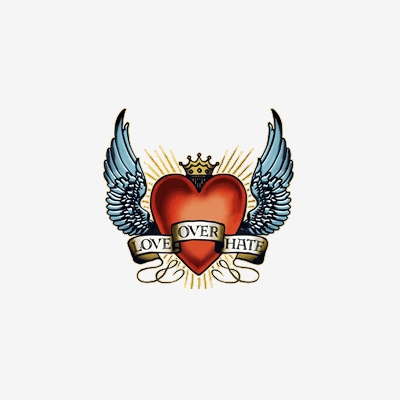 Robyn, Wil & Tasia Hurlston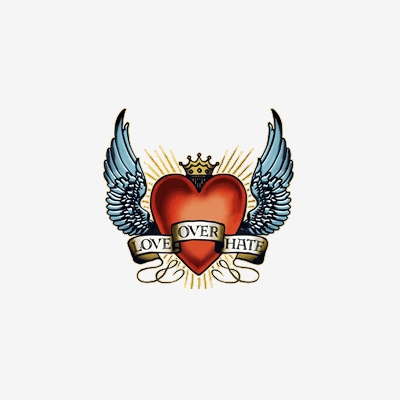 Mark Mitchell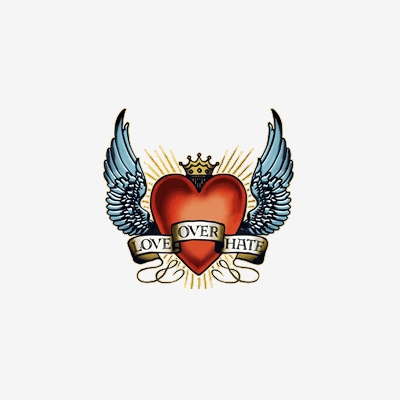 Leigh Jamieson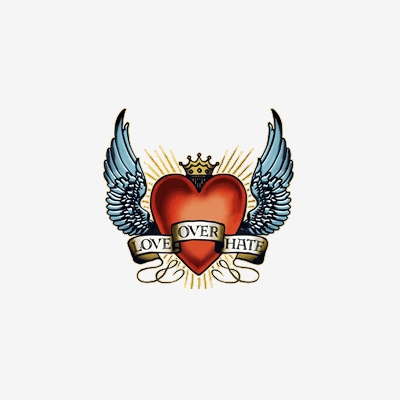 Jacquei Hicks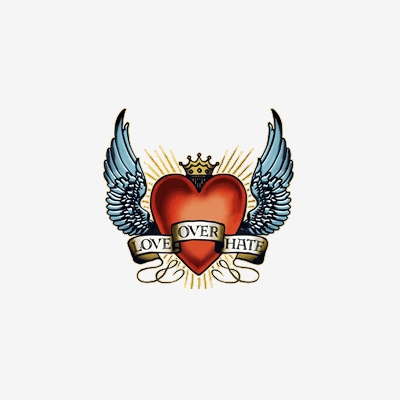 Karen Cope-williams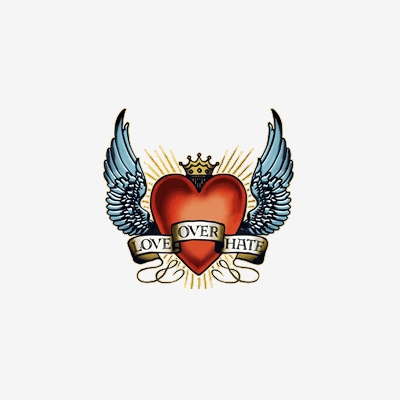 Ruth Rock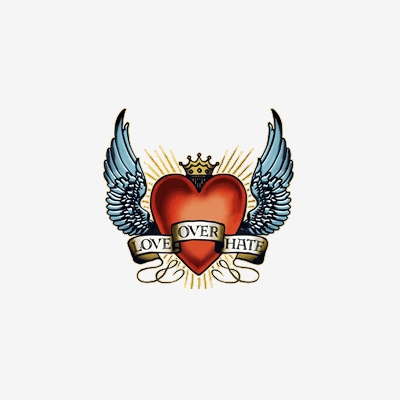 Mary Taylor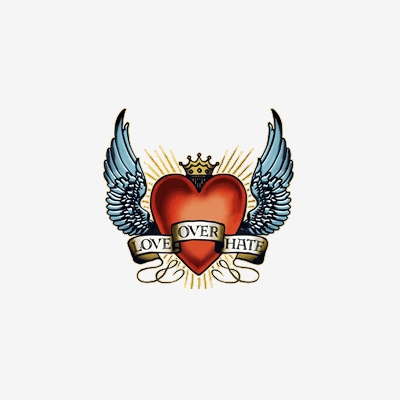 Gail Fitzgerald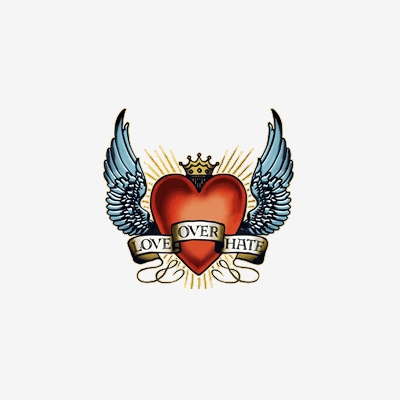 Katherine Haasnoot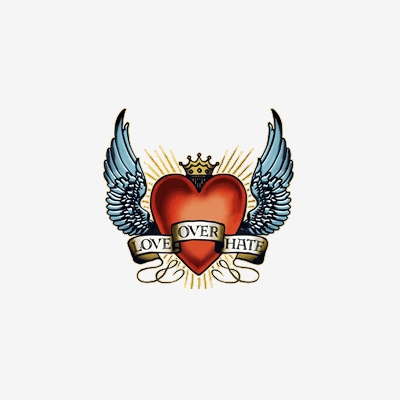 Anonymous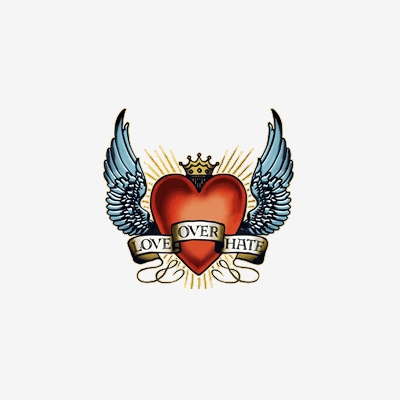 Helen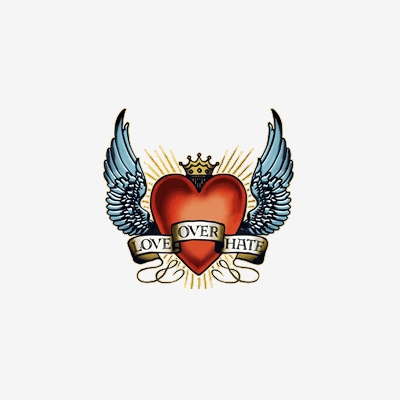 Alison Dunlop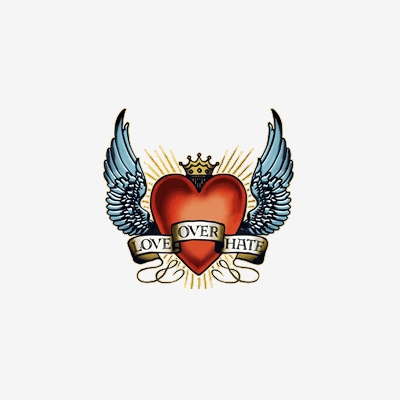 Lynda Vaculik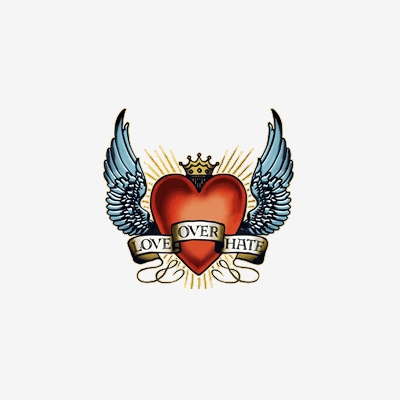 Anonymous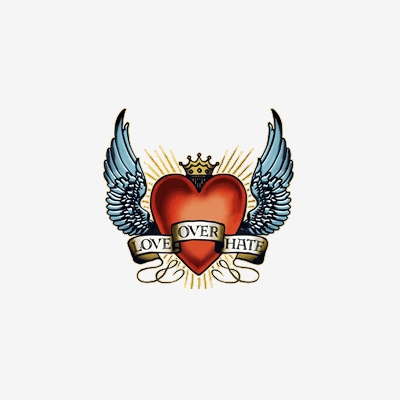 Manoj Gopalan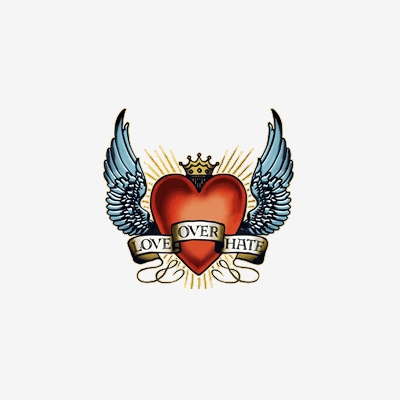 Anonymous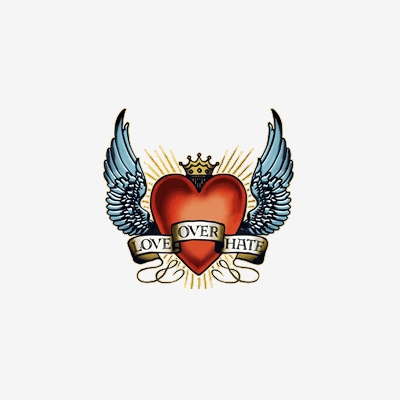 Carolynn Scotland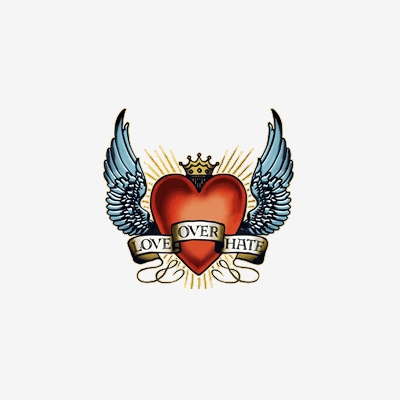 Jacqueline Smith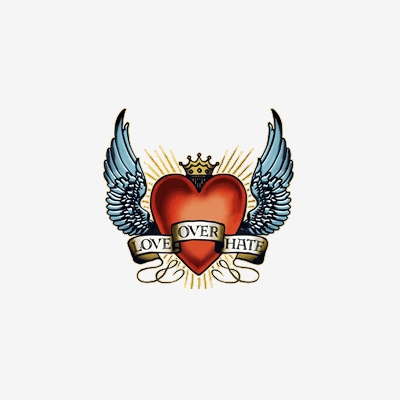 Anonymous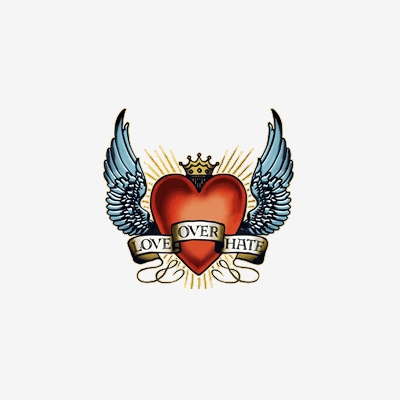 Danielle Huntsman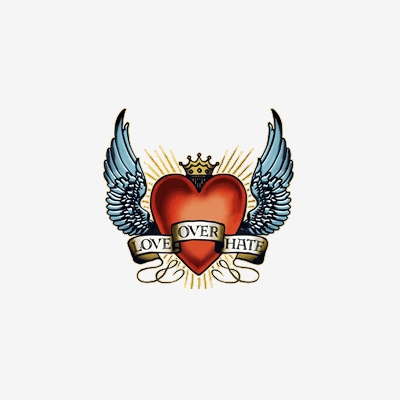 Dan Nichols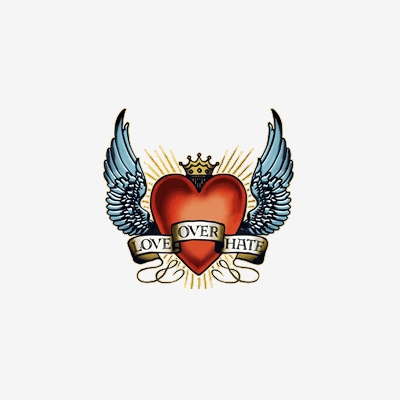 The Mcguires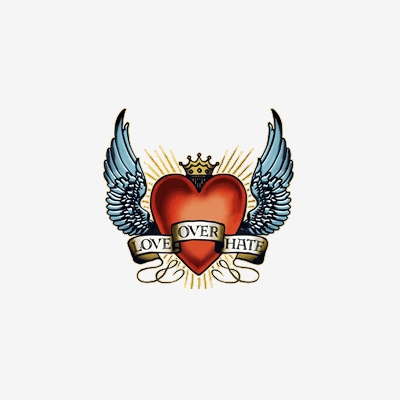 Anonymous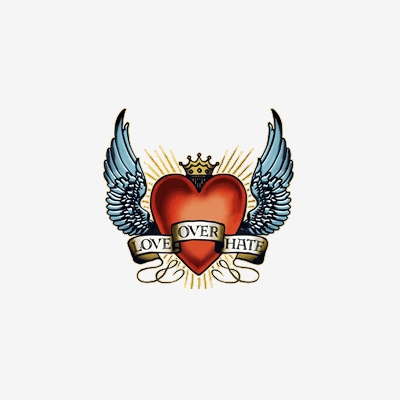 Anonymous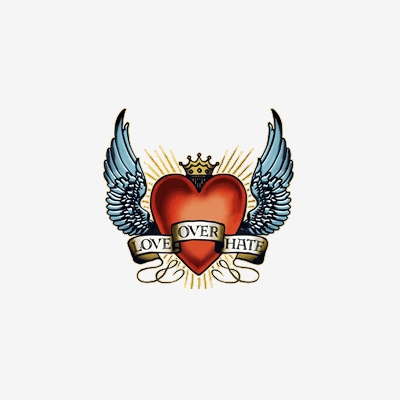 Janine A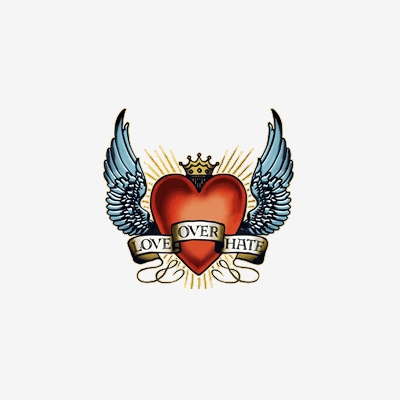 Janette Costin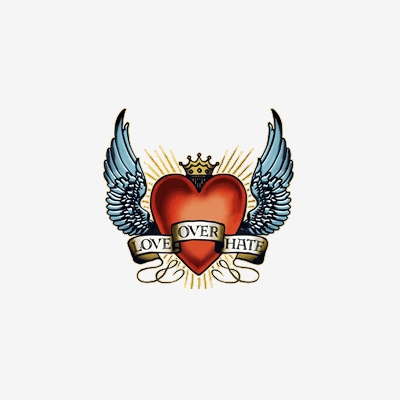 Cathy Smith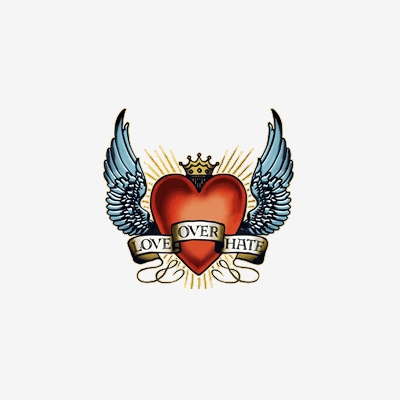 Linda Strutt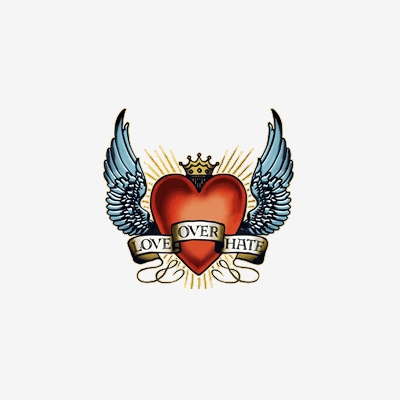 Larraine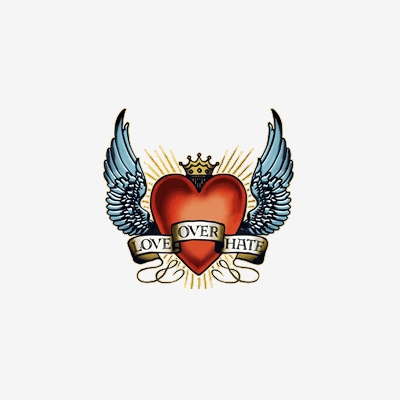 Petrice Pelham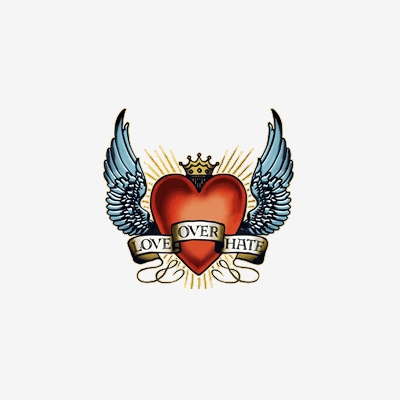 Ernesto Francisco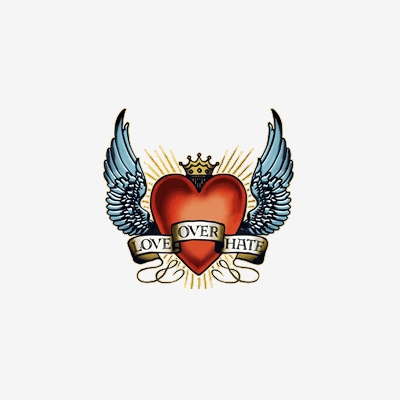 Anonymous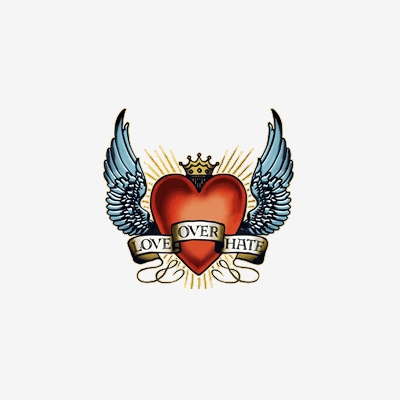 David Steer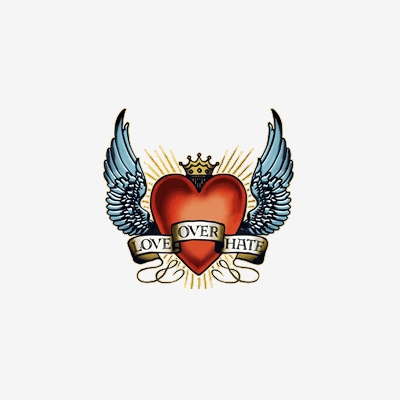 Anonymous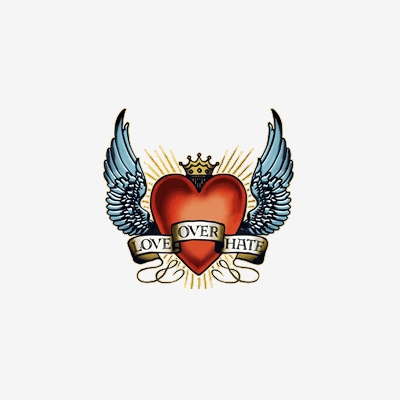 Anonymous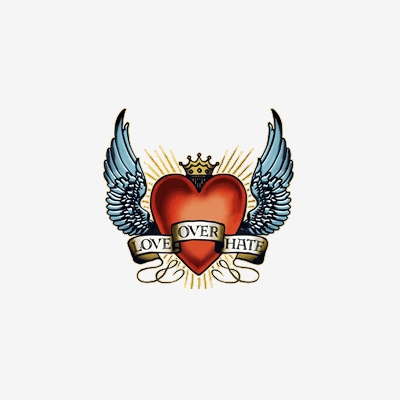 Antoinette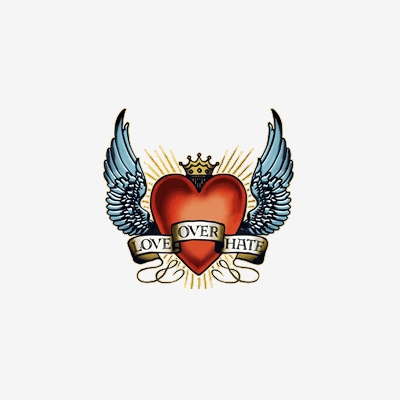 Anonymous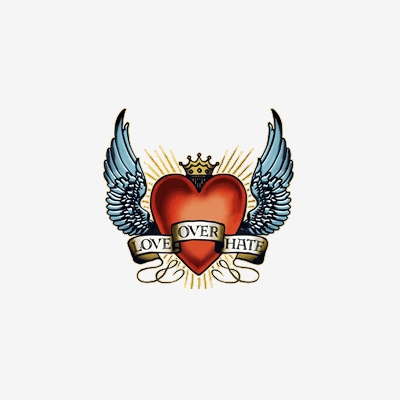 Anonymous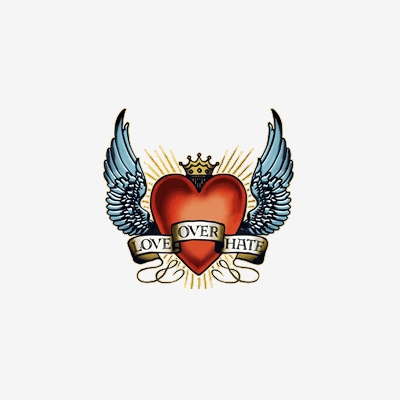 Helen Lloyd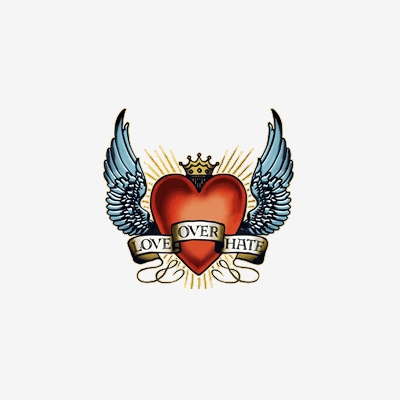 Anonymous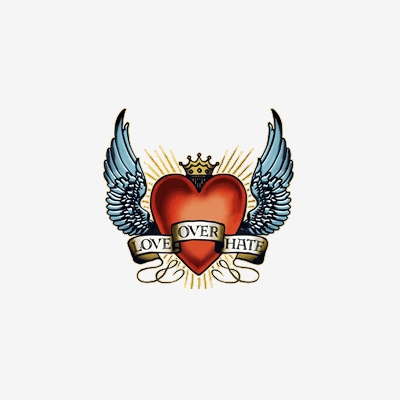 Tracey Carpenter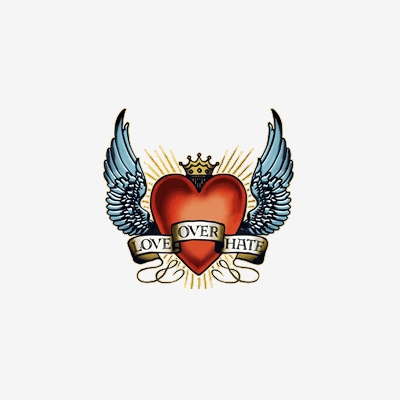 Anonymous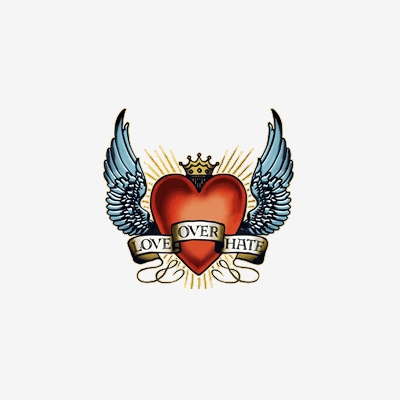 Jo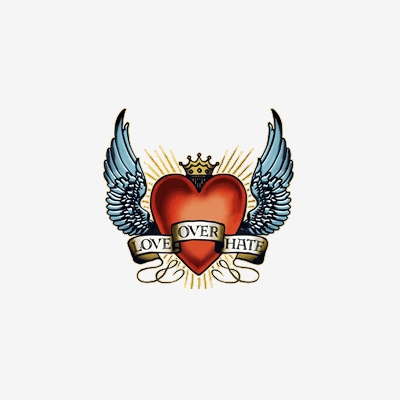 Leanda Sulman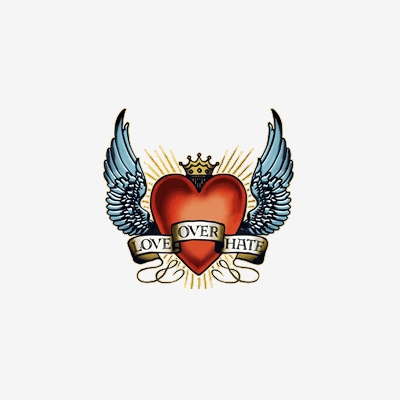 Anonymous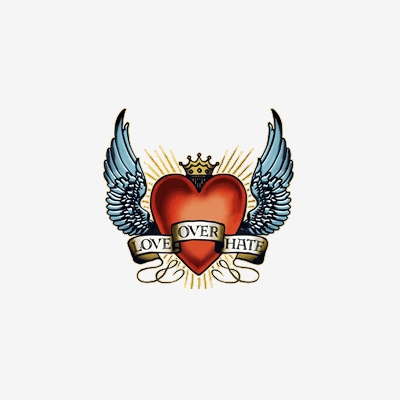 Anonymous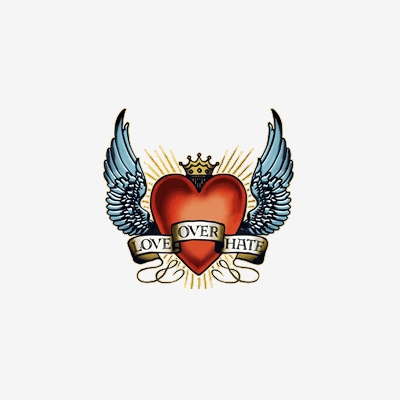 Michael Peers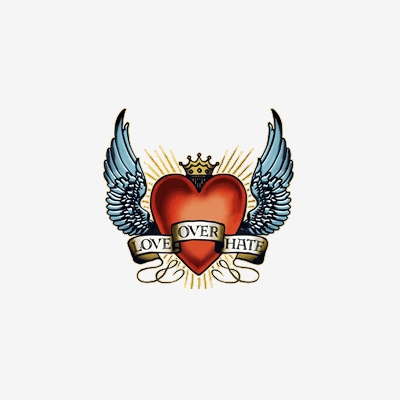 A Friend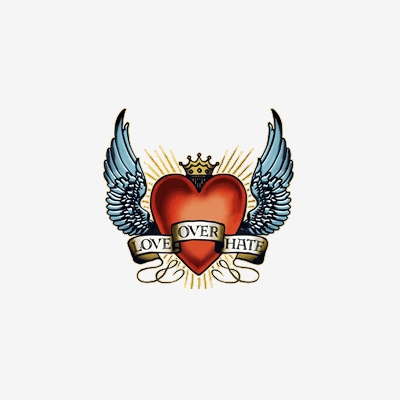 Sarah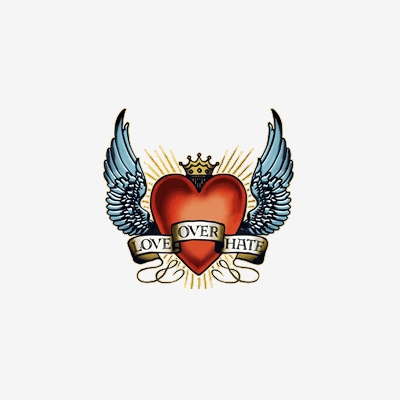 Karine Mcauliffe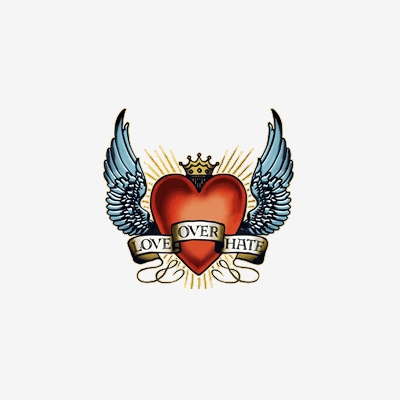 Anonymous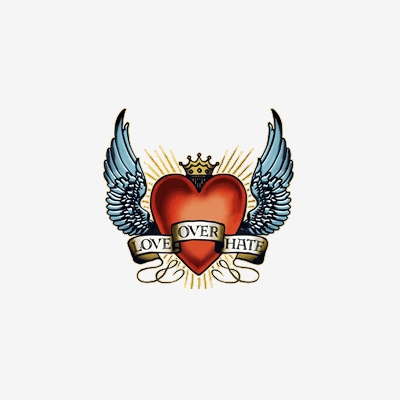 Bigbobfrombondi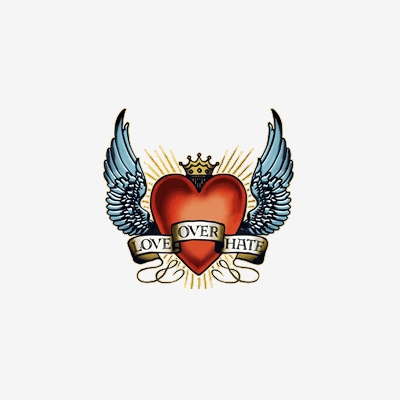 Anonymous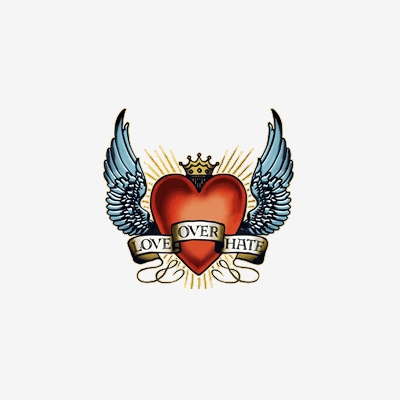 Anonymous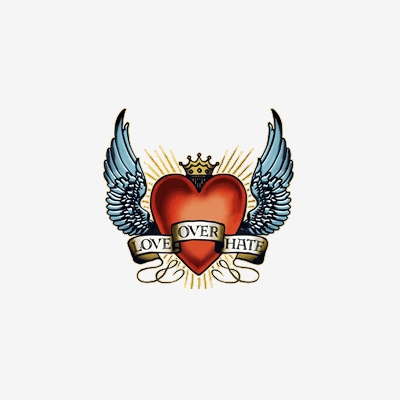 Rose Fox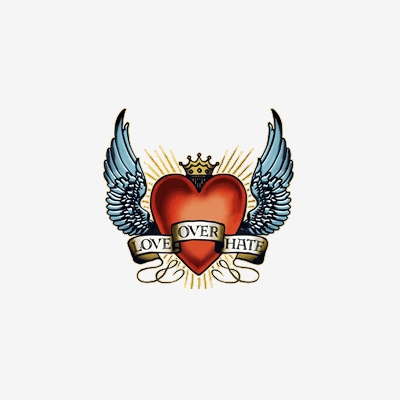 Trish Sutton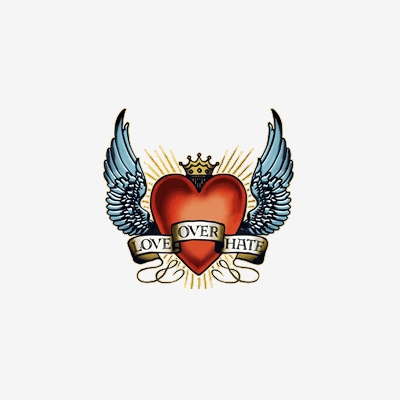 Anonymous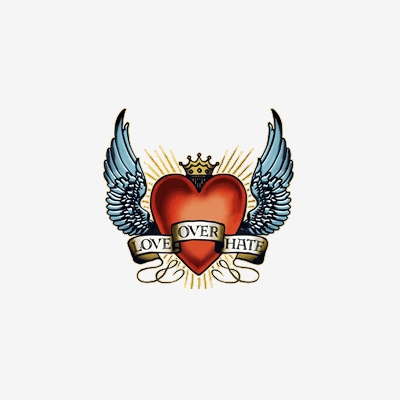 Cooper The Upsidedown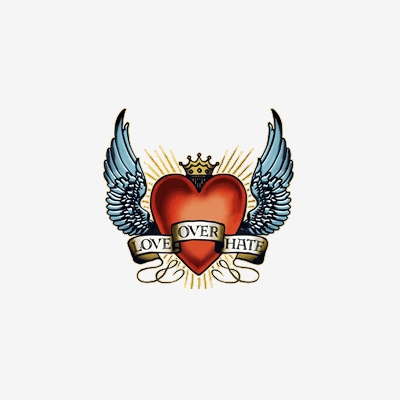 Ray Seggie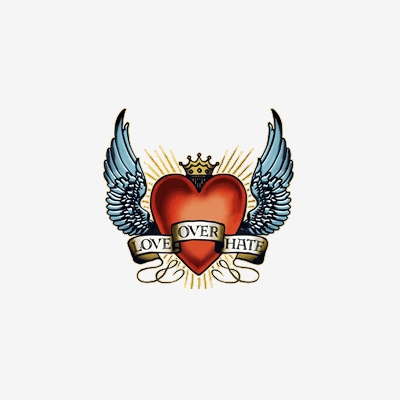 Kelly Bookallil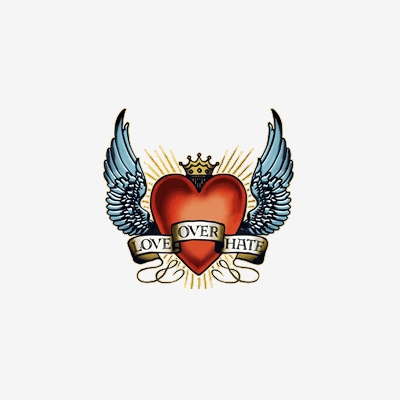 Anonymous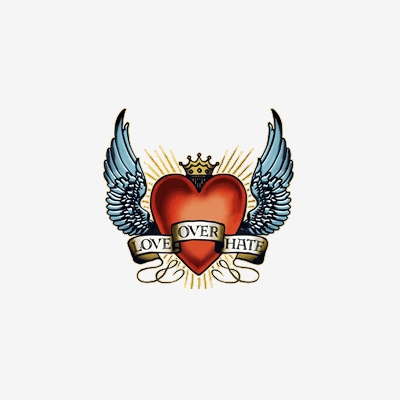 Bridget Mcswiggan