This year for my birthday, I'm giving up my presents and instead asking for you to help me support Wayside Chapel.
Wayside Chapel is a charity very close to my heart, that I have supported for many years. They provide love and support to the marginalised and disadvantaged of our community.
At Wayside, they see everyone as a person to be met, not a problem to be solved. I am proud to contribute to their work and I hope you are too! 
Thanks to Everyone Who Helped Support Wayside On My Birthday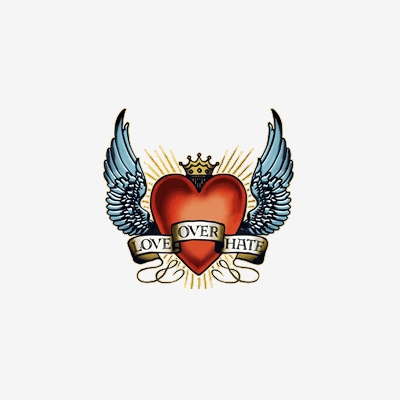 Anonymous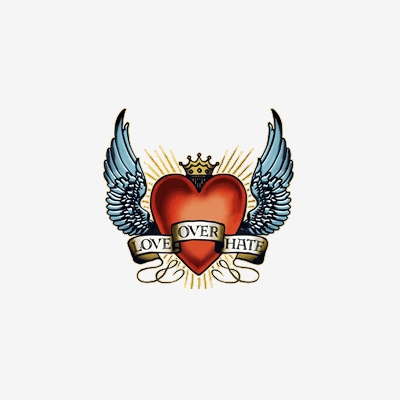 Paul Dravet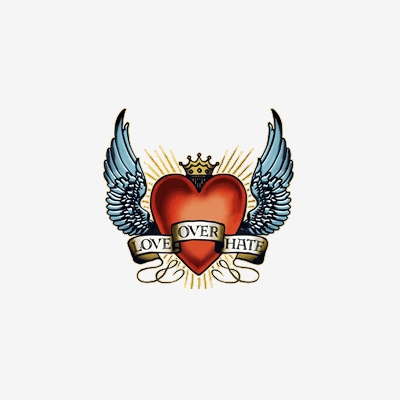 Anonymous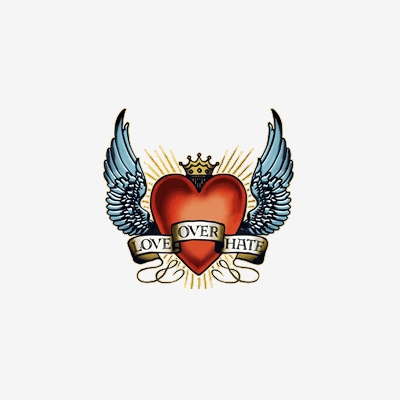 Stephen Shore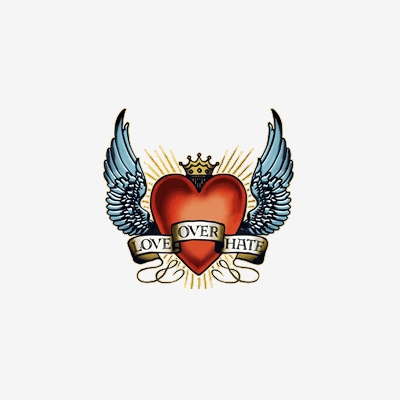 Kathleen Fatches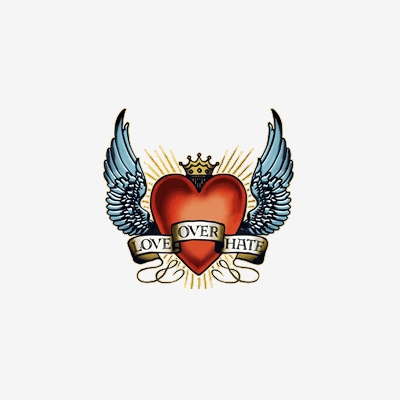 Anonymous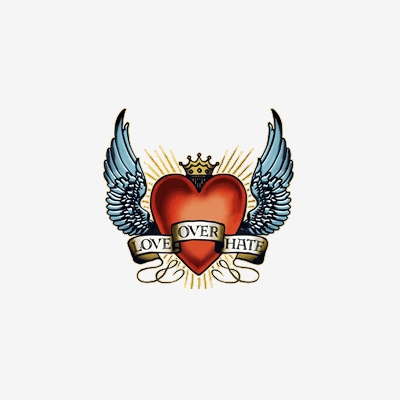 Anonymous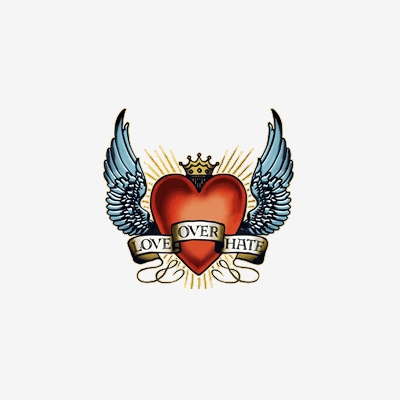 Emily Brandtman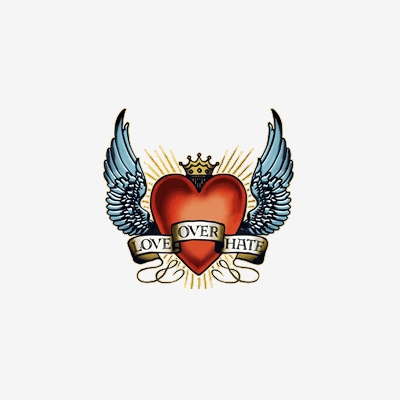 Claire Wilson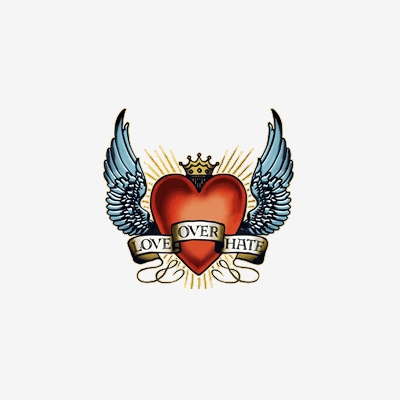 Karlee And Ben Xxx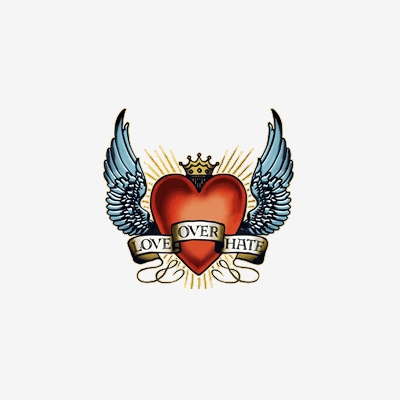 Pete And Lian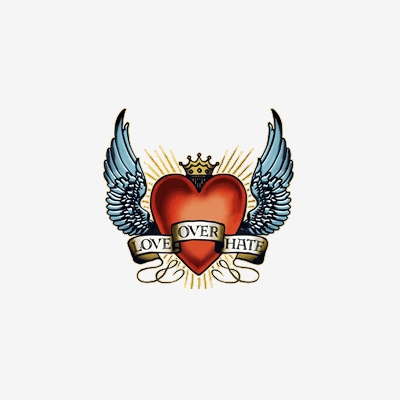 Teresa And Corey Hope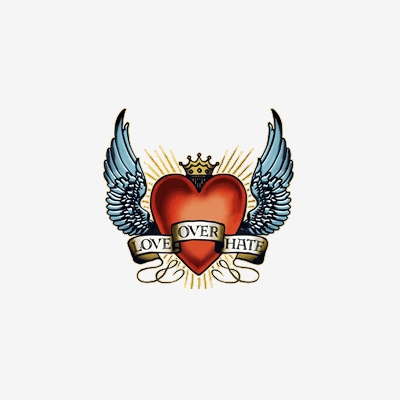 Helen Vitali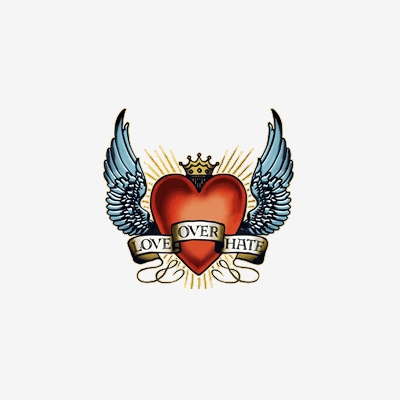 Anonymous